Vasant Kumar Shivashankar Padukone was born to a middle-class family on 9th July 1925. You must be wondering who this person is? Well; he is none other than 'Guru Dutt', the tragic hero of Indian cinema. 'Tragic' because his works were appreciated after his death.
Dutt received his early education in Kolkata and in 1941 he joined Uday Shankar's India Culture Centre.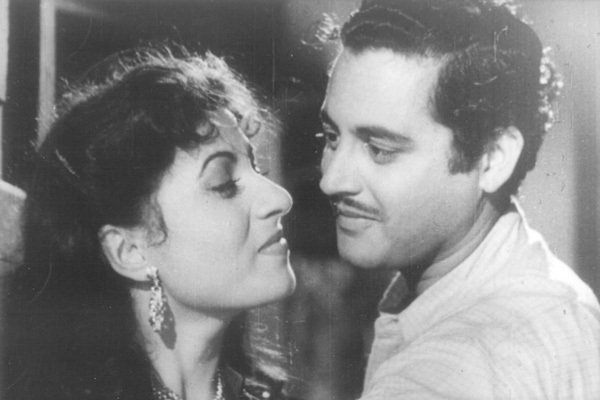 He entered the film industry as a choreographer in 1944. Guru Dutt got his big break in 1951 as a director when his good friend Dev Anand invited him to direct a film for his newly formed company 'Navketan'. The film was titled 'Baazi', starring Dev Anand. It was a tribute to Hollywood's classic film noir, yet not a remake of any Hollywood movie.
Guru Dutt made his acting debut with 'Baaz' in 1953 and with 'Aar-Paar', he tasted success in 1954. 'Pyasa' (1957) and 'Kagaz Ke Phool' (1959) are considered as his best works. 'Pyasa', till date, is regarded as his masterpiece, whereas 'Kagaz Ke Phool' was a miserable flop at the box office which devastated Dutt to such an extent that he quit directing. Although, in the later years, the movie gained critical acclamation and is considered a classic today.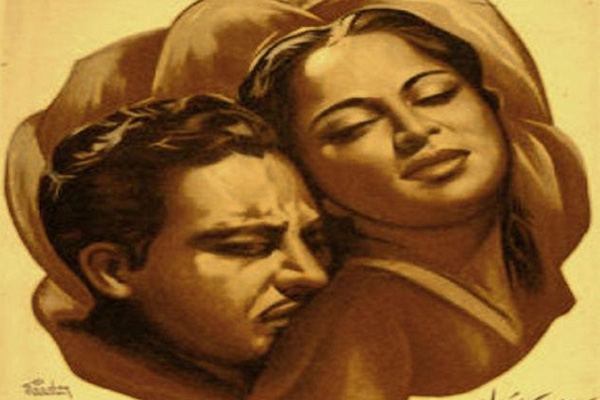 1964's 'Sanjh Savera' was the last film he acted in. At the time of his death, he was working on 'Baharein Phir Bhi Aayengi', which went to Dharmendra after his death.
Dutt is truly the 'Guru of Bollywood's Golden Age', a man ahead of his time. His contribution to Indian cinema can never be penned down in these few words.