Heath Hilton Streak is a former Zimbabwean cricketer and cricket coach who played for and captained the Zimbabwe national cricket team. According to his statistical record, he is the best bowler to have played for Zimbabwe.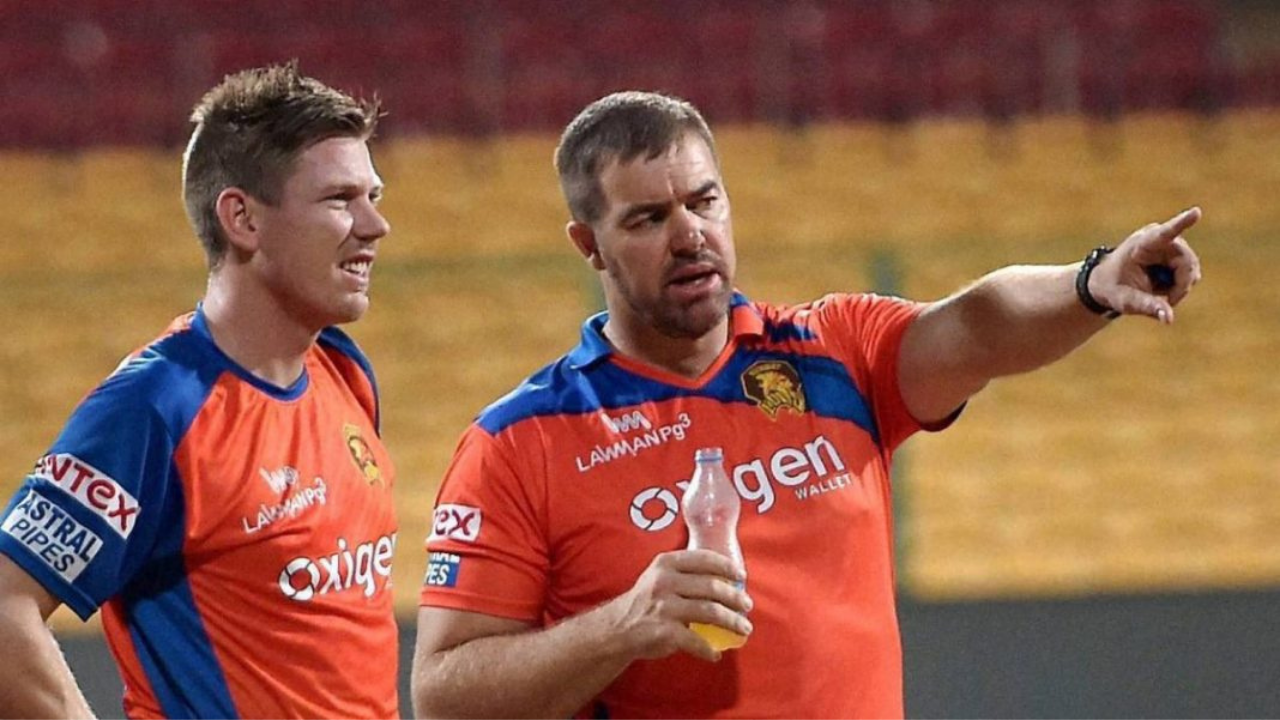 He captained Zimbabwe in 65 Tests and 89 ODIs during his 12-year international cricket tour. He is the only Zimbabwean cricketer to take 100 wickets in Tests. He has 212 wickets in all. He took 239 wickets in the ODI format. He scored 90 runs in red-ball format. He has 2943 runs in ODIs. He has been fighting cancer for a long time. He was suffering from colon and liver cancer. He was being treated in South Africa. But finally, Heath Streak left the world at the age of 49.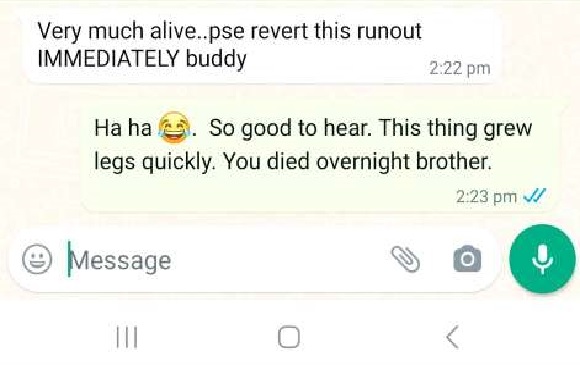 Former national team teammates Henry Olongo, Mbangawa, and Sean Williams have mourned the death of the legendary Zimbabwean cricketer. The list includes personalities like former Kiwi star Scott Styris and India's Ravichandran Ashwin. They expressed their grief on social media. But all these posts are falsified by another Instagram post by Henry Olongo. Soon after news of Streak's death broke, Henry posted a screenshot of a WhatsApp chat on social media. Henry has a conversation with Heath. Heath says he's alive. After this post, many people are very happy with this unexpected news of the legend's survival.