Raksha Bandhan is just round the corner and undeniably all of us are prepared to celebrate it will much zeal. We all cherish this auspicious and fun loving festival because it celebrates the most unbreakable relations of all: the brother-sister bond. Indian festivities are filled with colors of excitement, emotions, endowments and dressing up!
We spend hours taking screenshots of what we think would be the perfect outfit, and set out to find the perfect shoes and accessories to go with it. But picking the right outfit for a homely occasion can be a task. So here we are to help you create yourself a special look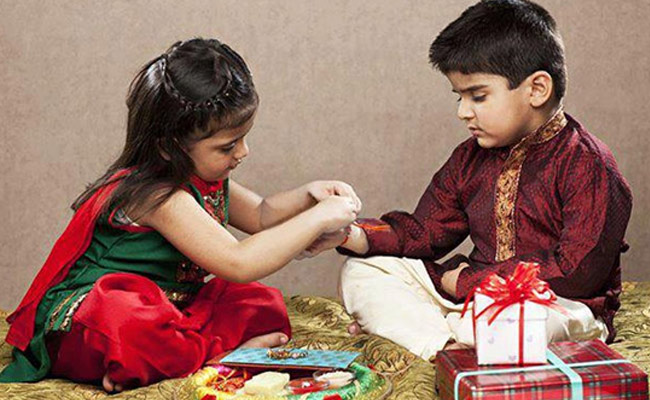 Bring on the 'Traditional' Sparkle
With the festive season setting in, we tackle the ubiquitous lehenga much gracefully. You can fit yourself into a traditional monochrome lehenga or even go for bold colours like orange, coral, fuchsia, yellow that will make you stand out. Go for minimal makeup and those happy colours will make a case of great pictures.
Since Raksha Bandhan is an August festival, keep your choice of fabrics light. This is a great time to add some pastels to your closet and reach out for cottons. Let's go back to some simple breathable outfits, we are sans all this fuss. You can carry a statement printed dupatta with a chic cream kurta and palazzo pants. The dupatta essentially will bring the whole outfit together with a touch of design.
Keeping alive the essence of Indian wear and mixing it up with modern silhouettes, you create your own unique style. You can wear a kurta, either bohemian or the timeless classic stripes with jeans and a pair of chic heels. To give that Indian touch, do not forget to throw on some chunky silver earrings.
Style 'the evergreen saree' with some accessories to up the ante. Go for a basic white saree fashioned with lace, mix it up with a western black crop top and add an element of modernity with a belt instead of the traditional kamarband. There are endless possibilities to do up the saree look.
We love playing around trends with a sprinkle of this and a dollop of that. Dresses have long proven themselves to be one of the most convenient and comfortable clothing with its single piece feature. This Raksha Bandhan, you can doll up in a relaxed, vibrant floral dress. Go ethnic with Kundan chaandbaalis or jhumkas.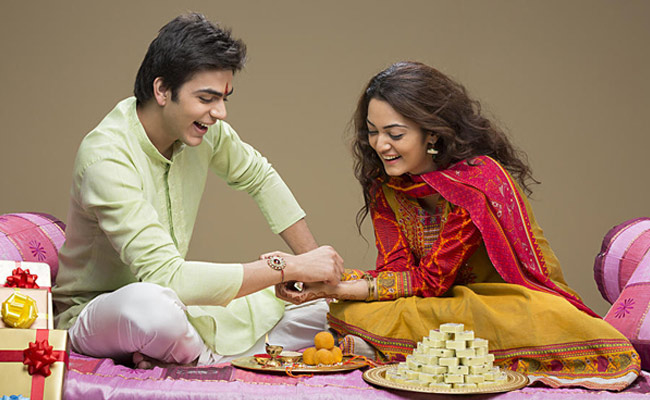 This festive season don't hold yourself back from experimenting with different looks. Look for summer-friendly desi ensembles at MBazaar. (https://www.mbaazar.in/)