Sudipta Bakshi gets trolled by a netizen for posting an Instagram reel in revealing clothes. Newly married Sudipta Bakshi is handling both her shooting work and her new family together. Recently, she got married to Trinamool leader Soumya Bakshi. The couple enjoyed every moment of their marriage, from their pre-wedding to their post-wedding, keeping their work aside. Every moment of their marriage became the 'hot topic' among every person and entertainment page. Apart from work, Mrs. Bakshi is very active on social media, posting new pictures and reel videos daily.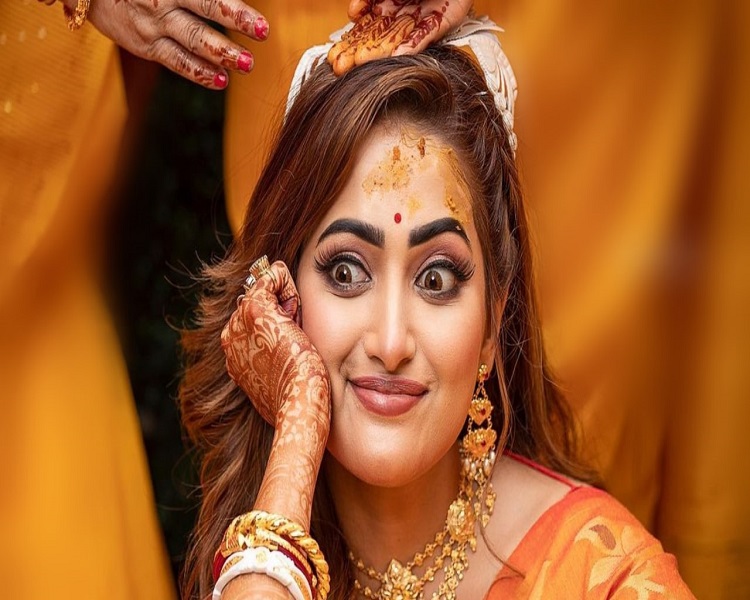 Recently, she shared another new reel video. From modern to traditional outfits, she has won the hearts of her fans every time. Sudipta shot a reel video for the song 'Phir Aur Kya Chahiye' with her open hair and modern outfit. But, later, after posting the reel, besides likes and comments, 'beni boudi' faced criticism as well.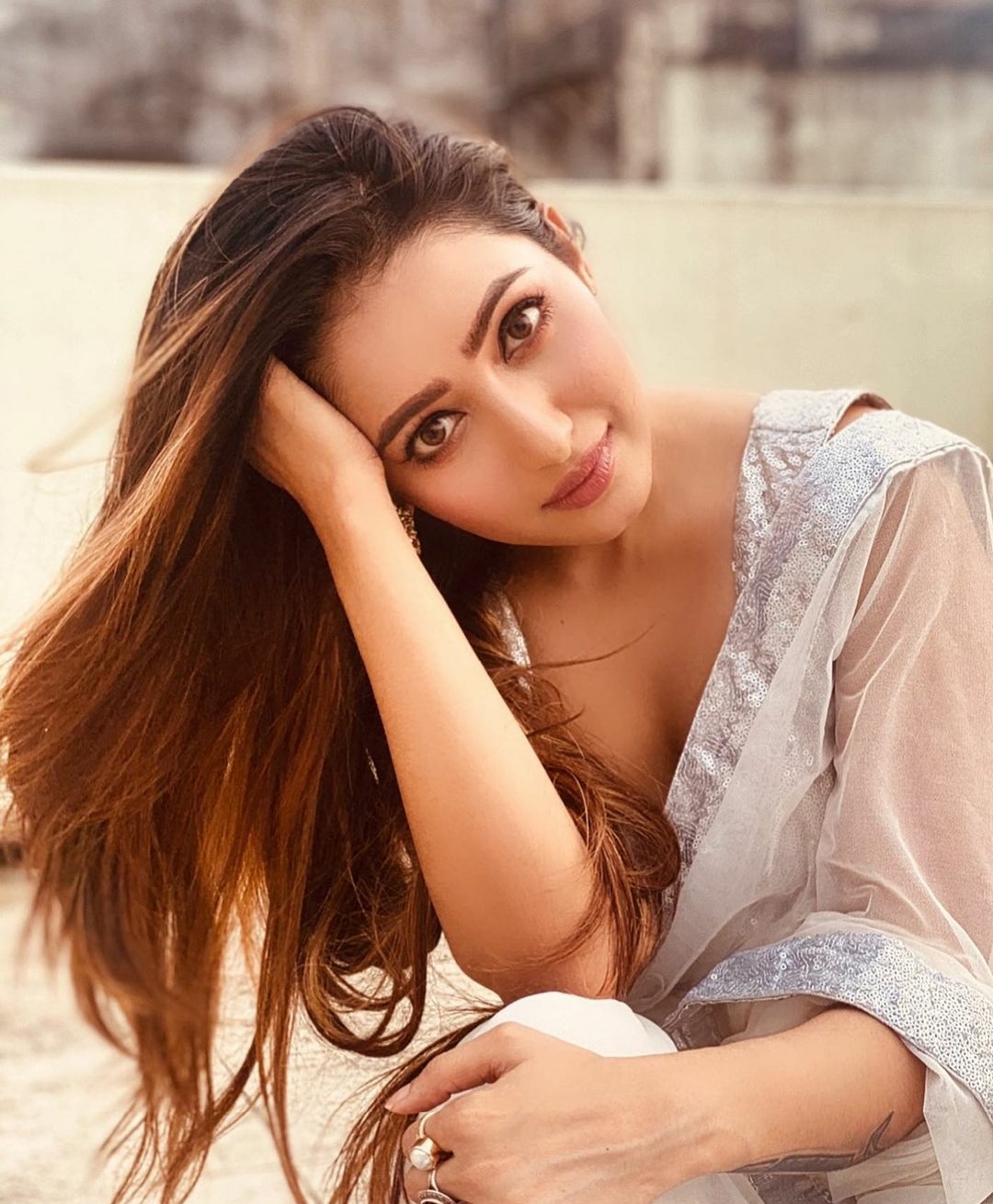 Vicky Kaushal and Sara Ali Khan's new movie 'Zara Hatke Zara Bachke' was released on June 2. Vicky-Sara's romantic song, 'Phir Aur Kya Chahye," filled the hearts of the audience. Mrs. Bakshi too enjoyed this song and made a reel from it, which won the hearts of her fans. A netizen poked Sudipta's new reel and wrote in the comment, 'Biye toh holo, r eshob natok koris na.' But Mrs. Bashi didn't care about these negative comments at all.
In her recent serial, 'Sohagjal,' things take a dramatic turn. Beni Boudi, aka Sudipta Bakshi, gets married to Samya and throws away the rest of the housemates, including 'Jui-Shubhro,' from their house.