Cricket has always been a key part of the lives of people of this country and Kolkata is no exception. All formats and forms of cricket tournaments attract the people of this city due to the exciting nature of the game. Popular cricket league 'Professional Premiere League' is no exception and it attracted people in huge numbers. 'Professional Premiere League' was held on 20th February and the games were played between eight teams comprising of members of different companies.
This happens to be the fourth edition of 'PPL' and the finalists for this edition were 'Sree Computers' and 'Hatke Decor'. 'Hatke Decor' emerged victorious after the final match. The players are members of various companies and more than winning, participation is their priority.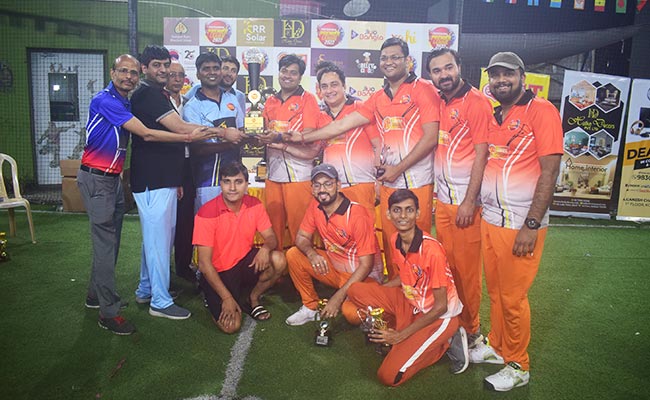 The players expressed that this tournament is a great opportunity for them for networking and to mix up with people from other organisations. Professional individuals, who do not get time to take part in games otherwise, take part in PPL and that is what makes the popular tournament so special. This year the 'Professional Premiere League' was held at E-mall in Kolkata.