Did you ever know that there's an anxiety disorder named 'novinophobia', which means fear of running out of wine!

Novinophobic or not, a sparkling glass of wine along with a satisfying meal is what every every kolkatan wants secretly. So without any further ado, let's raise a toast to those oh-so-chic food joints in Kolkata that serves fine wine.
5. Oly Pub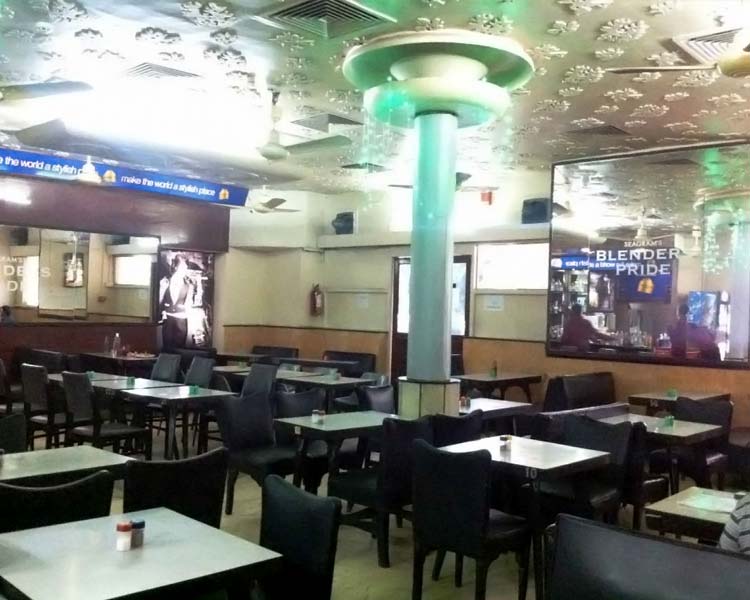 Location: Park Street And last but not the least, the famous Oly pub, is not unknown to us. Probably this is the only place in Kolkata that serve wine at cheapest prices. And of course, it serves the famous the beef steak.
4. The Great Booze Story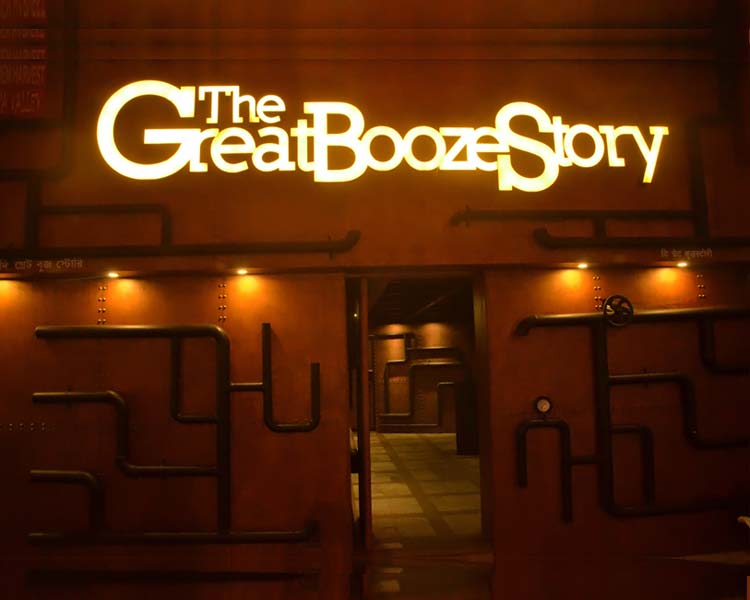 Location: Sarat Bose Road, Ideal Plaza The bottoms freaks of the city is well associate with the name of this cool pub. A variety of wines at pocket friendly prices can be impressive.
3. Blue And Beyond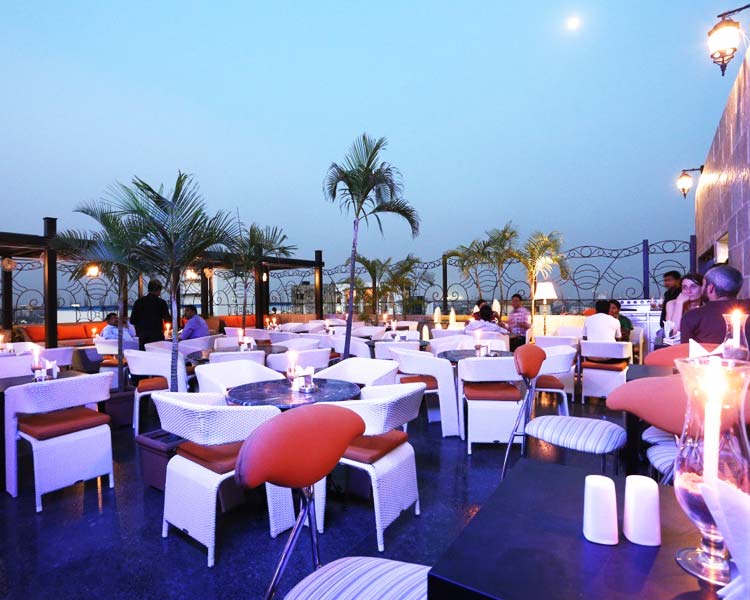 Location: New Market Area A rooftop terraced restaurant with a view of the entire Kolkata, especially the lush décor of the city. Wine lovers couldn't ask for a better ambience and environment than this, isn't it? Besides the awesome food, they also offer a variety of imported wine. Better choose the wine and food carefully.
2. Afraa Restaurant and Lounge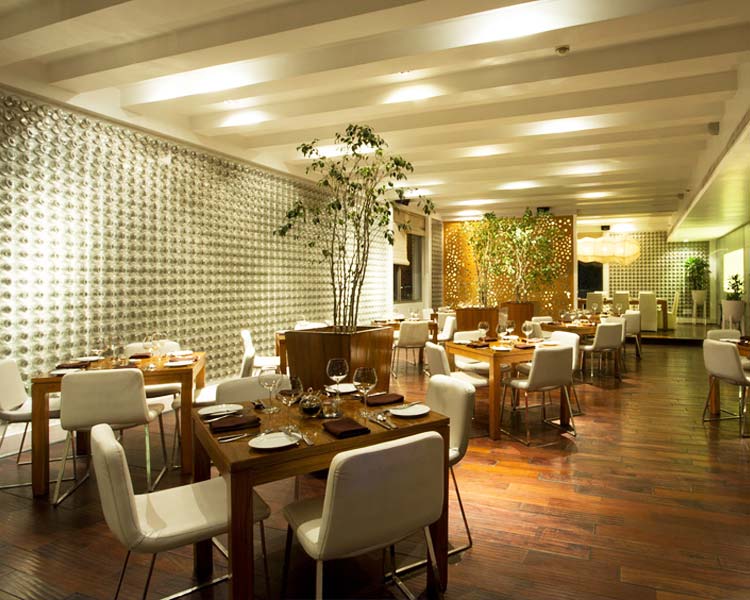 Location: city centre, salt lake Along with the plush interiors and a view of the cityscape outside, Afraa restaurant offers a variety of quality wine. They serve Italian, South African, French, Australian, Californian (to name a few) wines in bottles and many other varieties in glasses.
1. Serafina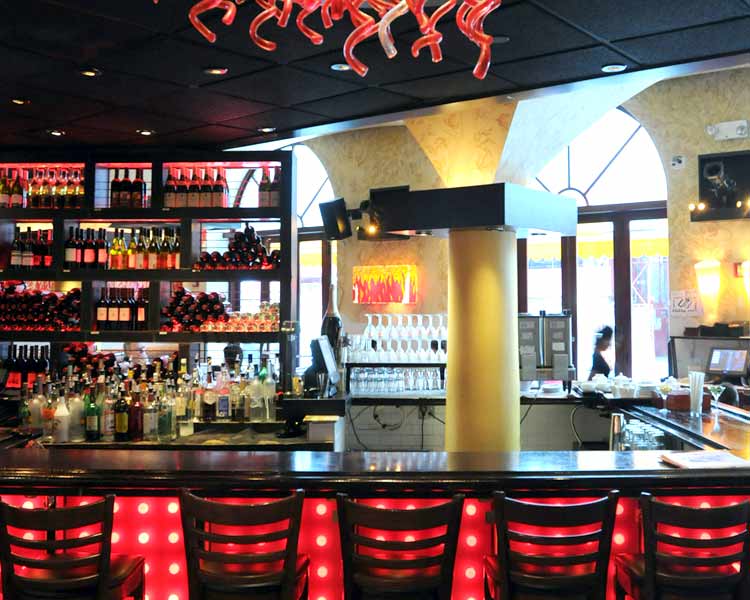 Location: Quest Mall, Ballygunge Serafina is a New York based Italian restaurant that has recently opened up in Kolkata. Apart from serving specialty North Italian delectable, they also offer classic variety of white wines, Indian wines and domestic white wines.