Sunny days, cool breeze, fresh air but not grey clouds?
Weather and climate are topics that everyone has an opinion on. Some people complain that too much is not good, while others think the warmer, the better! Some of us love wearing sweaters and curling up by a fire, while others fly down South to avoid the harsh winter.
But the question remains. Which country has the best climate? Is it the sweet Mediterranean air or crisp Scandinavian snow? A beautiful day with colourful trees and a light breeze with the appropriate weather conditions is no less than Heaven. Check out these 5 places when you can travel any time of the year.
• Greece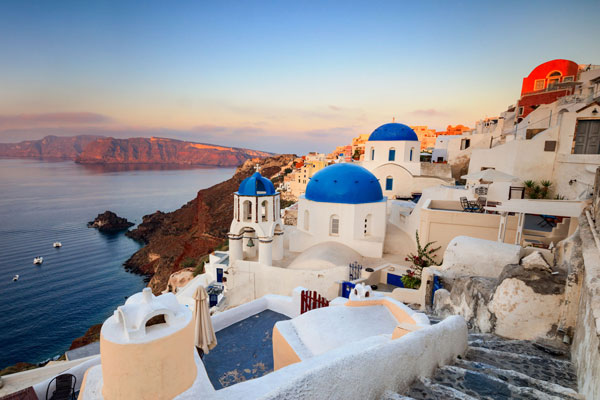 This beautiful country has a Mediterranean climate, with hot, dry summers and mild, wet winters.
• Spain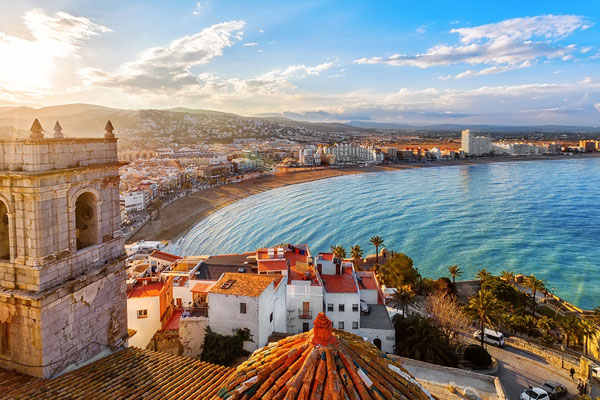 The country receives 11 hours of sunshine each day and the sea breeze makes it even more pleasant for a summer break.
• Portugal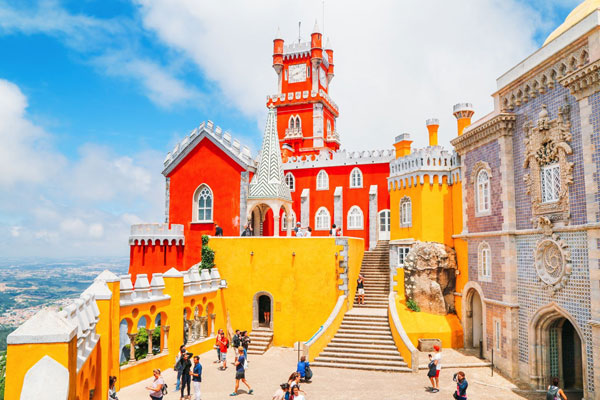 Portugal has a Mediterranean and steppe climate and it is one of the warmest countries in Europe
• Cyprus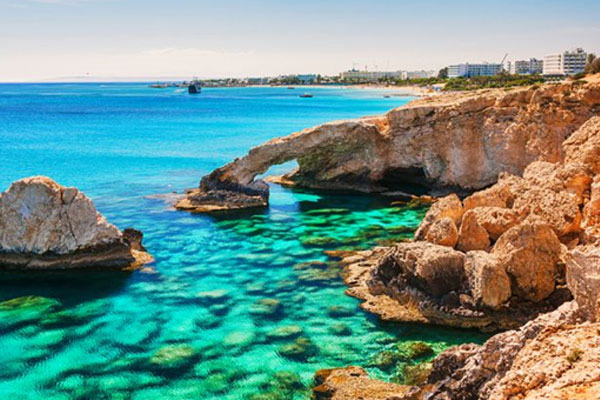 The Island of Cyprus has a very altruistic climate, with warm to hot summers and very mild winters.
• Brazil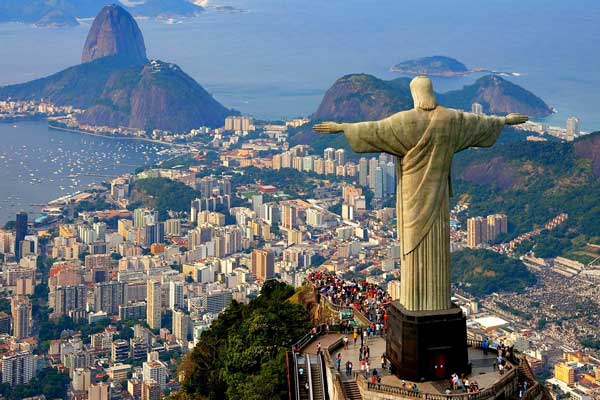 Brazil can offer you the best of both. While there's frost and snowfall in the highest elevation of Brazil, most of the country is warm and tropical all the year round. So, which country do you think has the best climate?