The crown of India not only gives visual pleasure but their cuisine will also seduce your taste buds with the essence of Saffron, dry fruits and spices in their dishes. By now you must have already guessed which cuisine we are talking about and within these past few seconds all the kebabs, rogan josh, and biryani must have rushed through your mind.
Kashur khyon the Urdu term for Kashmiri cuisine is absolute heaven for meat lovers. But don't feel like left out if you are a vegetarian as Kashmiri cuisine has a variety of vegetarian dishes as well. Their love for rice is completely evident with all the pulao and biryani dishes in their cuisine. A huge variety of dishes out of meat, lentils, fishes, and veggies are included in the cuisine.
Why wait to visit Kashmir to enjoy the best of their cuisine when you can do that in our own city Kolkata. The recipes are so simple that you can even prepare them at home! Here are some of the dishes that you should not miss out.
# Aab Gosht: If you are a mutton lover then this dish is for you. Prepared in milk and several spices, we didn't even imagine mutton would taste this yummy!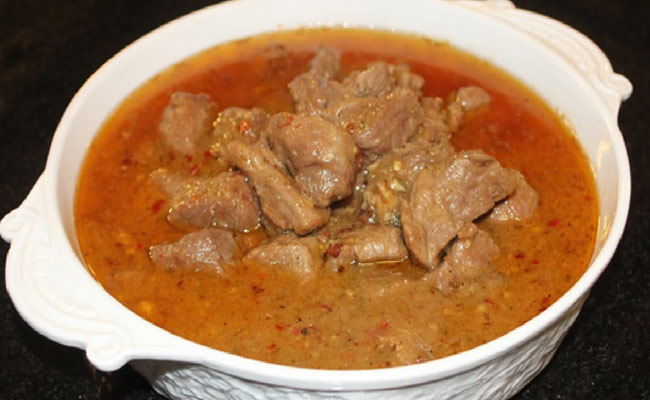 # Tabak Maaz: Meat cooked in pure ghee, a combination enough to water the mouths of meat lovers.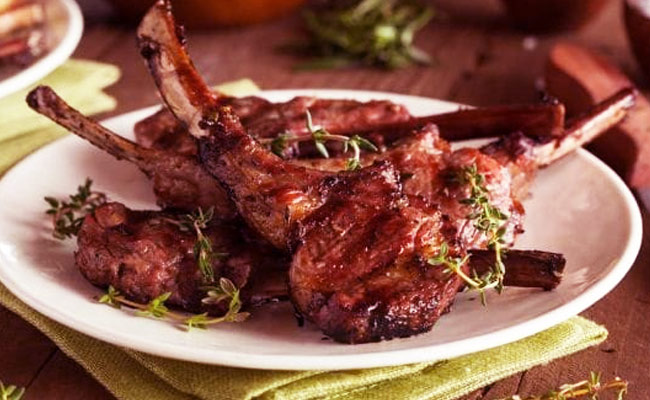 # Goshtaba: Popularly known as the 'dish for the Kings', it is prepared during royal occasions, this will just tease your appetite with its royal taste.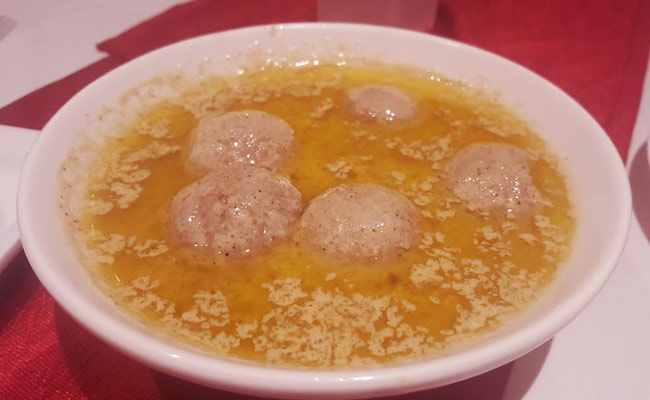 # Kashmiri Muji Gaad: Served during festivals like 'Gaada Bata', this is a fish based dish cooked with lotus stem blended with hot spices and herbs.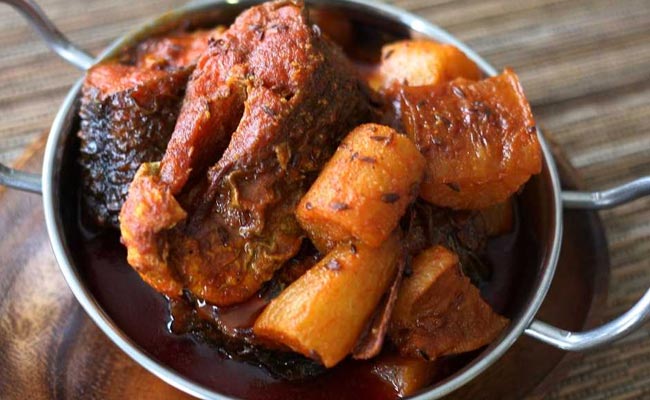 # Dum Olav: It is nothing but our very own Dum Aloo prepared with a unique flavour and aroma. This dish is perhaps common to every cuisine varying in flavours.
# Yakhni: Flavoured with Mawal flowers this yoghurt based lamb dish is one of the most mouth-watering dishes to enjoy with rice.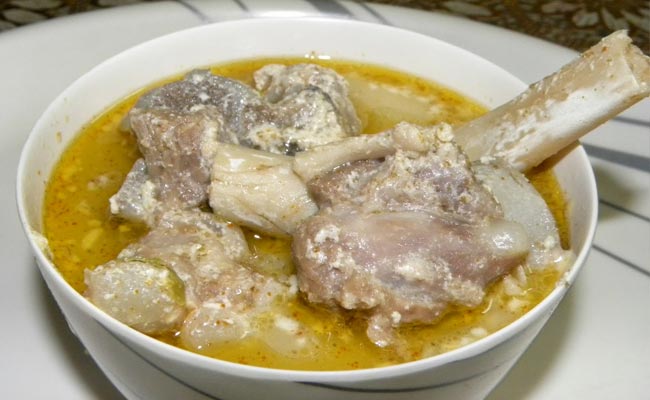 # Modur Pulao: The sweetened Kashmiri rice prepared with all the spices, dry fruits, milk, ghee and saffron will surely make you yearn for more.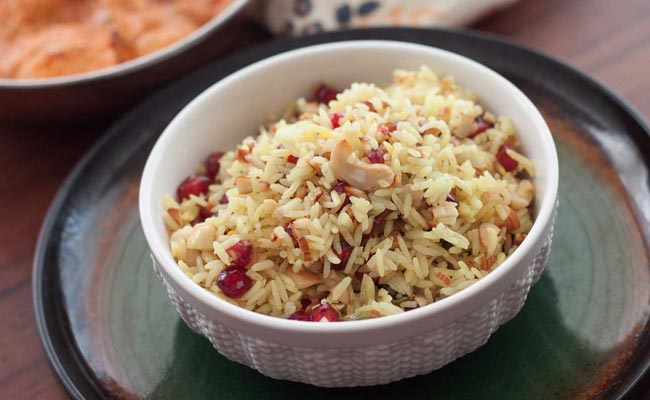 # Lyodur Tschaman: Purely for the vegetarians, made of cottage cheese in turmeric gravy it tastes as unique as its name.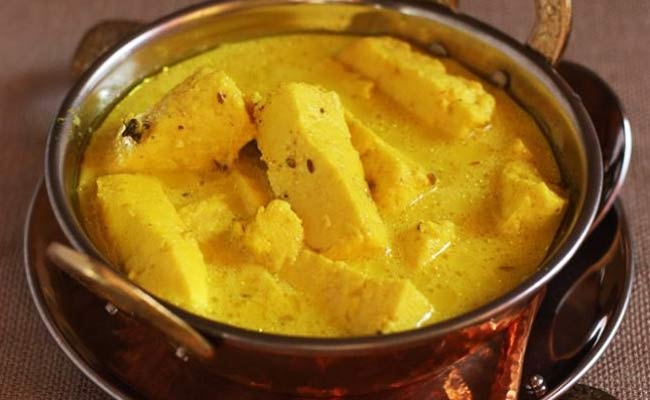 # Matschgand: A dish of minced meatballs cooked in spicy red gravy will totally make you drool.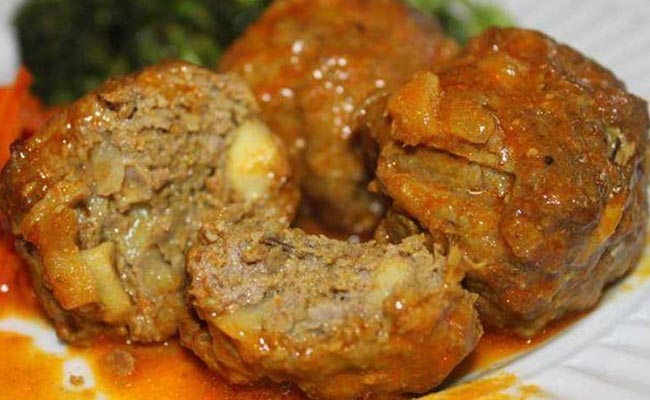 # Rogan Josh: An aromatic lamb dish that was introduced in India by the Mughals is a very healthy low fat dish that tastes amazing with rice or naan.