On 6th January 2018, Kolkata South City Mall turned into one of the most happening places for the gala event organized by Sephora. It is for the first time that Sephora is in Kolkata and that too in a leading shopping mall of South Kolkata. Pretty good news for the teens and the beauty queens! And guess who has arrived for the inauguration ceremony?
Bipasha Basu, the bong gal who started her career from our very own Kolkata enhanced the sensation of the event on the whole. Beautifully dressed in creamy coloured attire with the perfect combo of blue, has altogether made her look prettier than ever. Coming all the way from Mumbai, she prefers the brand Sephora over everything else because of the quality they sustain.
"Bips in Kolkata", the phrase itself is enough to make her fans go crazy. Moreover, she says, "this year I will not disappoint my fans and will be announcing of my next project shortly." A typical bong personality was caught in lenses today morning as she talks about Bengali food like Chingri Malaikari, luchi, mangsho especially hand cooked by her own Jharna Di, speciality of Kolkata, her nostalgia about Kolkata.
Sephora welcomes all the beauty enthusiasts into a brand new world of exquisiteness. It is actually an impeccable composition of innovation, expertise and true spirit of loveliness. They have approximately 2300 stores all over the world, to be precise in 33 countries and now presence of Sephora in Kolkata has given it an overall new dimension.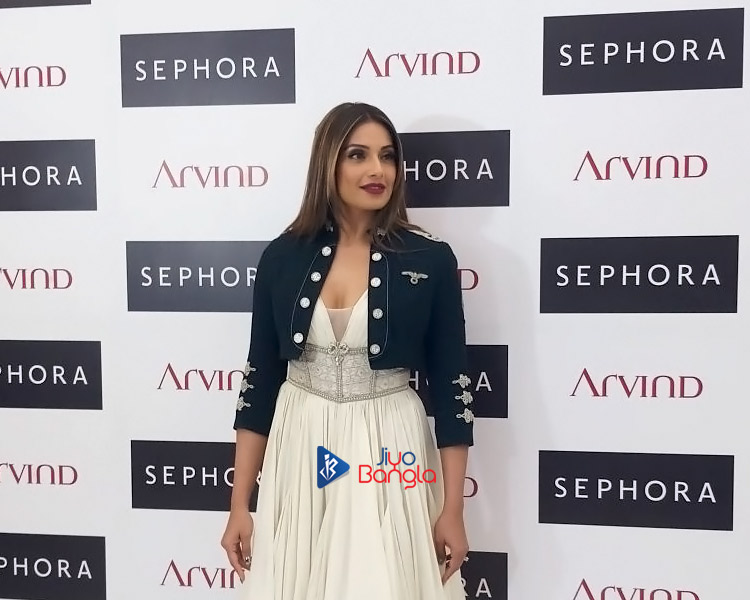 Bipasha Basu At Kolkata South City Mall To Launch Sephora Outlet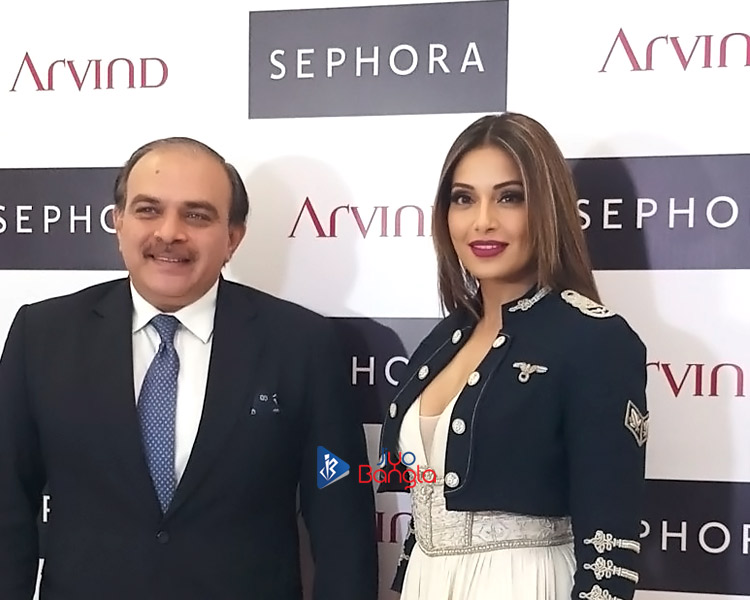 Bpasha Basu With Vivek Bali, CEO Of Sephora India Of The Launch Of Sephora Outlet On 6th Jan, 2018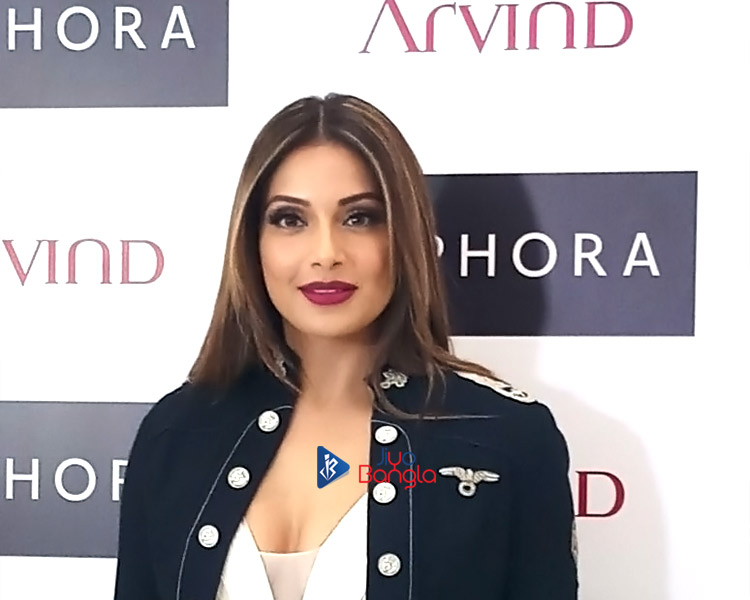 Bipasha Basu At Kolkata South City Mall To Launch Sephora Outlet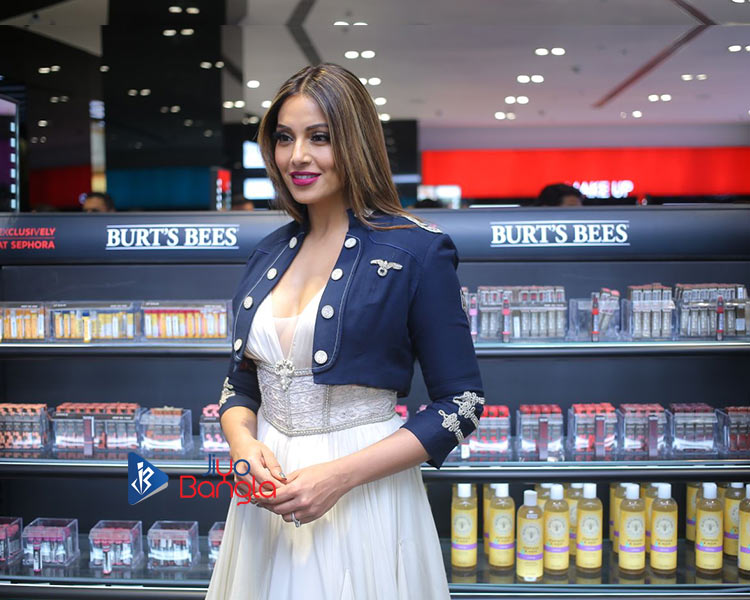 Bipasha Basu Prefers Sephora for Herself