There may be countries in the world that make it very difficult to become a citizen but on the opposite side of the spectrum there are some that very much facilitate the procedures.
Let's take a look on some of them: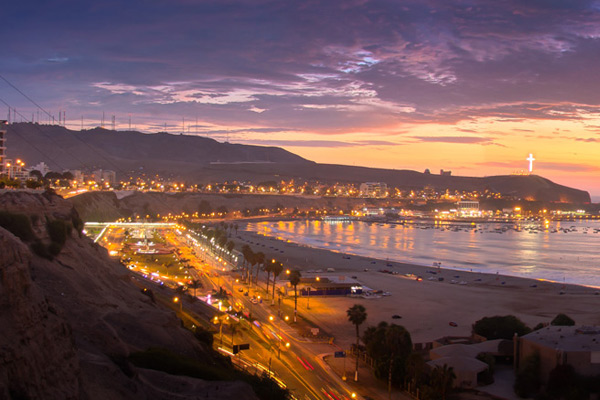 • Peru offers a two-year path to citizenship with small investments and minimal effort. Two year fast track to citizenship is $25,000.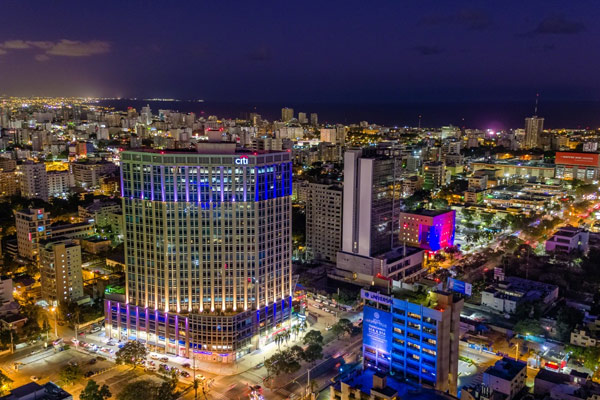 • Dominican Republic: One has to show a minimum monthly income of $2000 to be eligible for citizenship.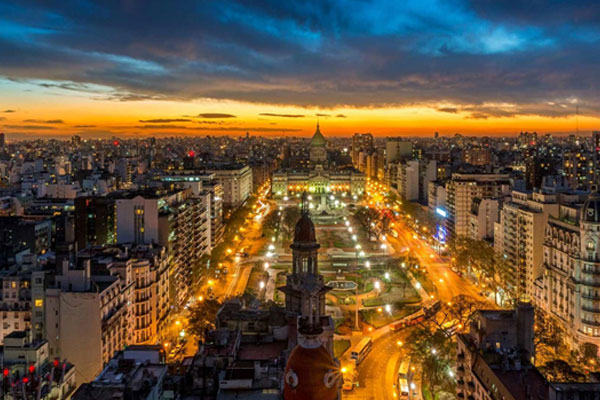 • Argentina: In order to be eligible for applying for a citizenship you have to live in the country for 2 years and be over 18 years old.
• Uruguay: You can apply for citizenship after 3 years of living as a part of a family unit living in Uruguay as long as you can show substantial ties to the country.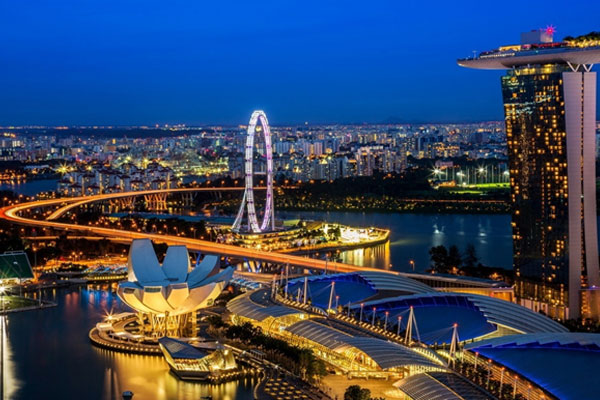 • Singapore offers a simple route to citizenship by establishing a business or obtaining employment there or marrying a citizen of Singapore. After 2 years of residing there, you can apply for citizenship. Singapore does not offer dual citizenship.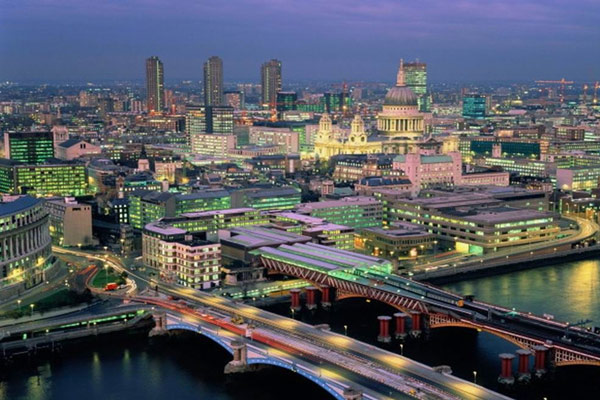 • Ireland: a person can become a naturalized citizen of Ireland by living there for one year continuously. It does permit dual citizenship.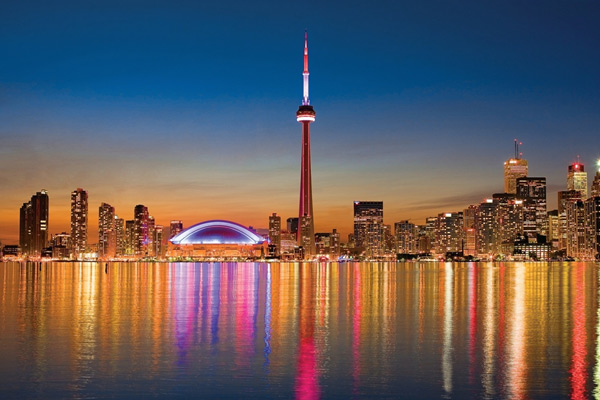 • Canada offers a simple path to citizenship. Unless you have a job in Canada, you need a proof of some other income source to obtain residency. After becoming a permanent resident, you can apply for naturalization as a Canadian citizen. Furthermore, Canada does permit dual citizenship.