Bengalis are very well known for their expertise with fish but they are also quite efficient with chicken.
5 best Bengali chicken dishes are: -
Potol Dorma
The insides of the potol (pointed gourd) is first taken out and marinated with cooked and seasoned chicken and then again filled inside the hollow vegetable. Then it is either steamed or fried, but both ways it tastes marvellous.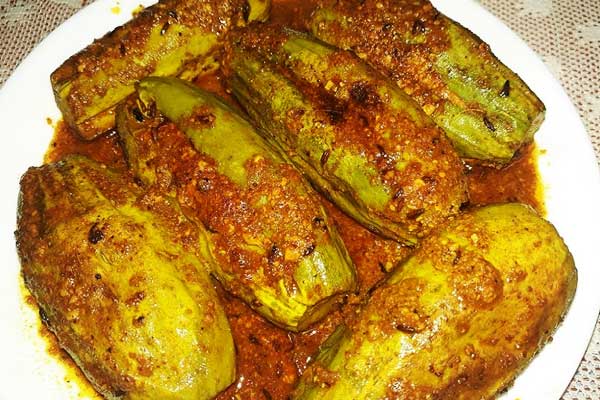 Doi Chicken
The chicken is marinated in doi (hung curd) and also prepared in it, using very less oil. This is a very healthy option for chicken lovers and a tasty one too.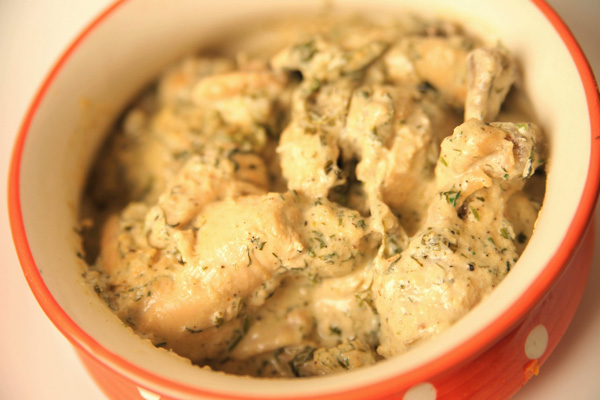 Chicken Duckbanglow
This delicacy originated in India during the British Rule and has somehow managed to find a place in our menu today because it is very versatile. The unique feature of this dish is that you get two boiled eggs incorporated in the Dish.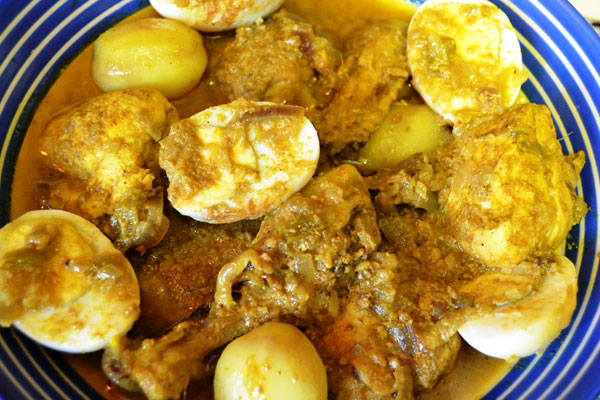 Kasundi Chicken
This is a new delicacy that Bengali's have started relishing. The dish is made with mustard or mango mustard a.k.a 'aam kasundi' (another unique Bengali taste) by marinating the chicken in it and using less oil and more of the mustard.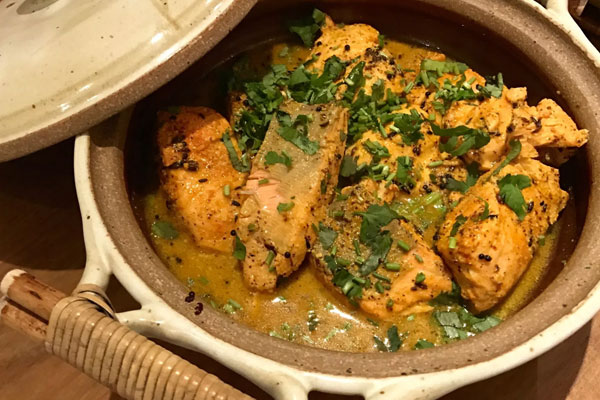 Kalojirey Chicken
Kalojirey gives the chicken a smoked sort of a flavour and also incorporates a very unique taste. This dish is rather new but has found it's place in any Bengali's list of favourites.