Every day we wake up and start working like a machine and such a lifestyle is dragging us to depression and exhaustion. Gaining mental peace in these conditions is very necessary for us to maintain our mental health. Over the centuries one thing that has proved Immensely effective in achieving mental peace is 'yoga'. Yoga was originated in India and it is now practiced throughout the world. In 2016 the United Nations listed yoga as an "intangible cultural heritage'.
Many people every day take up yoga owing to its effectiveness. But everything has a proper method and accessories to achieve the ultimate resultant. So, the beginners who are interested in yoga, we are here to provide you some information regarding your starter pack. If your planning for a yoga session then makes sure take these things with you. You can get the items at https://www.mbaazar.in/; all under one roof.
1.Proper clothes:
Any form of workout demands for proper clothes and accessories; and yoga is no different. You cannot wear a cocktail dress for yoga practice nor can you wear extremely loose clothes. These all the apparel stores offer an entire section dedicated to active wears. Make sure to grab a pair of clothes for yourself.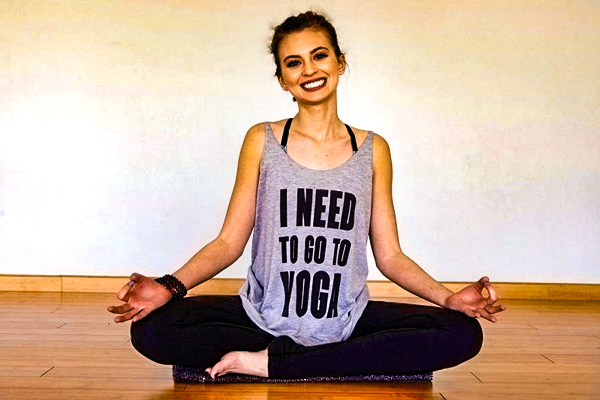 2.Towel:
While you're at the store make sure to buy some towels to wipe the sweat off your body after a rigorous yoga session.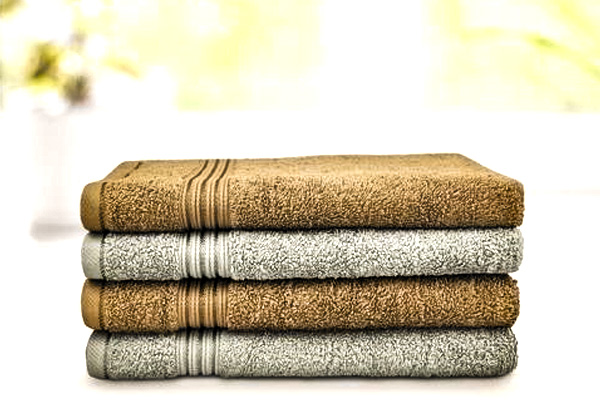 3.Mat:
A yoga mat that will help you connect and attain spirituality. Many places provide yoga mats but they are not hygienic so it's better to have one of your own.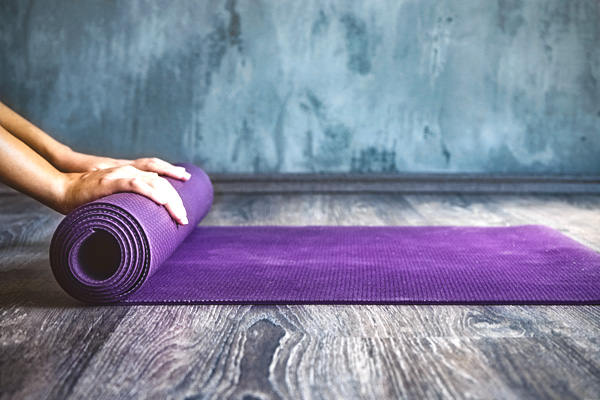 4.Water bottle:
Yoga will make you sweat a lot, as a result, you need to stay hydrated and for that, you need to carry a water bottle. Carry a bottle that is leak-proof and durable.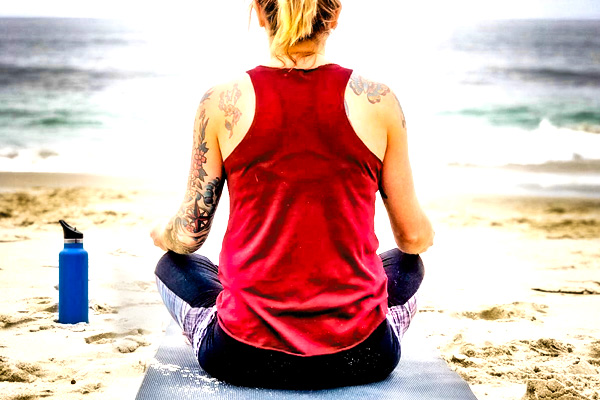 5.Yoga bag:
At the end buy a cool yoga bag to carry all your other yoga essentials. A bag is no doubt a convenient option to carry all the fundamentals.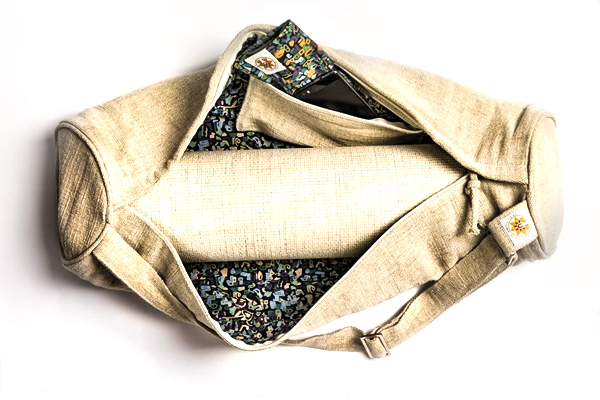 Extra tip: Carry an extra pair of clothes because you wouldn't want to step out all sweaty and smelly after the session.
If you plan on practicing at your home only then also the mentioned things are necessary. Check out the collection at https://www.mbaazar.in/ and get your starter kit ready before this Yoga Day.