Trust us, you have not seen real Kolkata if you have not relished the street food of Kolkata. Known for being the third largest city of this country, it also happens to be one of the most 'food-friendly' cities of India. Be it the famous mouth-watering Bengali sweets or the spicy dishes, no on can make it like Kolkata! This place is the perfect destination for food lovers.
Here is a list of such mouth-watering street food that should not be missed:
#1. Phuchkas:
Best places for street food: Vivekananda market, Vardan market, Victoria Memorial, Russell Street and New Alipore.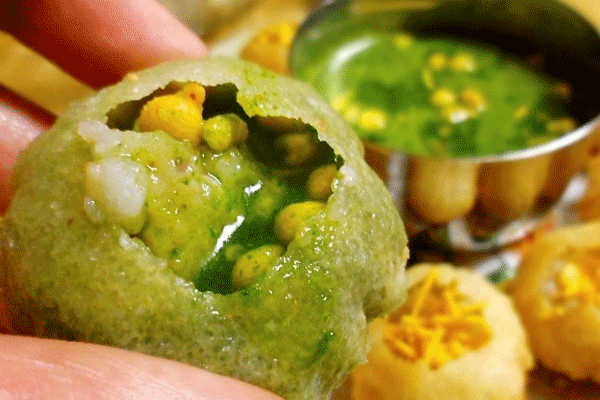 #2. Jhalmuri:
Best places to find Jhalmuri: Triangular Park, Lord Sinha Road and Jawaharlal Nehru Park.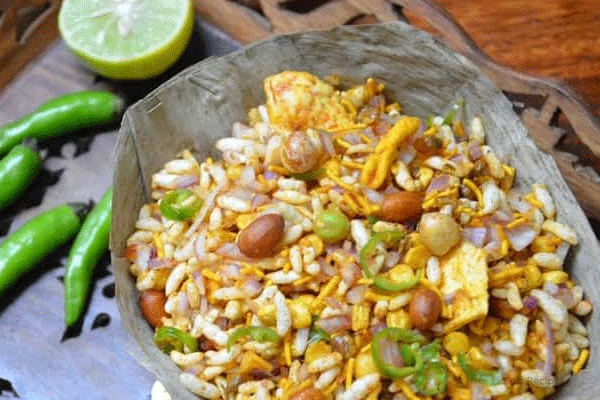 #3. Egg roll or Kathi roll:
Best places to try: Hot Kathi Roll at Park Street, Kalika Mukhorochak at College Street, Anamika Roll Center near Triangular Park, Nizam Rolls in New Market, Kusum's at Park Street and Baba Rolls in B.B. Ganguly Street.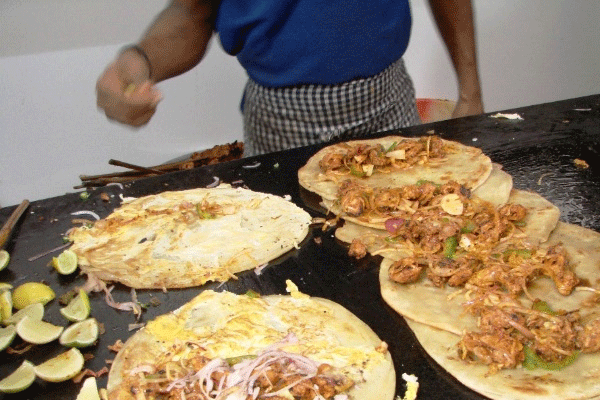 #4. Papri chaat:
Best places to try: New Alipore, Lake road and shyambazar.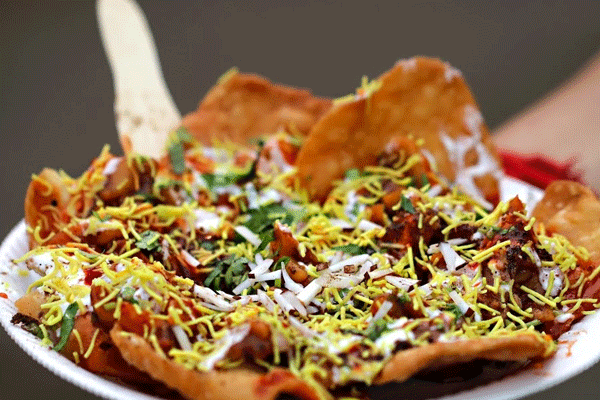 #5. Telebhaja:
Best places to try: College Street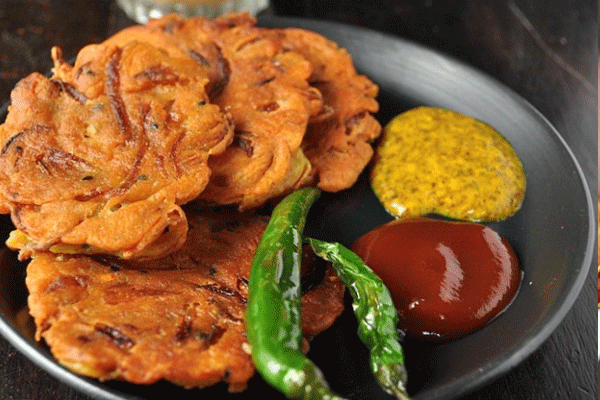 #6. Cutlet and chop:
Best places to try: Niranjan and Girish Park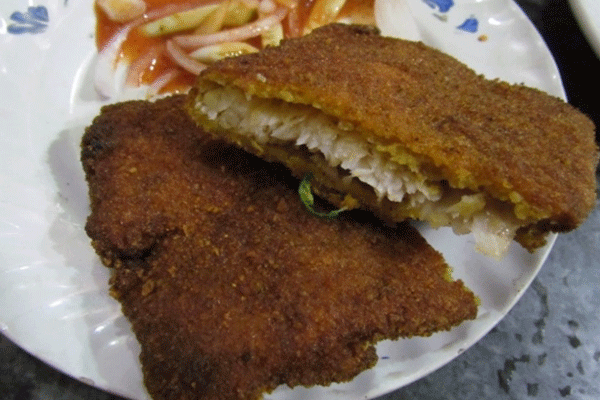 #7. Momo (fried or steamed):
Best places to try: China Town, Tiretti Bazaar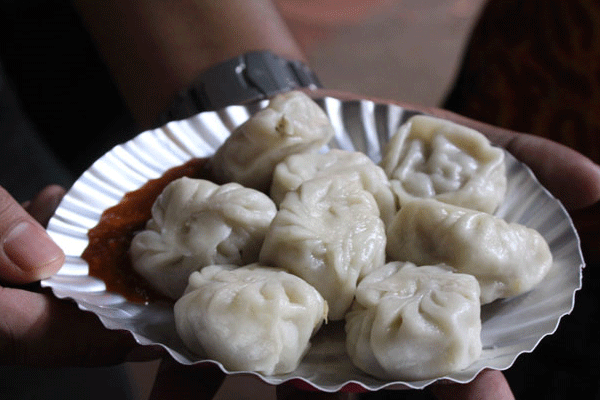 #8. Lassi (of all kind) :
Best places to try: Esplanade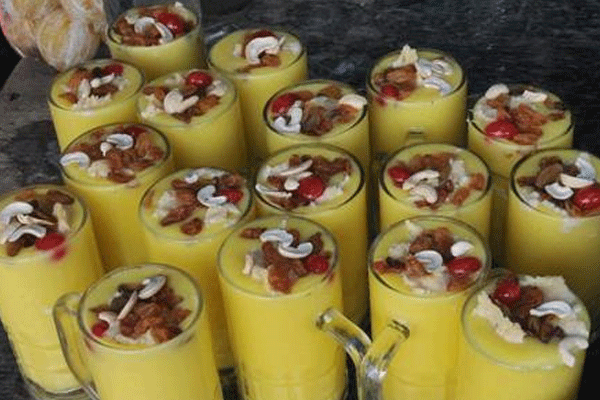 #9. Chowmein
Best Place to try: Dacre Street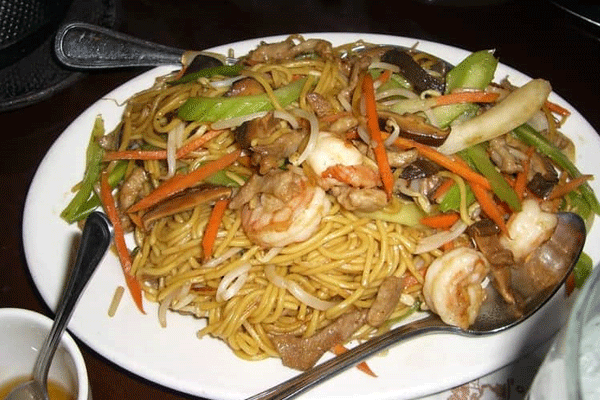 #10. Chai:
Best Place to try? Don't ask... Try it any place and you won't be disappointed.