Kolkata is one of the leading metropolitan cities of our country. It has all the coming-of-age facilities like other metro cities but then one wonders about what makes it so special and different? You will not find another city that has embraced the old and moving forward with the new. Kolkata is witness to the freedom struggle and the freedom, it has still kept those narrow lanes of the yesteryear alive.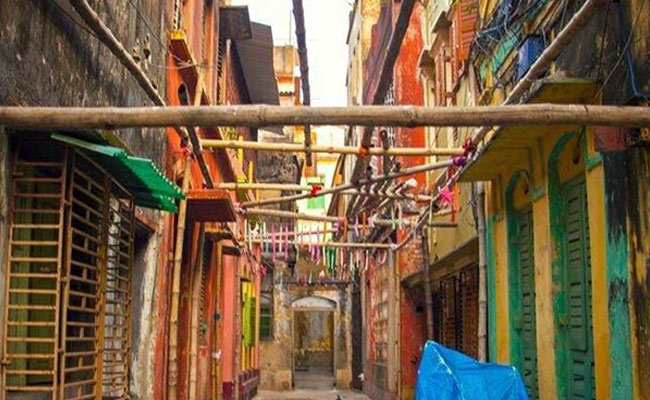 The bylanes of North Kolkata are still there that bleeds history and nostalgia. These narrow lanes by the banks of river Hooghly were mostly the settlement of the natives during the British Era. The Britishers built their offices at the Southern Kolkata leaving North congested and densely populated. Bengal always had their political views and we Bengalis never shy away from sharing our thoughts and opinions.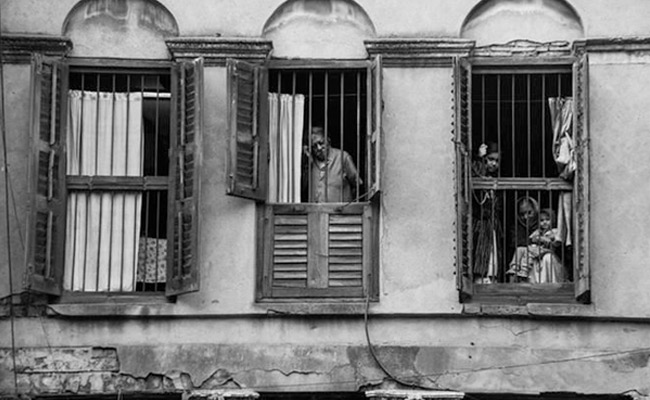 North Kolkata has been the abode of the Zamindars; Shovabazar Rajbari being the biggest example to establish the fact. Bagbazar, Chitpur and Shovabazar still resonate of the Kolkata's iconic 'Babu Culture'. This 'Babu Culture' is mainly associated with the zamindars of Kolkata. Kolkata is also known for its 'adda culture' where intellectual people gather around to discuss their socio-political views.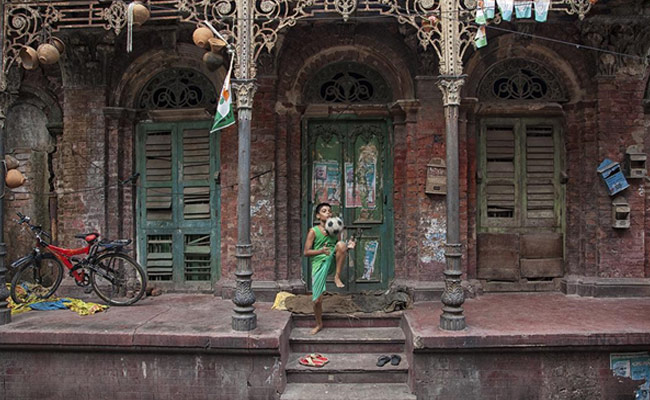 Amidst the babu culture flourished the great personalities of art, literature, and music like Nobel laureate Rabindranath Tagore. Many stalwarts of Bengal were from the north Kolkata who were active forces of Bengal Renaissance. North Kolkata once portrayed grandeur, wealth which can be felt even now if you visit the bylanes of North Kolkata. that place is like a time machine which takes you back in time.