In a stunning performance, the Salman Khan and Katrina Kaif starrer 'Tiger 3' has raced past the 100-crore mark within just two days of its release. The action-packed YRF spy universe film, featuring Imran Hashmi in a pivotal role, has not only outshoned its predecessor but has also left a significant impact on the box office.
According to Sacnilk's report, 'Tiger 3' earned a staggering 44.5 crores on its opening day, and the numbers continued to soar with an estimated 25 crores on the second day. Surpassing all expectations, the film has successfully accumulated a total of 102 crore in just two days.
This success is not limited to the Hindi audience, as the film has made a notable impact in the Telugu and Tamil markets, securing 26.43% and 29.91% shares, respectively, in its revenue distribution.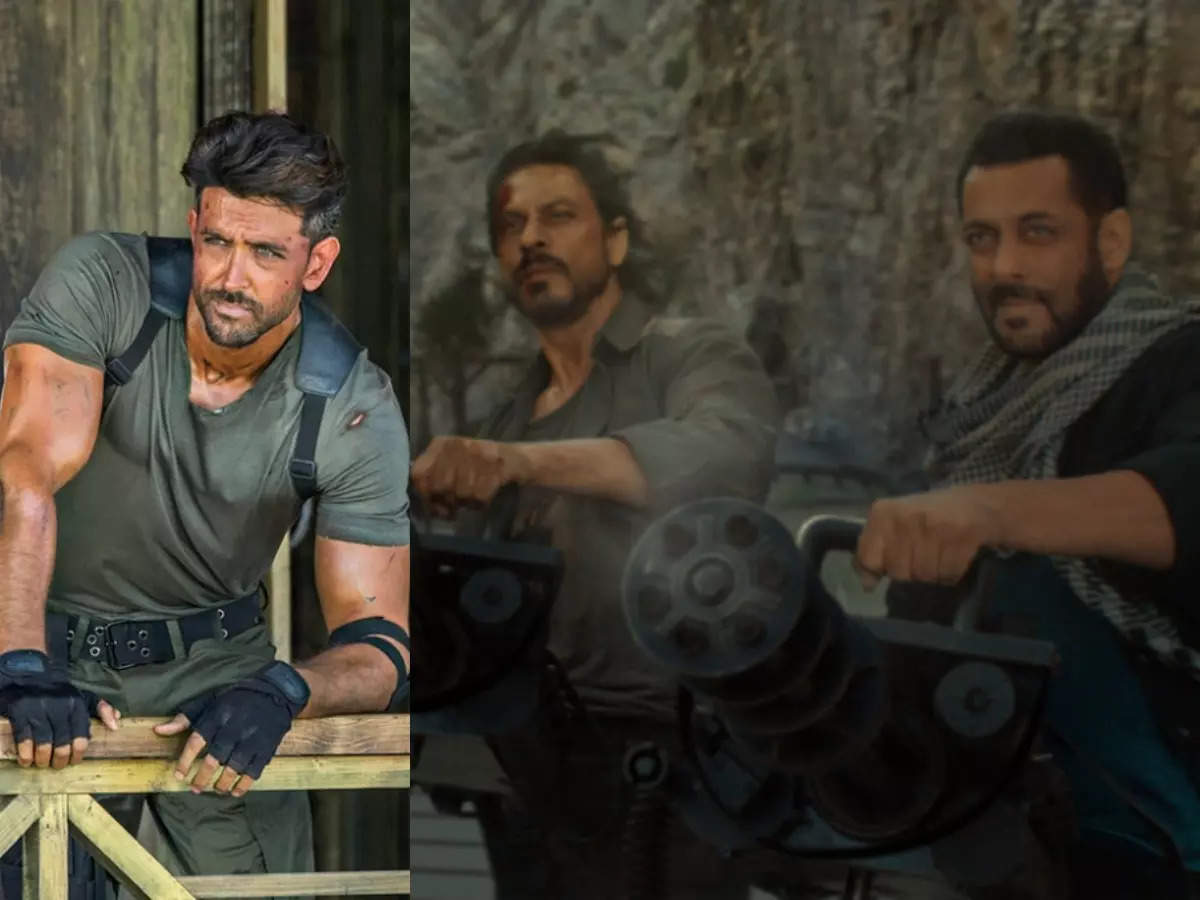 Salman Khan, expressing his excitement on Twitter before the release, wrote, "We have crafted 'Tiger 3' with immense passion. A heartfelt Diwali gift from us to you." The chemistry between Salman Khan and Katrina Kaif, both on and off-screen, continues to be a major draw, contributing to the film's undeniable on-screen magic.
The film, YRF's fifth installment in the spy universe, not only stars Salman Khan and Katrina Kaif but also features Shah Rukh Khan and Hrithik Roshan in cameo roles, adding an extra layer of excitement for fans.
'Tiger 3' has achieved a remarkable milestone by releasing globally in Hindi, Tamil, and Telugu, further expanding its reach and impact. As the third day unfolds, the anticipation surrounding the film's continued success is palpable, making it a must-watch blockbuster of the year.