The Rakhi Purnima, or Raksha Bandhan, festival has started today and will continue until tomorrow. On this day, sisters will tie rakhi, or rakshasutra, to their brother's hand, wishing him well. Various social customs are prevalent in our country, along with the Rakhi Bandhan festival.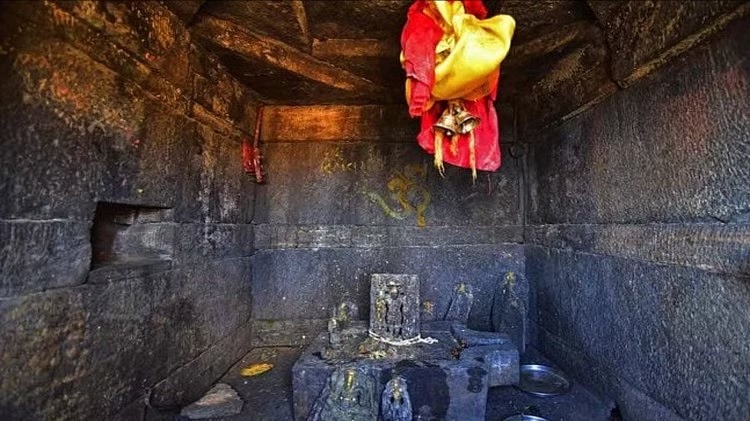 A different and unique practice is observed in the Banshi Narayan temple in Uttarakhand. There are many amazing temples in our country. Each temple has a different story and different customs that are prevalent. Today, let us hear about the Banshi Narayan temple in Uttarakhand. It is heard that the temple doors are closed for 365 days a year and open only for one day and this day is Rakhi Purnima Day.
This temple is located in the Chamboli district of Uttarakhand. The temple is built in Kasturi style and is 10 feet high. Shiva and Vishnu idols are kept side by side in this temple. Reaching the temple is not an easy matter. One has to walk 10–12 km to reach the temple, and that walk is not easy at all. After reaching the Joshimath region of Uttarakhand, one has to start the journey to this temple.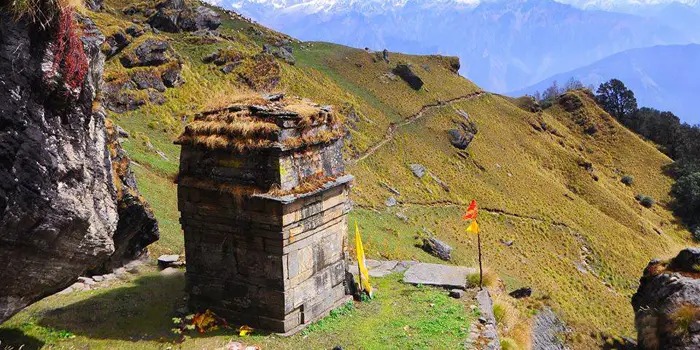 According to the story of the Puranas, this temple was built during the Mahabharata period. It is believed that Devarshi Narada worships Narayana in this temple on other days of the year. So common people are prohibited from entering there on those days. People get permission to worship there only on Rakhi Purnima. Puja can also be performed here until sunset. Locals believe that offering puja at this temple strengthens brother-sister relationships and also brings success to both in all walks of life.
A popular story heard from the local people about this temple is that once King Bali requested Vishnu to be his gatekeeper. Vishnu agrees and goes with Bali to his kingdom. Goddess Lakshmi couldn't find Vishnu; she became worried. Later, she went to Narada Muni and informed her that Vishnu had become the gatekeeper of King Bali. Saddened to hear this, Lakshmi asks Narada to know the way to get Vishnu out of there. On the full moon of the month of Shravana, Lakshmi should go to the Bali king and tie the Rakshasutra in his hand. In return, Lakshmi requested to take Vishnu back. On that day, the King of Bali worshipped Narayan. Since then, the doors of this temple have been opened for everyone only on Rakhi Purnima.
There are also some special rules for worshipping in this Banshi Narayan Temple. On this day, sisters come here to pray for the good wishes of their brothers. The temple has a very ancient idol of Lord Vishnu. There is a custom of touching the rakhi on that idol, going back home, and putting it on the brother's hand. Also, butter or any recipe made of butter should be kept in the cave near the temple. Butter is believed to be the ideal 'bhog' of this temple.
Once a year on this day, a group of priests are assigned to perform puja in this temple. They are the ones who organise special pujas here on every Rakhi Purnima, and devotees come to celebrate the puja.