"Seen a lot of goals in my time but that is absolutely breathtaking from Ronaldo."-Gary Lineker.
"Ronaldo. What a magnificent footballer. And what a supporting reaction from the Juve fans. Appreciating greatness." – Phil McNulty.
These were some of the innumerable tweets coming in after Ronaldo's spectacular display of skill. Owing to a mix-up with Dani Carjaval, who floated in a cross in from the right, Ronaldo went on to execute a perfect overhead kick to score a memorable goal in the league. Technically called the 'bicycle kick', this is not an easy move, especially considering the fact that Ronaldo was well over 6-feet from the ground level. It's complexity and the uncommon occurrence in competitive matches makes it one of the most celebrated skills. As the television cameras zoomed in, it was quite obvious that he himself was taken aback by the sudden action. Zinedine Zidane was seen shaking his head in disbelief, while even the Juventus fans applauded the hero.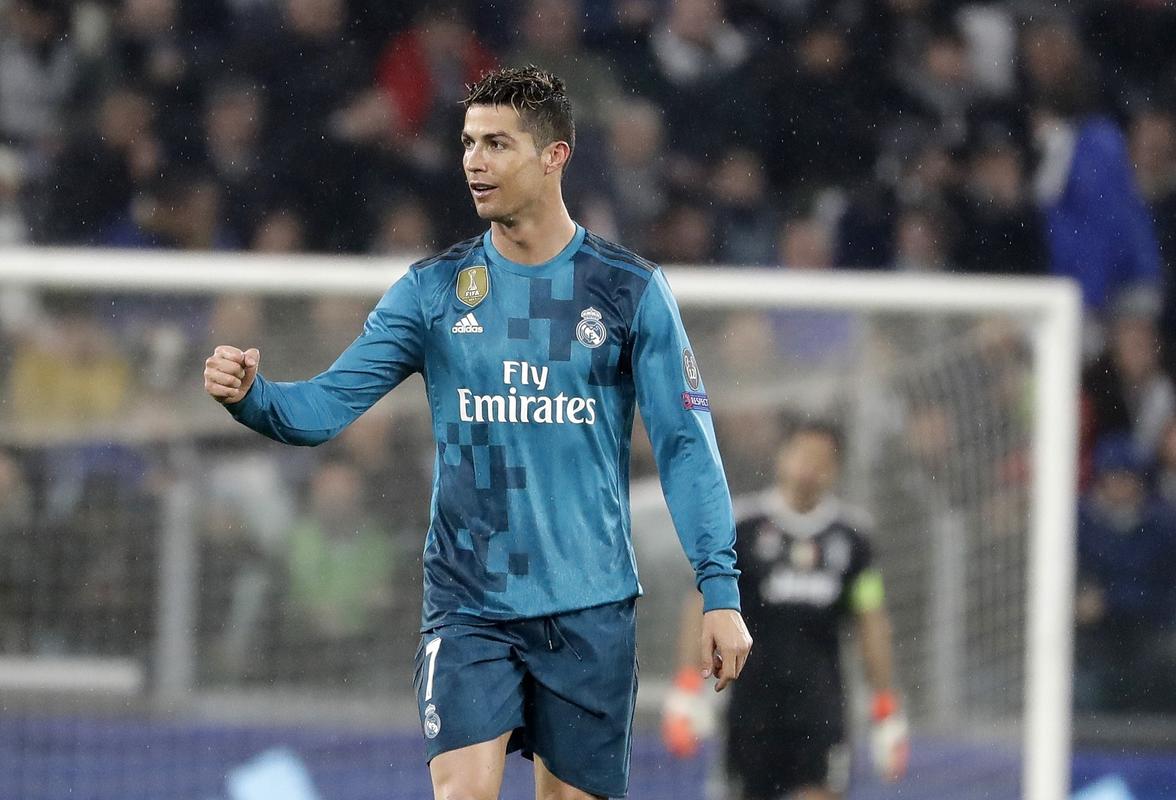 With two goals from the master, and one from Marcelo, Real sealed a 3-0 first-leg win over Juventus. It was Juve's first loss in all competitions since November, and a first at home to Madrid since 1962. The team stood up really well, with Dybala getting a major chance, but not enough to tear through Real's defence.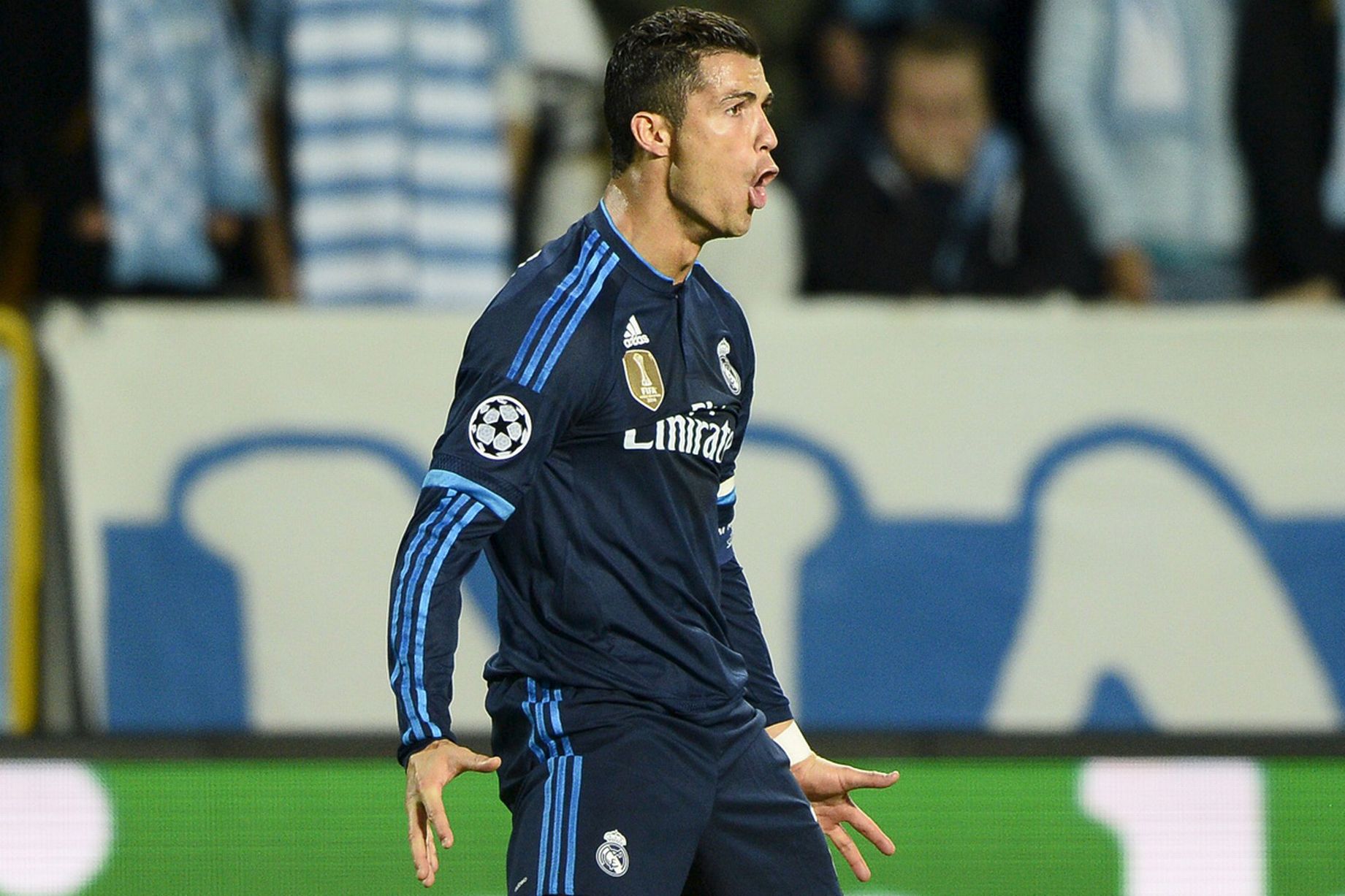 Christiano Ronaldo broke yet another record, as he became the first player to score in 10 consecutive Champion League games. He has secured the tagline of UCL legend amongst most of the football enthusiasts and is still hungry for more goals.