A good perfume can lift your spirit and mood instantly but finding that the right fragrance is quite a task. Like your attire, your musk also defines your passion and desire. And for the technicalities, while choosing a perfume make sure it's long-lasting. We all know where to spritz the perfume to make yourself alluring, especially the ladies. But are you aware of the tips and tricks to make your perfume last longer? If not, then this article is for you.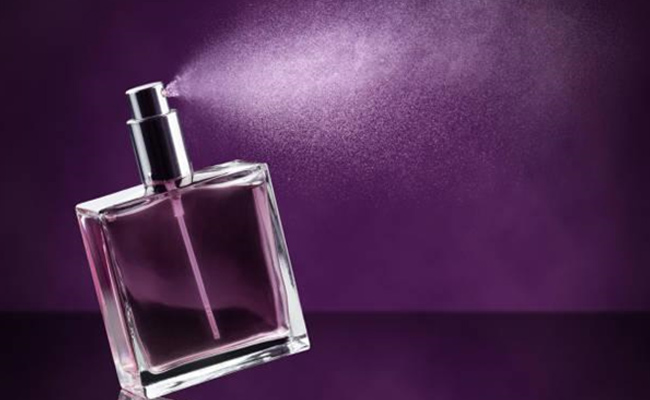 Firstly, while shopping for a cologne when you apply it wait for the perfume to dry before taking a whiff of it, as the first scent while it's still wet is the perfume's top note that disappears after a few moments. A perfume's actual scent is revealed once the top note disappears. That is the odor that will be there the entire day.
The pulse or warmer points of our body are the ideal place to apply perfume on. Applying perfume on the neck, chest area, behind the ankles and calves, inside the wrists and elbows makes the fragrance evaporate as these spots warmer in comparison to the rest of the body.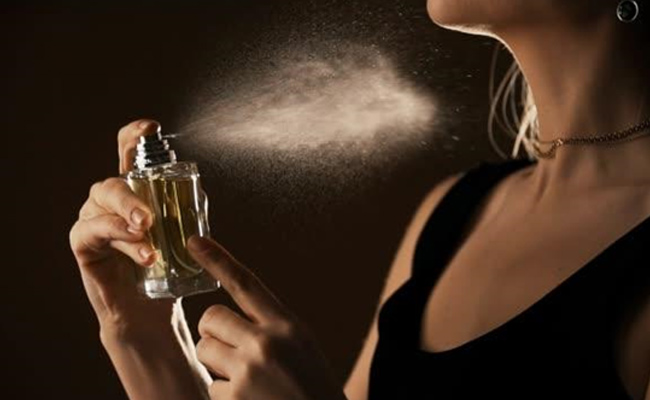 The base notes of perfume play an important role in making a perfume long-lasting. Perfumes with citrus base do not last much whereas the ones with a woodsy base stay for a much longer time.
This trick is very common and the most effective one, for making your long-lasting apply Vaseline on your skin before spraying the perfume. It locks in the perfume and makes it last for a longer time.
Like our body we want our hair to smell good as well, but the application of perfume directly can cause dryness of hair and scalp. Instead, one can spray a little bit of perfume on their hairbrush and comb your hair with it. This will dial down the tone of the perfume and your hair will smell amazing.
Apart from these hacks, do not forget to moisturize your body as perfumes don't stay on because it does not have anything to hold on to. Also, keep in mind to dab your perfume in place of rubbing it. Just follow these simple rules to keep yourself ambrosial all day and to get your desired perfume to visit MBaazar (https://www.mbaazar.in/) now.