Long waits to become bearable at the Sealdah station from now on. Why do you ask? Indian Railway Catering and Tourism Corporation or IRCTC has opened West Bengal's first executive lounge at the Sealdah station. It was inaugurated on Monday. People traveling from afar and arriving at early mornings can now freshen up here and settle in for some time before heading out towards their destination or waiting for another train.
The lounge is similar to that of airport lounges and has comfortable beds as well. Apart from the shower facility food and breakfast are also available here. Passengers can book a place with their PNR and ticket at Sealdah only. It will charge Rs 100 per person for the first two hours and Rs 50 per hour after that. If you order food worth of Rs 500 then that Rs 100 will be deducted from there. The group general manager of IRCTC east, Debashis Chandra said,
"Many people with a day's work in Kolkata reach Seladah in the morning from north Bengal and other places. They can register at the lounge, freshen up, and take a bath before having breakfast and leaving for work. They can also leave their belongings behind in a cloakroom if they have return journeys planned for the evening. Very, we shall be opening similar lounges at Howrah and New Jalpaiguri."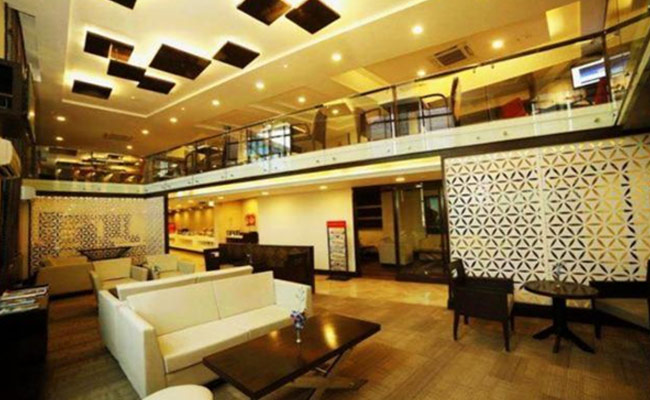 Passengers will be served drinking water and a complimentary cup of tea during the initial two hours along with fresh towels and toiletries. Free Wi-Fi will also be available here.