In just two days, cinema enthusiasts will witness a surge of excitement as 'Pathaan' and the highly-anticipated 'Jawan,' directed by Atlee, hit the silver screens. Once again, Bollywood's King Khan, Shah Rukh Khan, will grace the big screen, sparking considerable anticipation since the release of the movie poster.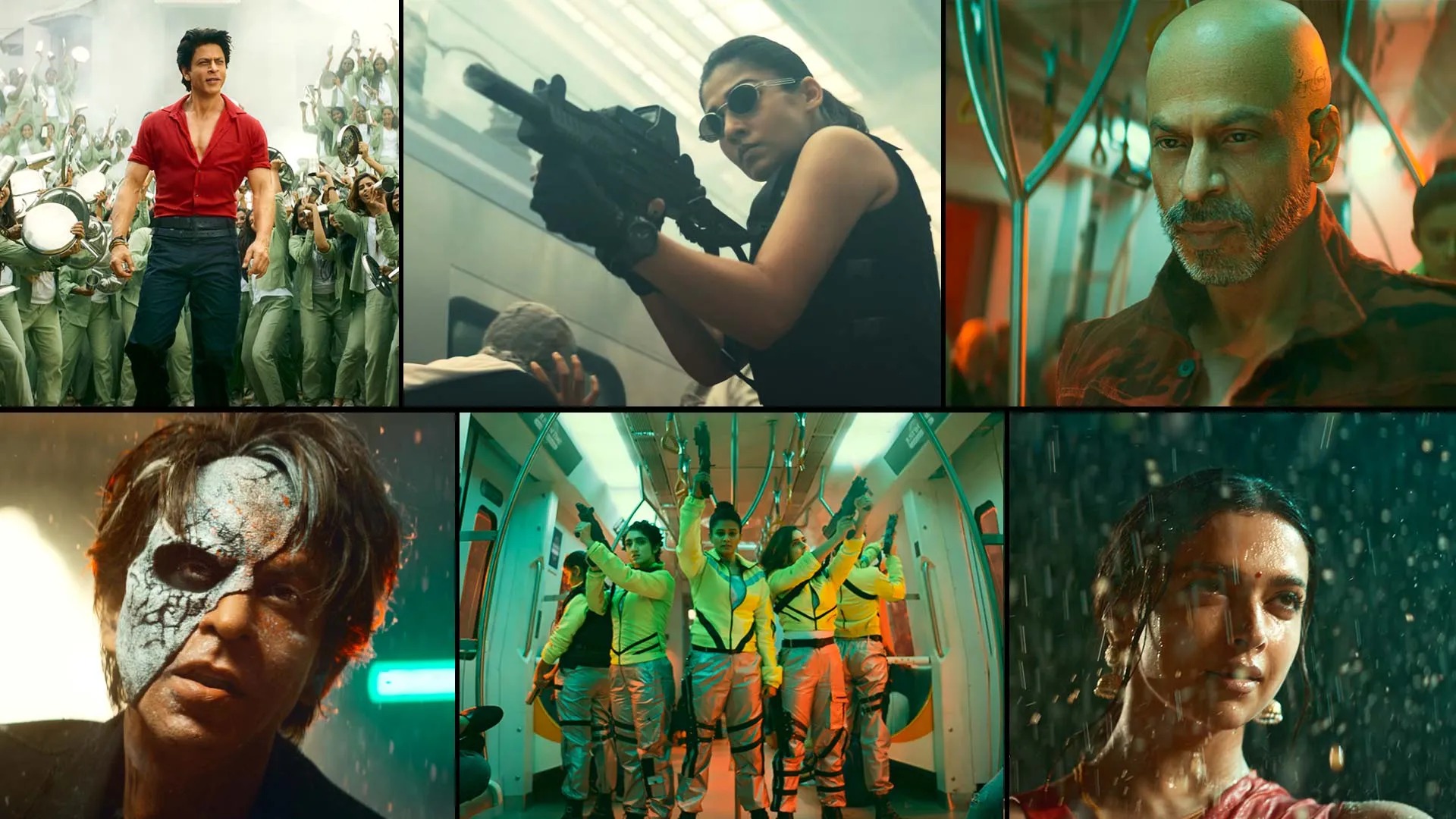 Since last Friday, advance ticket bookings have been underway nationwide, with cinema halls quickly filling up. Industry experts speculate that 'Pathaan' may face competition from 'Jawan,' potentially reshaping the box office landscape.
In Kolkata, 'Pathan' premiered with a morning show at 6:45 AM, a rarity even for blockbuster films like 'KGF 2' or the Avengers series. However, 'Jawan' is breaking the mould by scheduling its first show even earlier. This has sparked a race among multiplexes nationwide to host the very first show of the day.
In Kolkata, it's confirmed that 'Jawan' will commence at 6 AM, but reports suggest that one multiplex in New Town is taking the initiative to start the screening at 5 AM, making it the earliest ever movie showing in the state.
SVF has the responsibility of presenting 'Jawan' in this state. According to one of their employees, "They have gone ahead and opened the show without waiting for our permission. We are still awaiting approval from Red Chillies, the film's producers, but it appears we will be able to screen the movie."
One multiplex has already scheduled a 5 a.m. show for the film, and whether others will follow suit remains uncertain. An employee remarked, "The demand for tickets is high, so it's difficult to predict. With three days left, circumstances can change. The final decision will rest with the relevant authorities."
Distributor Satadeep Saha commented on this situation, stating, "Such occurrences are unprecedented, but they signify a positive trend. High excitement around a movie typically draws larger audiences, benefiting the entire industry."
Recently, in Kolkata, a Shah Rukh Khan fan club attempted to organise a midnight screening of 'Jawan' at the Inox cinema hall. However, they received advice from authorities to schedule the show after 6 a.m.
In contrast, it has come to light that South City Mall's Inox attempted to arrange a midnight premiere of 'Jawan' on the film's release day. Regrettably, due to a lack of permission from mall authorities, it is now confirmed that the show will not take place there."