Real Madrid's living legend Cristiano Ronaldo is all set to launch "Striker Force 7", and we can keep calm. The former MU (Manchester United) Star has already partnered with two companies to create his own entertainment property. It's true that Fifa 18 is fun, but we are sure that this new experimental animated series will be the new favourite for every gamer. Cr7 is ready to present one of the biggest cartoon games ever.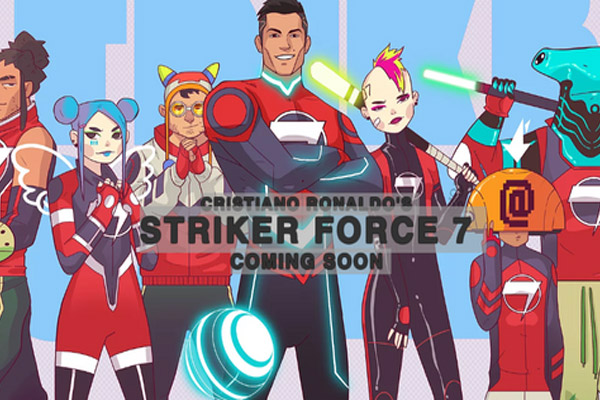 The 33 years old football phenomenon is working with the graphic novel, mobile digital marketing, animation producer Mr Sharad Devarajan of Graphic India and content management company VMS Communications on this series.
Ronaldo said that he has always been a fan of superheroes. "In the same way football connects cultures and people around the world, I believe great animated characters and heroes can do the same and that's why I am excited to bring together these passions of football and superheroes through this project and share it with my fans," he added.
Though we don't know who else will be included in this series, we hope something exciting will happen.