We finally know who the UCL semi-finalists are; now let us look back at the match between Real Madrid and Juventus. Though Madrid dominated the first leg, securing a 3 goal lead over Juventus at the Allianz Stadium, they failed to display a good game of football in the second leg. Madrid failed to utilize the home ground advantage and conceded two goals in the first half. The Italian giant dominated the match from the start and displayed a very mature style of football and took advantage of Madrid's sloppy defence. Madrid struggled to contain waves of Juventus attack but failed miserably primarily due to the absence of Captain Sergio Ramos while Mario Mandzukic scored twice in the first half to narrow down the difference of 3 goals to a 1 goal difference in aggregate over the home and away leg of the competition.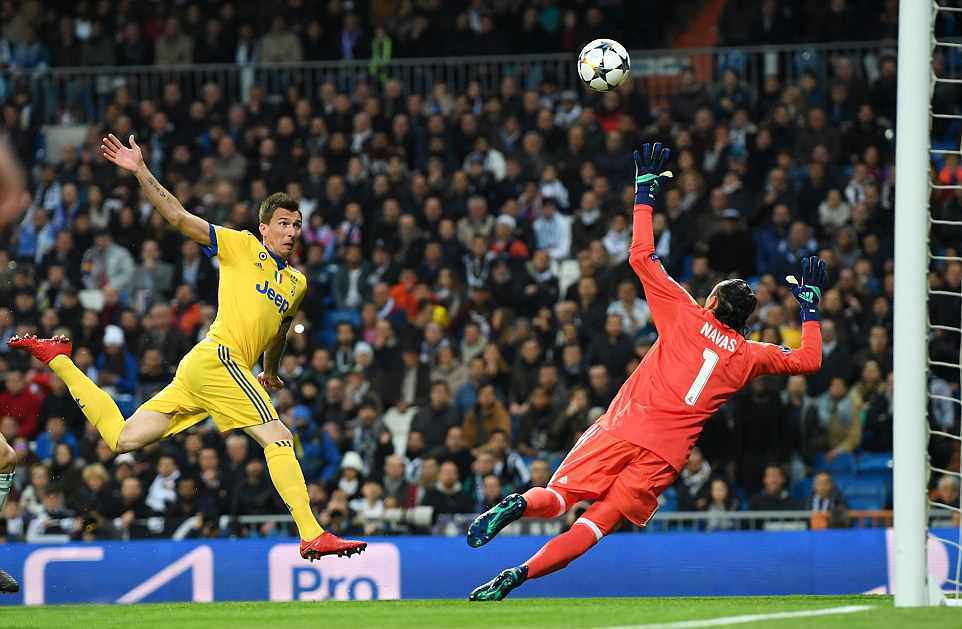 At the start of the second half, Los Blancos entered the field with a defensive mindset, trying to frustrate The Old Lady. With Asensio and Vazquez playing in the second half in place of Bale and Casemiro respectively, Madrid was seeking for an opportunity to score but was unable to get past Buffon. With continuous attempts to move past the Italian defence, the home team met with another counter-attack, which resulted in a howler from Navas who failed to gather a routine ball while Matudi putting the ball in the net, making the score 3-3.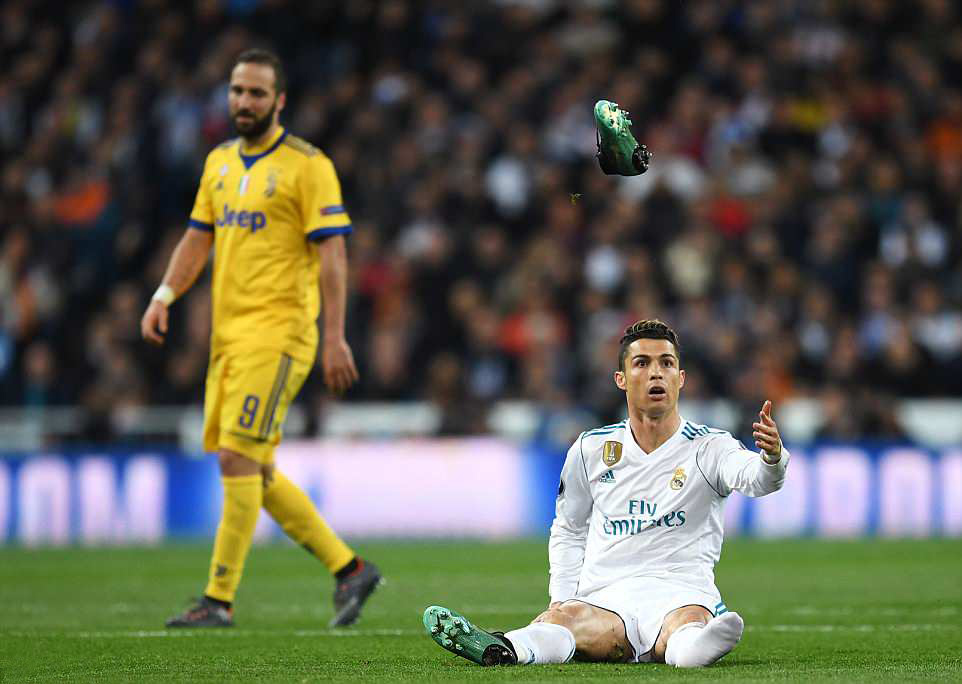 In the 90th minute, Ronaldo headed the ball to Vazquez, who was standing in the penalty box ready to score, but Benatia fouled Vazquez and this became the game changer as Madrid was awarded a penalty.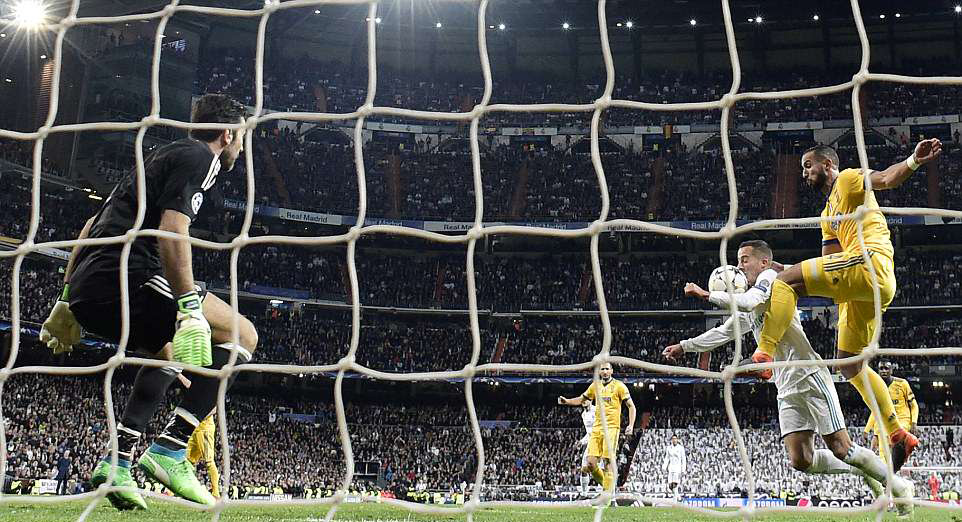 Though protested by the Italian fans and the players, a legit penalty was awarded, and this made the 40-year-old Italian legend Buffon to lose his calm and he took his protest too far resulting in him being sent off. It all boiled down to one kick where Ronaldo kept his composure and scored the penalty against Szczesny, securing the spot at the semis for his team.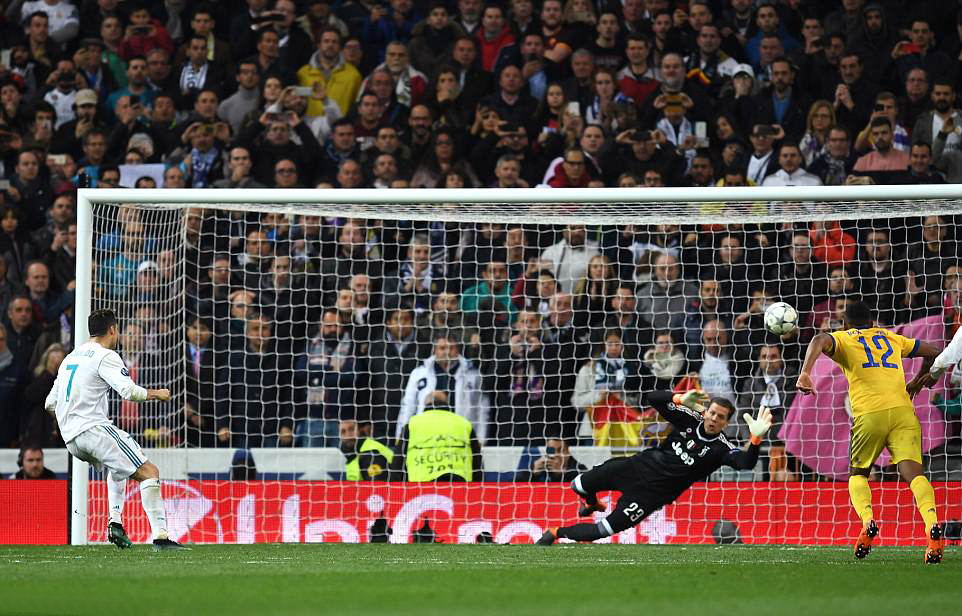 This goal also led to a new record by red-hot Ronaldo, who became the first player ever in Champions League history to score in 11 consecutive matches. This was his fifteenth Champions League goal of the season ensuring that he holds the record for the highest number of goals in three Champions League seasons.