Have you met Srirupa, Renu and Dolly? We hope you haven't. But they are here among us waiting to be introduced. Hence, we took the change to bring light upon their untold stories. Director Arjunn Dutta encapsulates the journey of three distinctive women intertwined in a web of make-believe emotions in his movie 'Guldasta- Galpo Eki, Muhurto Onek'. Srirupa, Renu and Dolly - their interpersonal relationships, their hardships, their agonies, and ecstasies are what this story is all about. Deceptive as it may come across, the story and its central characters come with various layers of sensitivity and pretence.
You may ask where does the beauty lies in this movie? Well, the beauty lies in their vulnerability and that there is always hope. Dutta may only been a few movies old but can easily be recognized as one of the promising directors in recent times. Speaking about Arjunn's directorial skills how can we forget his first feature film 'Abyakto'? It received appreciation from all over film fraternity and add feature to his resume for a bright future. On the other hand, Roop Production & Entertainment; was overwhelmed by the response of tag line competition (on social media) for their film Guldasta- Glpo Eki , Muhurto Onek.
According to co-founder, Ankit Das, "There are bunch of budding talents in their industry who are in search of a platform and they want to showcase their abilities and deliver their best. But all that they need is right support &guidance from where can move forward in life and aspire to their dreams. We believe in constructive creativity, not in competition. " This movie is all set to release this summer.
Meet the characters-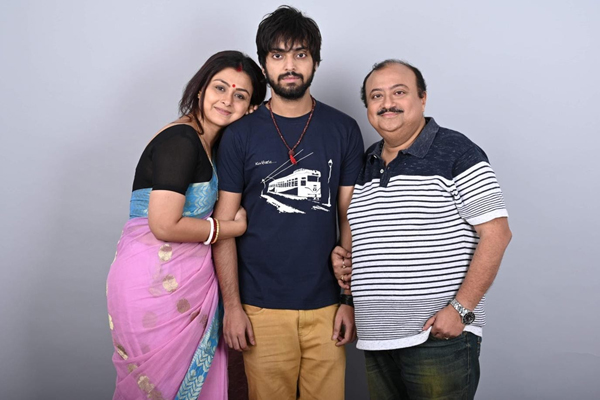 Renu will be Debjani Chatterjee, Tukai (Renu's Son) will be Anubhav Kanjilal and Dhrubo (Renu's husband) will be Abhijit Guha.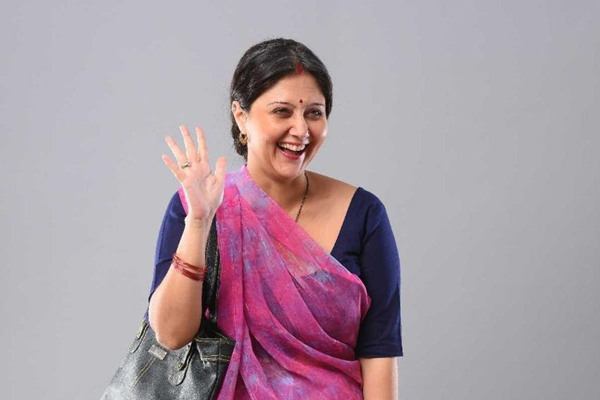 Eccentric Swastika Mukherjee will play the role of Dolly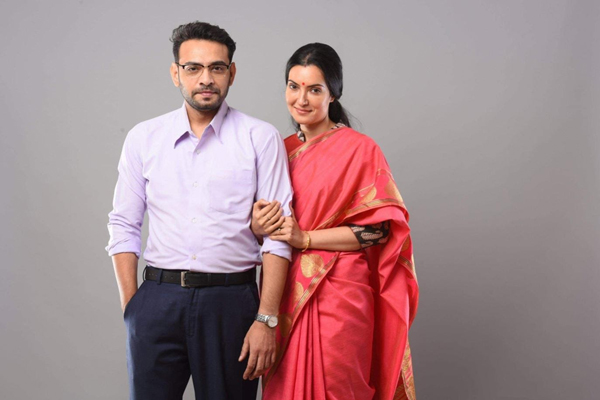 Arpita Chatterjee as Srirupa, Arnab (Srirupa's Husband, work in MNC) will be played by Ishaan Mazumder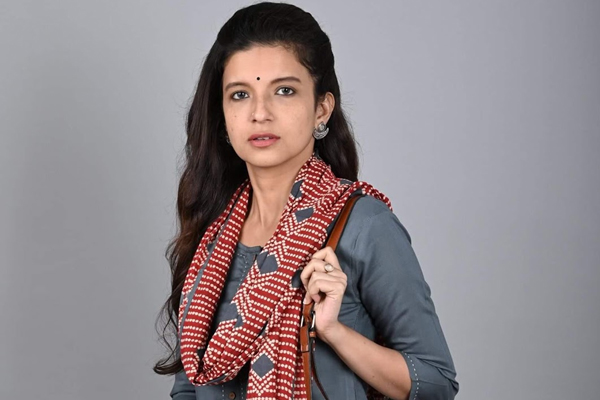 Riya (Arnab's subordinate) will be played Anuradha Mukherjee