After a month of vigorous and carefully scrutinized hunt, director Ram Kamal Mukherjee signed Mumbai-based Bhojpuri actor Avinash Dwivedi to play lead in his Bengali debut Rickshawala. Ram Kamal agrees that he had almost given up looking for that perfect face to suit his vision for the protagonist when he met Avinash at a friend's birthday party and somehow felt that he looks exactly like Manoj (the character) from his film. Avinash is a student of theater and has worked in many commercials, along with having acted in the critically acclaimed Bhojpuri film "Naachhniya".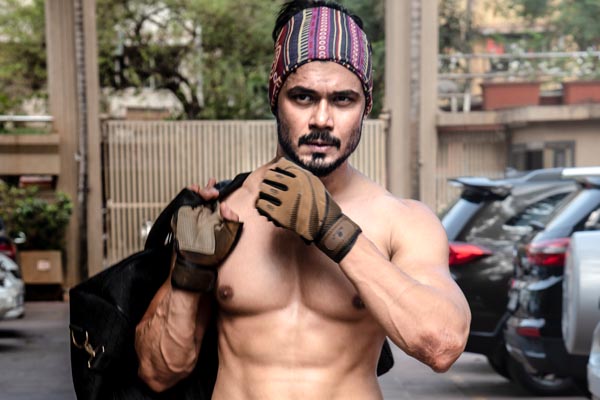 Avinash reveals that he was taken by surprise Ram Kamal approached him for a Bengali film. Although he has lived some part of his life in Bengal, he has never had a chance to work in a Bengali film. When Ram Kamal narrated the story to him over a cup of coffee, Avinash was mesmerized by the narration. He agrees that it would be a challenging role for him to portray both physically and emotionally. He further revealed that he has watched Ram Kamal's "Cakewalk" and instantly fell in love with his narrative style. Avinash is known for his silent play "The Job" directed by Hardik Shah. He has trained under experts like Jyoti Dogra and Ashok Purang. A poet and writer by passion, Avinash has also won two reality dance shows.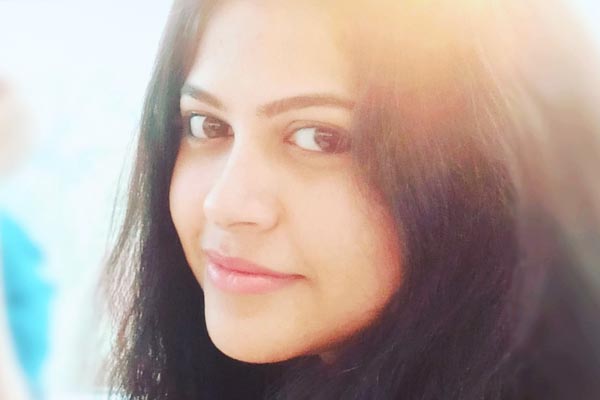 Why did Ram Kamal opt for a Bhojpuri actor instead of a talent from Bengal? The Director ruefully explained that their casting agency Box Pack Entertainment had been conducting auditions for three weeks, but they were not getting any actor who would look like a Bihari. Either they were getting models who couldn't emote or actors who didn't have the physique of a rickshawala. Incidentally, Rituparno Ghosh was the first filmmaker to cast Abhishek Bachchan in a Bengali film Antar Mahal, where Bachchan Junior portrayed the role of a koomhar (idol maker). Being an ardent devotee of Rituparno, Ram Kamal too feels that it is important to cast the right face for a particular role.
Incidentally, Avinash has been working on his dialect and body language for past two weeks. He is a dedicated actor and asked to record the dialogues so that he could memorize them with proper accent. He doesn't want anyone to dub his lines. In fact, he will be visiting Kolkata few days before the schedule to practice hand-pulley rickshaw. The film is produced by Aritra Das, Shailendra Kumar, and Gaurav Daga under the banner of Assorted Motion Pictures and SS1 Entertainments. The film will be shot in July, keeping the climate in consideration. Both summer and monsoon is required in the story, and the Director is hoping to capture both.
The film will also star noted theatre actor Kasturi Chakraborty and debutant Sangita Sinha in pivotal roles. Kasturi plays love interest of Avinash in the film, while Sangita plays the role of a Bengali housewife trapped in a bad marriage. This would be Kasturi's first journey with a national production house, and she is also a fan of Ram Kamal's narrative style in "Cakewalk". Kasturi is known for her portrayal in popular tele serial Nati Binodini. Trained under Nandikar and Class Act, Kasturi started her acting career in 2018 with Raja Ghosh's short film Uraan, followed by Bangladeshi film Hothat Tumi directed by Golam Shohrab Dodul.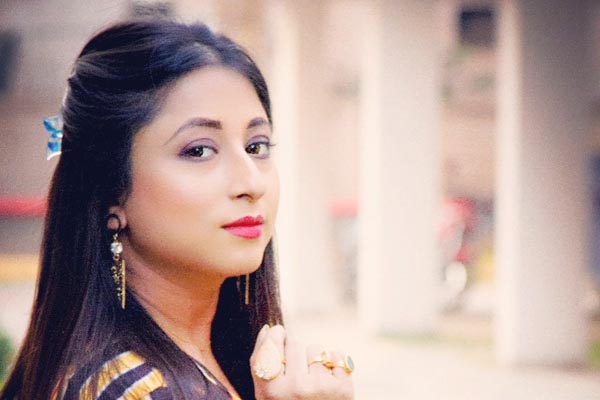 Sangita started her career with Chandan Sen's theatre group in Burdwan. She has won several beauty pageant titles including Mrs Asia Grand Universe in 2019. She feels honoured to be included in the film. She has always adored Ram Kamal as an author and now as a filmmaker. She instantly fell in love with the story when producer Aritra Das mentioned about it. Being a trained classical dancer and singer, Sangita will be representing India in Philippines as Mrs Asia Grand Universe this year.
Rickshawala has been written by Gargi Mukhopadhay, Saikat Das and Ram Kamal. Cinematography by Modhura Palit and music is composed by Neerajan Krishanu. The poster has been designed by Pallavi Nandan and Pronoy Dasgupta will be editing the film.