Acclaimed writer and director Ram Kamal Mukherjee is all set to venture into his first Bengali film, "Rickshawala". After the success of his short Hindi films "Cakewalk" and "Season's Greetings" which saw him take many trend setting initiatives, he has finally decided to direct his first Bengali film.
In his words, ever since he started directing films, the single question that he has always been asked has been when he will make his first Bengali film. Ram Kamal Mukherjee says that he has always been keen on doing so, but due to lack of a compelling subject and storyline, that has remained elusive. However, now the director claims that he has finally found a subject line which will make him relive some of his childhood memories spent at Amherst Street in Kolkata. The film will be produced by Aritra Das, Sarbani Mukherjee, and Shailendra Kumar. Award winning cinematographer Modhura Palit will be the cinematographer for this film. Producer Aritra Das was full of excitement when he mentioned that internationally recognized Modhura instantly agreed to be part of this film on hearing the script. The screenplay of the film will be executed by Gargi Mukherjee, granddaughter of legendary actor Bhanu Bandopadhyay, and Saikat Das.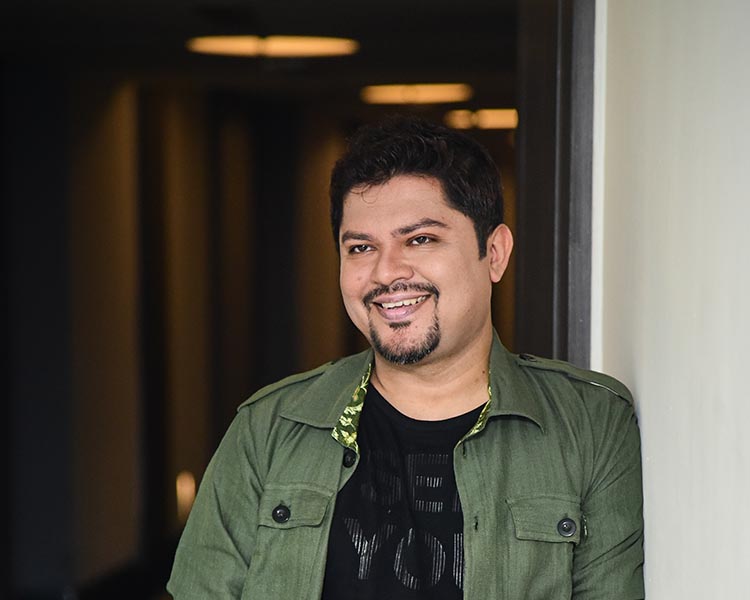 Known for being a perfectionist, director Ram Kamal Mukherjee is yet to finalize the main cast of the film to play the protagonist. The script demands new faces and currently auditions are on in Kolkata. Ram Kamal is still on the lookout for that perfect face that would suit the role he has created a vision of in his mind's eye. He feels that while some Bengali actors have an accent issue, others lack body posture to carry a role through convincingly. Hence to get a perfect combination for his film, he is willing to wait. The film will depict a "Rickshawala" and his life as seen in his childhood by Ram Kamal.
Producer Shailendra Kumar is keen on giving a platform for newcomers to showcase their talent through this film. The teaser poster has been designed by Pallavi Nandan. Producer Aritra Das was all praise for Pallavi's talent and characteristic imprint. The shoot for the film is scheduled to begin by end of June. The audiences would eagerly await this film being made out of passion.