The site boasts its scenic landscape offering perfect emanation for enjoying the weekend beside Ajay River. Some tremendous places to visit in Deul Park are thick Garh forest in Durgapur is the perfect backdrop for the winding of Ajay River presenting different radiance to the visitors. This area also has herds of elephants from Birbhum. The site of kenduli mela where hundreds of bauls visit during the fair situated just opposite side of the river. Kenduli village is also famous as it is the birthplace of the famous poet Jaidev. This place is also home to many old terracotta temples of Radha-Krishna. Tourist can also explore Garh Jungle which is a historical place as Ichai Ghosh (treasured asset of the famous Gopraj Ishwar Ghosh, locally called Ichai Ghosh) was defeated in a war by Lausanne. The big tower made of bricks and a dilapidated temple gives an adventurous feeling during the trip.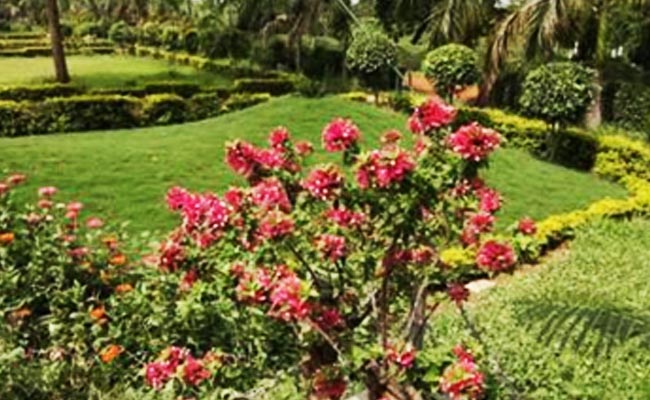 Near to Deul park is a temple Maa Shyamarupa mandir, just 4km away from Deul Park. This temple is designed with Terracotta with 10 armed idols and the idol of Shyamarupa is made of marble stone and was built 1000 years ago. It is also easy to visit Santiniketan, Balki Machan, and Bolpur within a couple of hours.
Things to do in Deul Park: - clusters of folk singers can be spotted in the bank of the river. One can spend some vacant hour listening to the melodious songs. Enjoy the unique experience of walking through the Garh Forest. Also, discover ruined terracotta temples. Kids can try some rids within the laws and parks of the resort.
How to reach the destination: The journey to Deul Park is not at all difficult. From Kolkata take a bus heading to Durgapur and drop down in the Darjeeling stop in Panagarh. From there traveling by bus to Siuri reach the place Choddo Mile which just 9km away from Deul Park. You can easily cover that distance by Van or any other vehicle.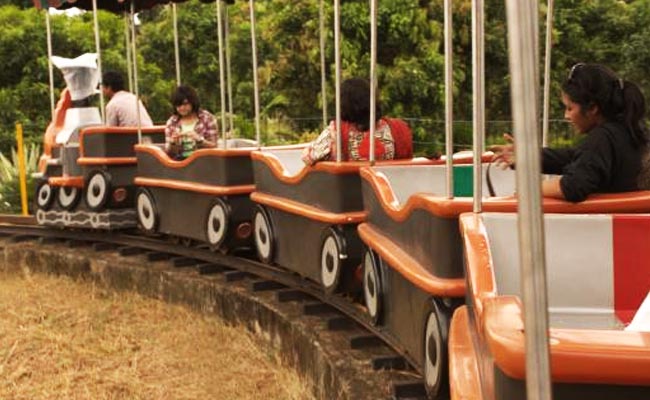 Overall this place is enough for plenty of pleasure and amusement. This is a nice gateway for city dwellers who wants to spend some time in the lap of nature. This place has historical importance and marked as the heritage site by the Archaeological Survey of India. The view from the bank of Ajay River is amazing. Winter evenings are the best time to visit. This is a great picnic spot and historical place. 800 years old Ichai ghost's monument with Lord Shiva temple, a lake with boating provision has improved the importance of this place. Children Park and Deer Park here is also a great attraction. You can also enjoy a ride of Toy train and spend the whole day with family.