ZEE5 is scheduled to premiere a patriotic sports fiction web-series 'Mukti' on Republic Day, 26th January, which is set in the background of 1931 British colonial India. 'Mukti' is produced by Fatfish Entertainment, directed by Rohan Ghosh and it will release on the ZEE5 platform.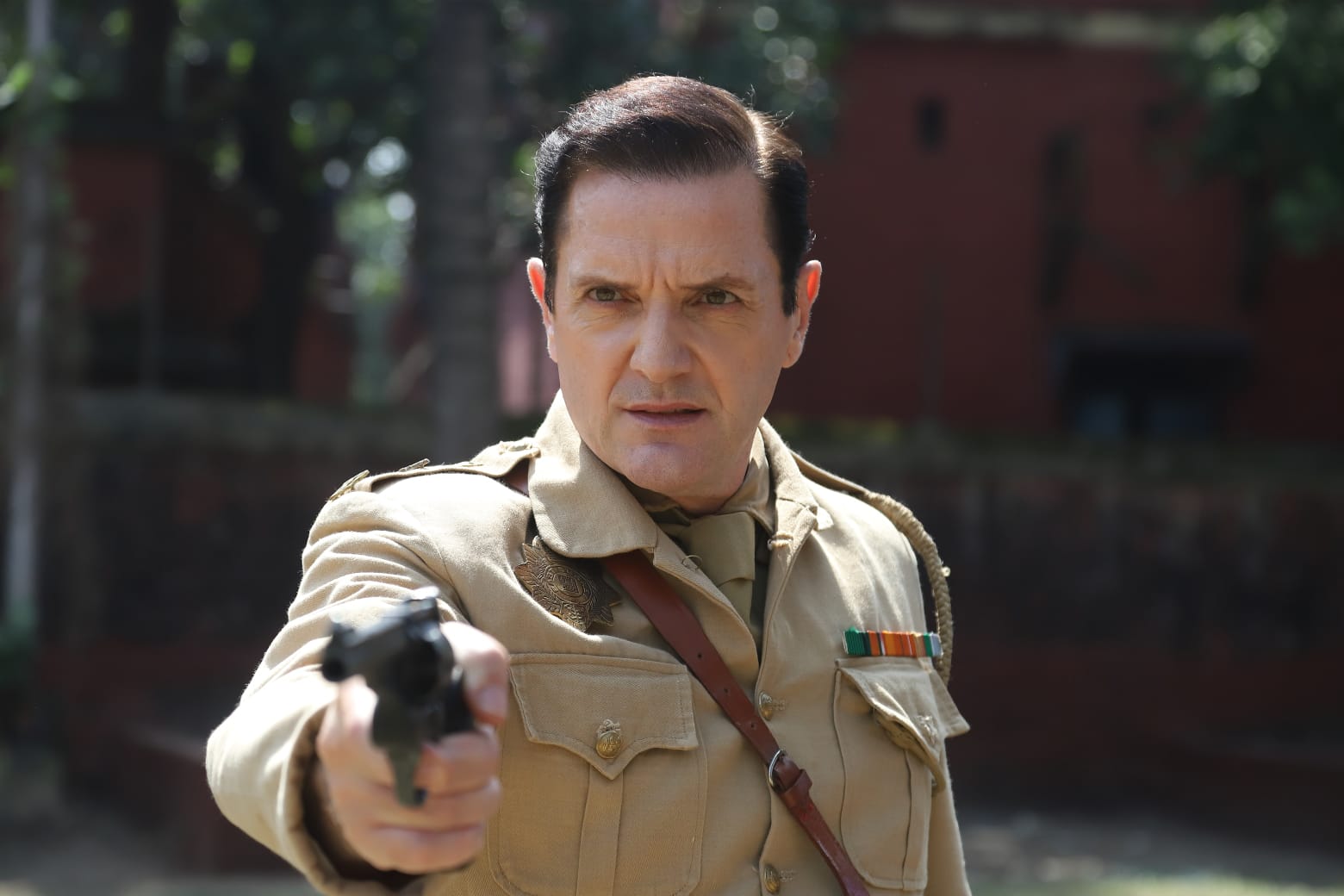 The patriotic web-series stars Ritwik Chakraborty as Ramkinkar Ghosh, Arjun Chakraborty as Dibakar Banerjee, Sudip Sarkar as Rehmat Ali, Ditipriya Roy as Minu, Chitrangada Chakraborty as Probha, Chandreyee Ghosh as Gulshanara, Zachery Coffin as Alfred Petty, and Mark Benington as Mr. Bell among others.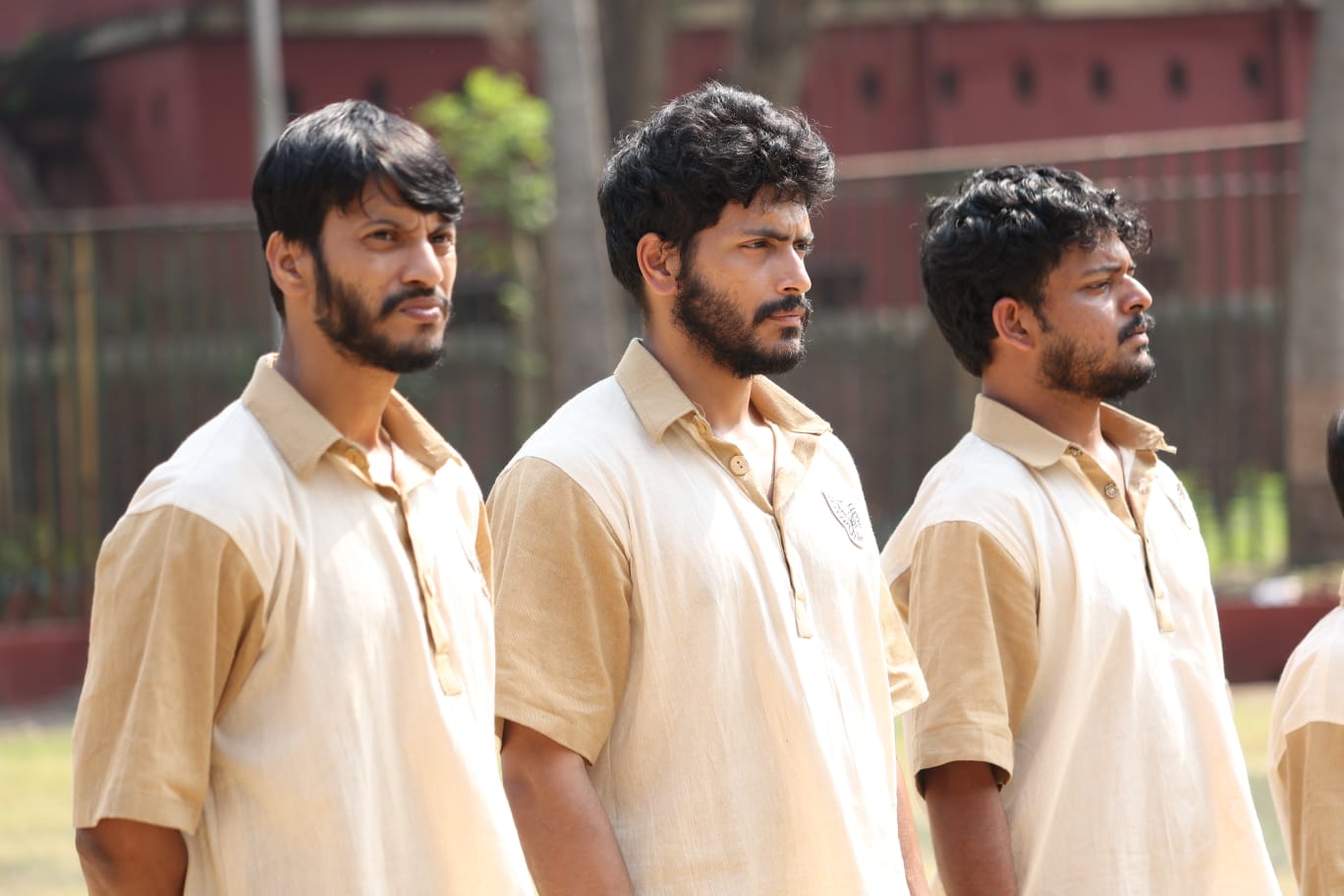 'Mukti' portrays the atrocities of the Britishers during the colonial era through the character of jail super Alfred Petty, and the plot revolves around individual fights and collective revolution of Ramkinkar, Dibakar, Rehmat, Minu and Prabha.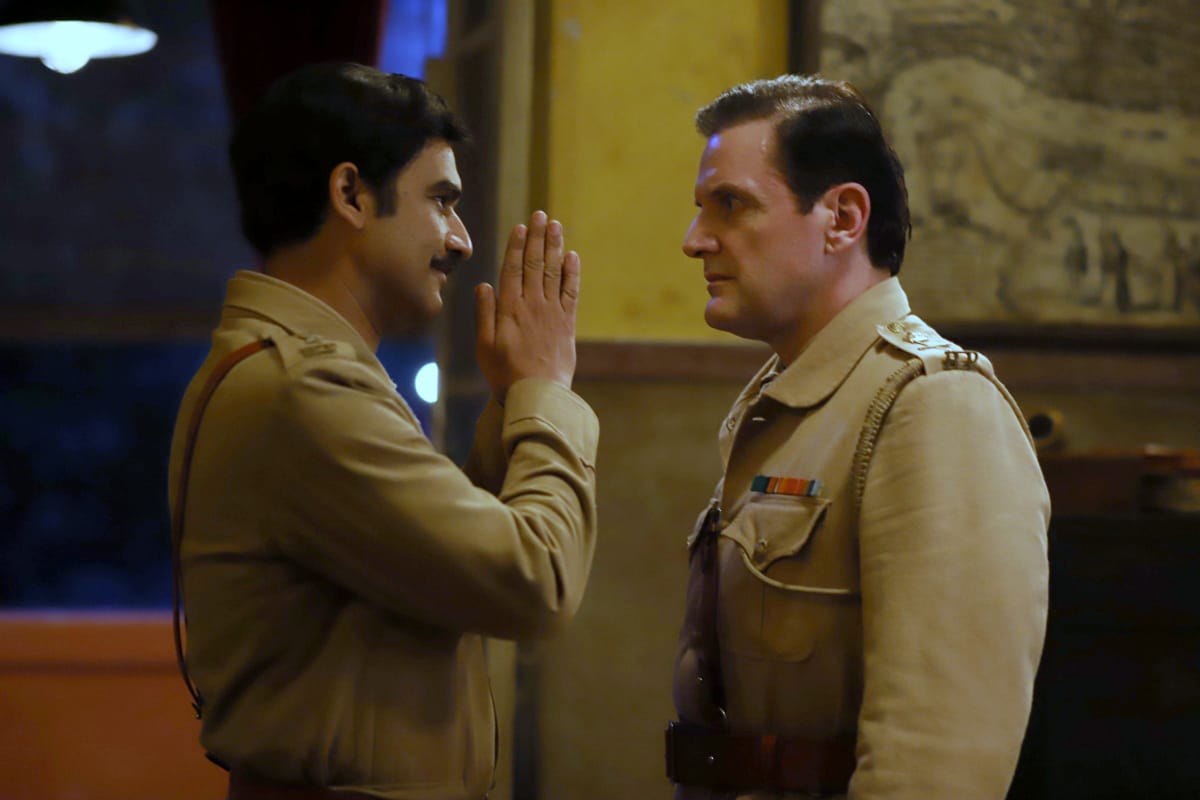 Ramkinkar happens to be the newly appointed Deputy Jailor of Midnapore jail who quickly learns about the atrocities that take place within its walls which makes his mind loose the shackles of being an obedient British servant.
The plot shows that a group of prisoners at the Midnapore jail challenge British officers to a football match which becomes an opportunity for the inmates to rise against the Britishers in the football field. The web-series shows how the inmates despite their differences come together to go against the Britishers.
The sports fiction web-series is expected to be filled with action, thrill, empathy, excitement, rage and triumph.