After 19 years, it's "Mohan Bagan vs. East Bengal" in the Durand Cup final once again. This Sunday, we'll witness the Kolkata Derby once more. Bengali football lovers had been eagerly waiting for this. Their wish is coming true! The Durand Cup finals will see a historic Bengal Derby!
After defeating Northeast United in the first semifinal, East Bengal made it to the final. Despite falling behind in Thursday's semifinal, the "Bagan" group managed to win 2-1 against Goa.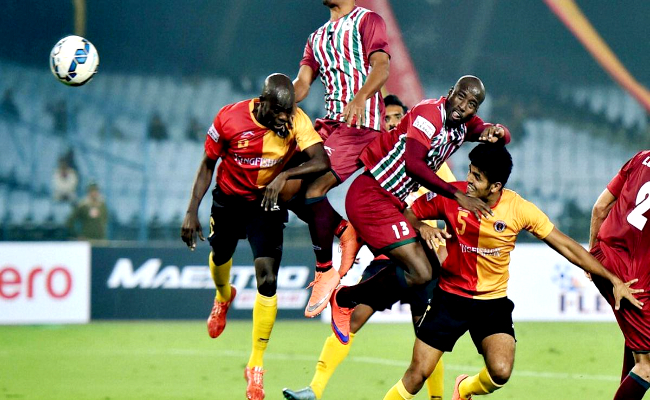 FC Goa had increased pressure from the beginning but couldn't score despite twice entering Mohan Bagan's box within the first 10 minutes. Goa's Noah Sadaoui scored a goal in the 22nd minute, leaving the green-maroon fans disappointed, as they were not playing well. Finally, in the 42nd minute, the Green-Maroon Brigade equalised.
Coming from Mohan Bagan, Cummings scored a penalty. The match had a half-time score of 1-1, and both teams were cautious about the referee's penalty decision, which left the Goa fans dissatisfied.
In the second half, the 'Bagan' group took the lead once more in the 60th minute. Sadiku scored an incredible goal with a powerful shot from his right foot. By winning 2-1, Mohan Bagan Brigade secured their ticket to the Durand Cup 2023 final.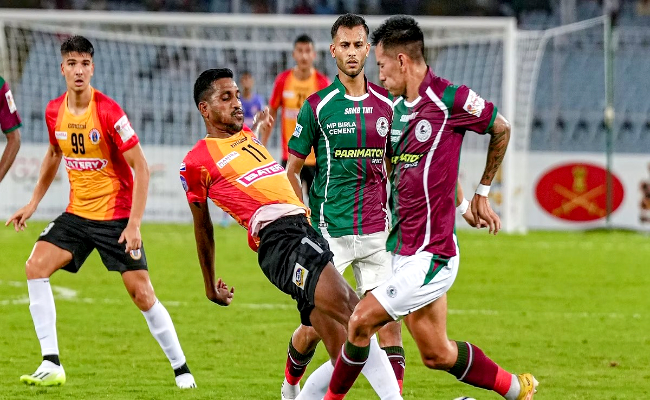 On the other hand, on Saturday, there's another battle, the India-Pakistan match in the Asia Cup 2023. The entire nation of India is anticipating this match.
Tomorrow, the final will be held in their pavilion. Kolkata is buzzing with the fever of football; rather, we can say that the entire 'Bengal' is waiting eagerly.