On September 19th, a special session of the Central Government began in the new Parliament building, marking the start of a new era. The day commenced with the proceedings in the Lok Sabha (House of the People) at 1:15 PM and in the Rajya Sabha (Council of States) at 2:15 PM. This historic moment was celebrated with a formal farewell to the old Parliament building. Prime Minister Narendra Modi addressed the parliament and spoke about its rich history and significance.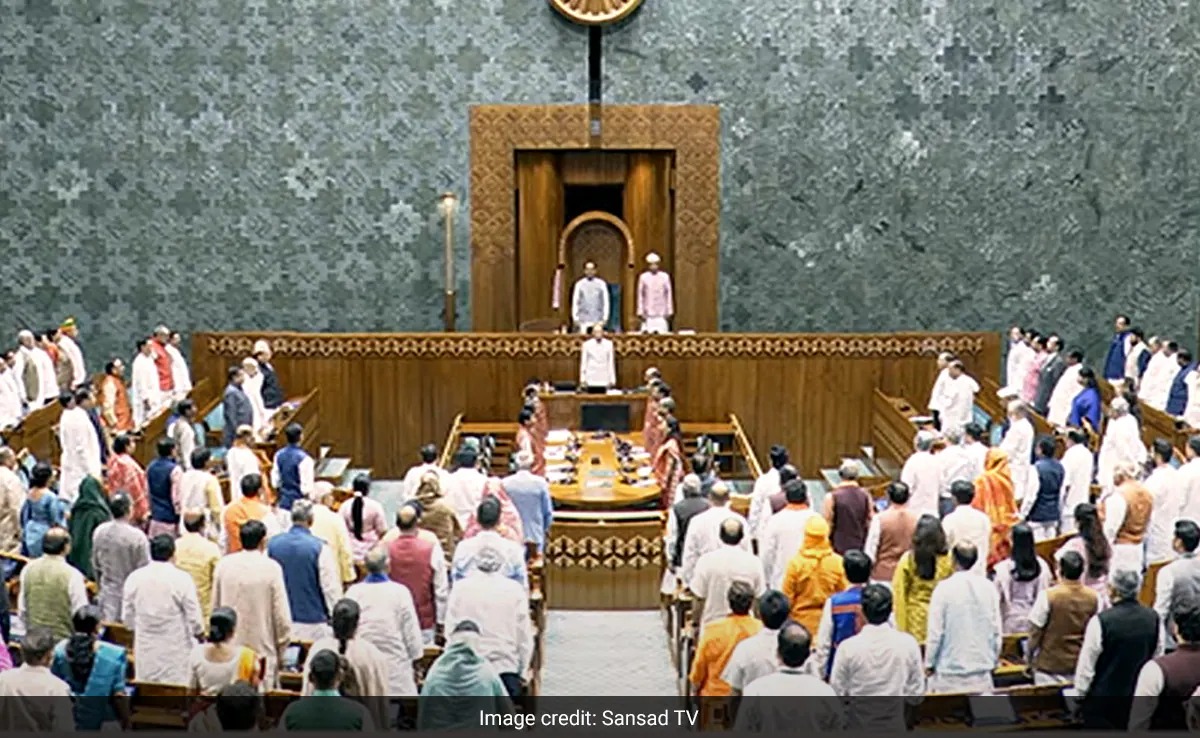 In his speech, Prime Minister Modi recalled the 75-year journey of the Parliament and paid tribute to all the former Prime Ministers, from Jawaharlal Nehru to Atal Bihari Vajpayee. He expressed his gratitude to the parliamentarians for their contributions. The day's events began with a cultural programme featuring national songs at 11 a.m. Minister of Parliamentary Affairs, Pralhad Joshi, also delivered a speech during the programme.
The construction of the old Parliament building was completed in 1927 at a cost of 83 lakhs (8.3 million) rupees. The architectural designs for the old building were crafted by Edwin Lutyens and Herbert Baker.
In May of the following year, Prime Minister Narendra Modi inaugurated the new Parliament building. This four-story, triangular-shaped building covers an area of 64,500 square meters. It features three main entrance paths known as the Knowledge Corridor, the Power Corridor, and the Duty Corridor. Additionally, separate entrance paths are designated for VIPs, MPs, and guests.
Government sources have confirmed that the old Parliament building will not be demolished, and plans are in place to utilise the space for enhancing parliamentary activities. They state, "The historical structure will be preserved as it is a national heritage."
In 2021, the then Minister of Housing and Urban Affairs, Hardeep Singh Puri, suggested the need for renovation and alternative use of the Parliament building. He also proposed that a part of the old building could be transformed into a museum.
The inauguration of the new Parliament building marks a significant milestone in India's democratic journey, and it symbolises the country's commitment to its parliamentary traditions and heritage.