On 5th June, the world celebrates it as Environment Day and Kolkata, that was once declared as the worst polluted city has also come forward to be a part of the cleaner and greener world. Volunteers of 'Choose Green' has put forward their valuable proposal to the sensible citizens to make Kolkata a better place to live and breathe.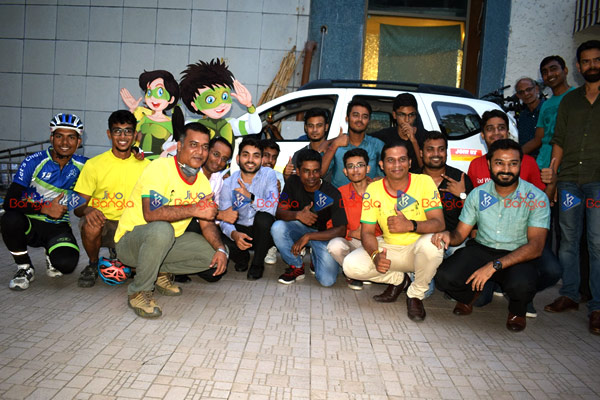 The trust is headed by the eminent personalities like Arun Kumar Jaiswal, cyclist and Partner at Amara Concepts LLP, Runjhun Gupta, Architect, Regional Director BNI Kolkata CBDB, Gyan Veer Daga, owner, IJK Solutions, Amar Krishna Jha, Digital marketing consultant and many more.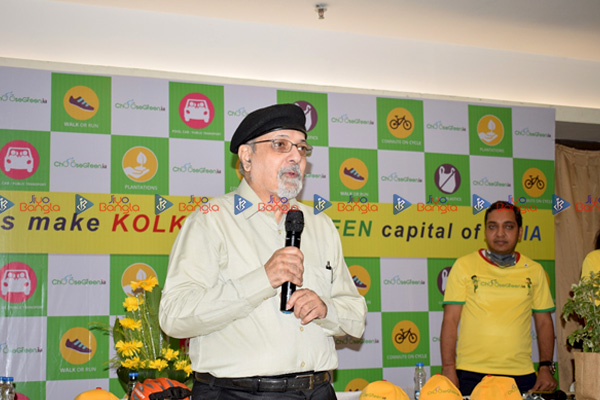 On this occasion, Runjhun Gupta focused on the nature of the citizens in the city and how they contaminate the adjacent areas. She came up with some brilliant ideas and tried hard to reach the milestones with the aid of her other crew members. People from other states and abroad came to join her in this vivid initiative. Achievers from every ground of physical fitness and sports have immensely graced the entire occasion.
'Choose Green' unveiled their mascot, launched the official campaign vehicle, brand ambassador, anthem on the D Day. They also announced the freedom ride concept, plantation program followed by other related errands.