Ashok Kamli's production Maa Bhawani films presents 'HULLU STULLU' a Bengali comedy movie. This film has been directed by Sujit Chakrabarty, penned by Shankar Dasgupta and boasts of Tollywood stars such as Kharaj Mukherjee, Anamika Saha, Biswajit Chakrabarty, Manashi Sinha, Biswanath Basu, Sagar Dutta and Durga Santra and produced by Mr Partha Sarthi Majumdar while the music director of the film is by Rik Praduth.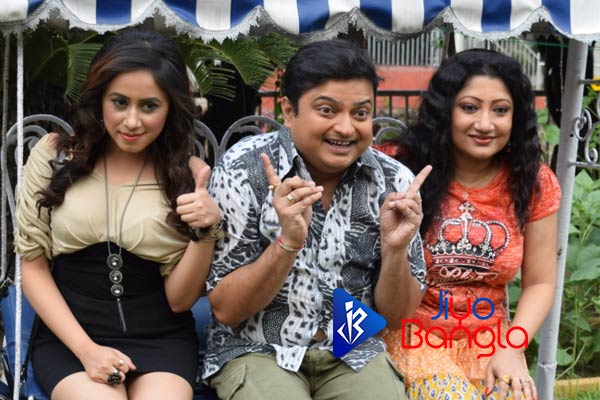 The actors of this film shared their experience: "Working with such senior artists on screen is my luck, I love the feeling of working in this genuinely funny movie. This movie is meant for people of all ages." said Joy.
"This film is about love and comedy. The film starts with a person engaged in the business of [sutki maach]. The songs for the film will be shot abroad. There is also an item number in the movie" said the director.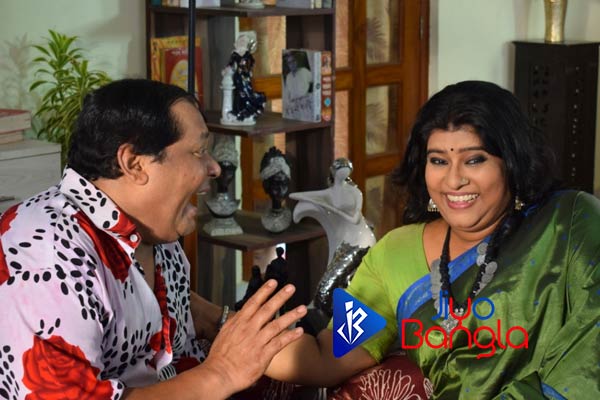 The film will screen sometime during the Durga Puja.