Lounge 31A, a popular restaurant and lounge chain from Sikkim has now opened its Calcutta Edition to win the hearts of foodies of the 'city of joy'. Spread across 1200 square feet, Lounge 31A can accommodate more than 60 people at once.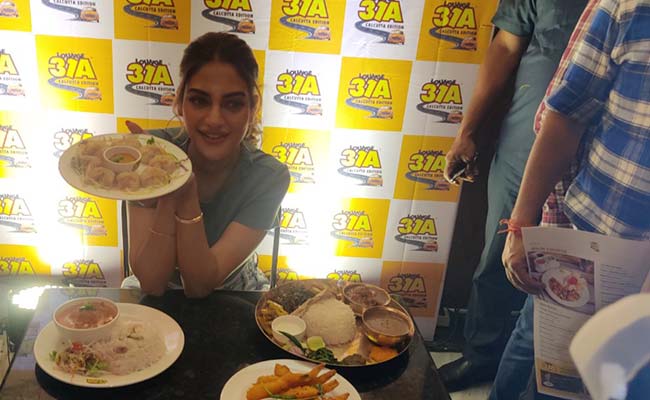 The lounge is situated in the landmark building - Sikkim House. Good food, good music, warm service, a peaceful environment and 15 years of experience in the F&B Industry are the USP of this unique restaurant and lounge.
The staff is friendly, well-trained and prompt with service which will add to a fine dining experience for the guests. The eatery provides a perfect ambient lighting as well.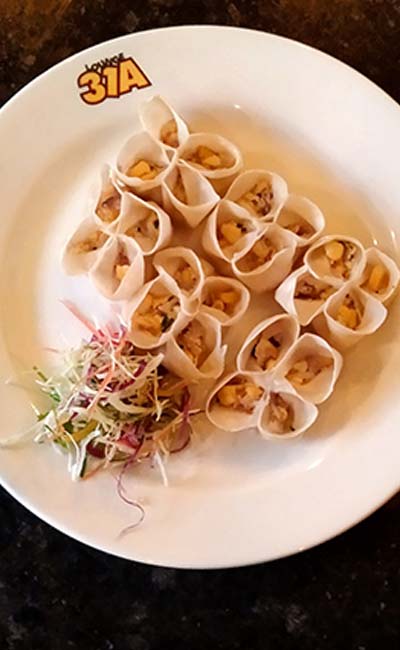 The primary attraction of Lounge 31A apart from its delicious menu is the four beautiful paintings that depict a special story of the different places from Sikkim.
The Calcutta Edition of Lounge 31A was recently launched and the logo as well as the food menu was unveiled. Popular Tollywood Actress Ms. Nusrat Jahan, Mr. Yankesh Pant, the Founder of Lounge 31A Group, Mr. Bishal Buddha Basnett and Mr. Vishal Chettri, Owners of Lounge 31A, Calcutta Edition, and Chef Suresh Kuwar, Head Chef, Lounge 31A, Calcutta Edition graced the special occasion.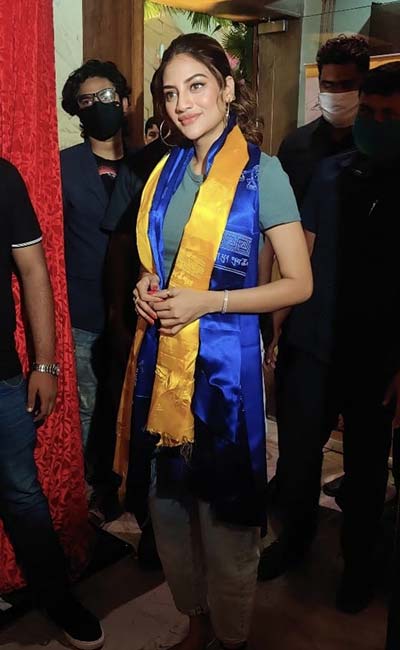 Ms. Nusrat Jahan said, "The mere mention of Sikkim invokes images of soaring snow-capped mountains, wide open spaces and a sky so clear that it peeks into your very soul. But there's one common thread that binds us together. Food! I absolutely love momos and everything pahaadi. I am really excited be a part of the journey of Lounge 31A and I wish them the very best for the future".
Lounge 31A, specializes in the authentic Himalayan cuisine which includes the traditional dishes prepared in the mountainous region, which comes with a rich mixture of Nepalese, Tibetan, Chinese and native Sikkimese.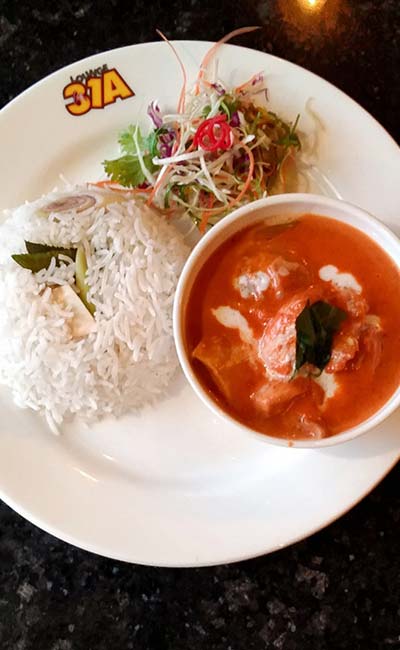 The menu happens to be quite diverse and includes Thakali Meal, Thai Curry with rice, a wide selection delicious momos, Singaporean Noodles, Vegetarian Manchurian, Prawn Golden Fry, Chicken Choila (Newari) and much more.
Mr. Yankesh Pant, Founder, Lounge 31A Group said, "Listening to the demands of our customers over a period of time, we decided to begin our journey in Kolkata with our unique flavour of Sikkim where we could connect with the patrons.
Creating experiences is everything to us. We are also taking utmost care for the safety of our customers, by following pre-existing covid protocols. Lounge 31A, looks forward to strengthening its presence in more parts of Kolkata soon to achieve new realms of successes".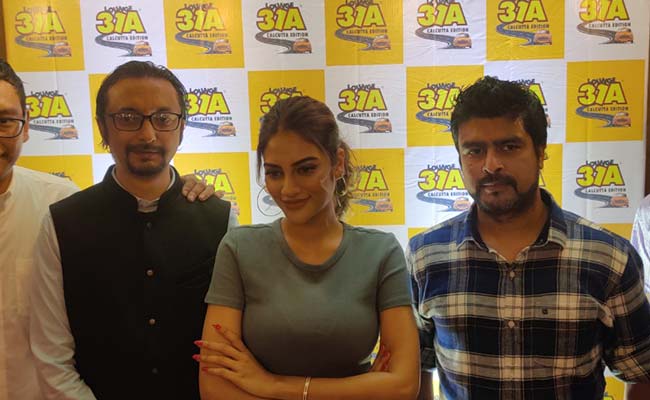 Mr. Vishal Chettri, Co-Owner of Lounge 31A, Calcutta Edition said, "The wait is finally over. As the saying goes 'the way to a man's heart is through his stomach', we at Lounge 31A are here to win the hearts of the people of Kolkata through our delicacies garnished with true Sikkimese hospitality. We strive to make your everyday a tasty one".
Mr. Bishal Buddha Basnett, Co-Owner, Lounge 31A, Calcutta Edition, added, "Lounge 31A is already an established brand in Sikkim, where people of all ages and stature have embraced us. The food and ambience has always been our USP. We wanted to share the same and maybe even a better experience to Kolkata".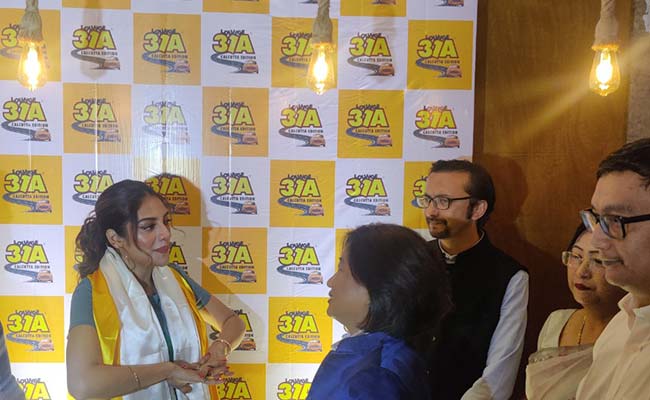 Chef Suresh Kuwar, Head Chef, Lounge 31A, Calcutta Edition, "Every single dish in Lounge 31A is made the authentic way with a unique flavour blend. From office goers to friends, families and couples coming for quality time - we want to provide a memorable dining experience.
The menu is beautifully customized to satisfy every palette and I hope Lounge 31A carves a niche in the culinary world. I am really excited to be a part of the journey of Lounge 31A's Calcutta Edition".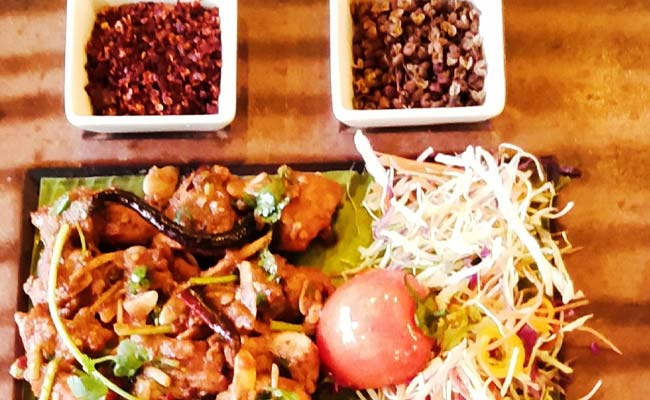 The pricing of the food has been kept pocket-friendly and the cost for two is priced around Rs. 1000 (inclusive of all taxes). The restaurant is open from 7am to 10:30 am (serving breakfast) and 12 noon to 10:30 pm (serving lunch & dinner). Lounge 31A is situated at Sikkim House, First Floor, 4/1, Middleton St, Kankaria Estates, Park Street, Kolkata: 700071.