Are you dieting? Concerned about what you should eat... Then try out the outlet that will help you to satisfy your craving for flavoured popsicles without adding to your waistline. Now you can create your childhood favourite ice cream sticks with the goodness of real fresh fruits in delicious combinations!
Kolkatan's beat the heat with the most trending desert in town - the natural popsicles. If you love the concept of freezing popsicles crammed with fresh fruits and flavours then this dessert is for you. The Frozen - Tree in Salt Lake has come up with something new and unique; they are selling Popsicles which are free from chemicals or added preservatives.
This store has launched all-natural popsicles in various flavours and they are the first store in the town to have come up with the idea of 100 percent natural fruit pops.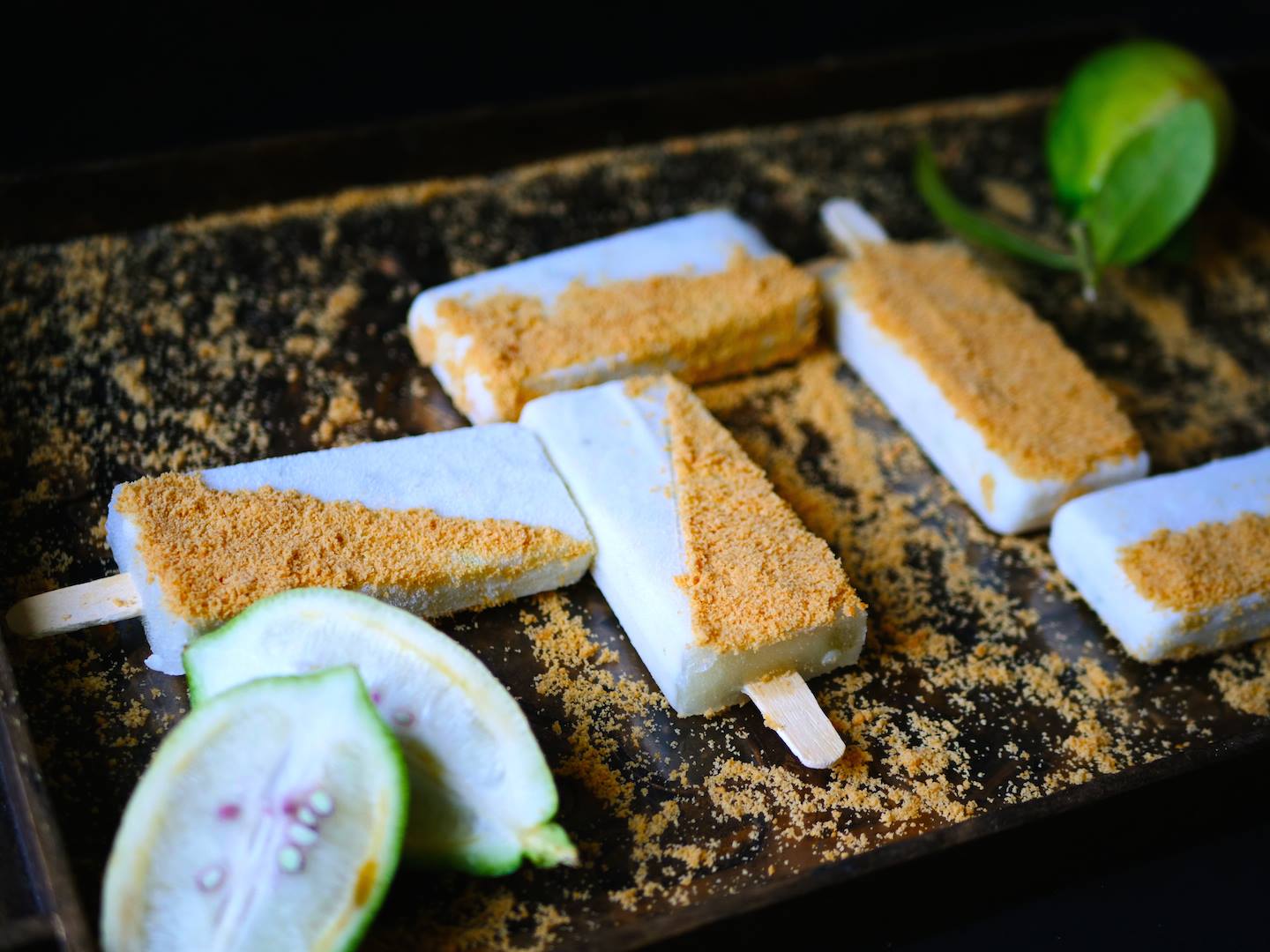 The menu has two categories- Dairy Pops and Fruit Pops. They also have Watermelon Lemongrass, Tender Coconut and Kiwi, Strawberry Basil Pops and other spectacular bursts of goodness of fruits. Do not forget to taste the signature offering of The Frozen Tree - its frozen banana dip with dark chocolate and they serve it with roasted almonds, Oreo, Nutella variations.
Where: RDB Boulevard, Sector V, Salt Lake
Timing: 11 am to 10 pm;
Price: Rs 85 onwards