Tonight, Liverpool will face the might of Real Madrid in Kiev in a much-anticipated Champions League Final!
While Real Madrid and Cristiano Ronaldo will be looking to fire Madrid to their third straight Champions League win in a row, Mohamed Salah, Sadio Mane and Roberto Firmino will be desperate to fire Liverpool to a Champions League win after 2005!
These players will decide tonight's match:
Cristiano Ronaldo and Gareth Bale vs Virgil Van Dijk and Dejan Lovren:
Cristiano Ronaldo will be the biggest test in Virgil Van Dijk's career! But unfortunately for Van Dijk and Lovren, history has it that however well you may be prepared to stop Ronaldo, he usually finds the back of the net! Ronaldo alongside a fit Gareth Bale who has found his fitness and scoring boots towards the latter part of this season is like a force of nature from another orbit! Van Dijk and Lovren will need all the luck in the world and a bit more trying to stop the mercurial duo of Ronaldo and Bale.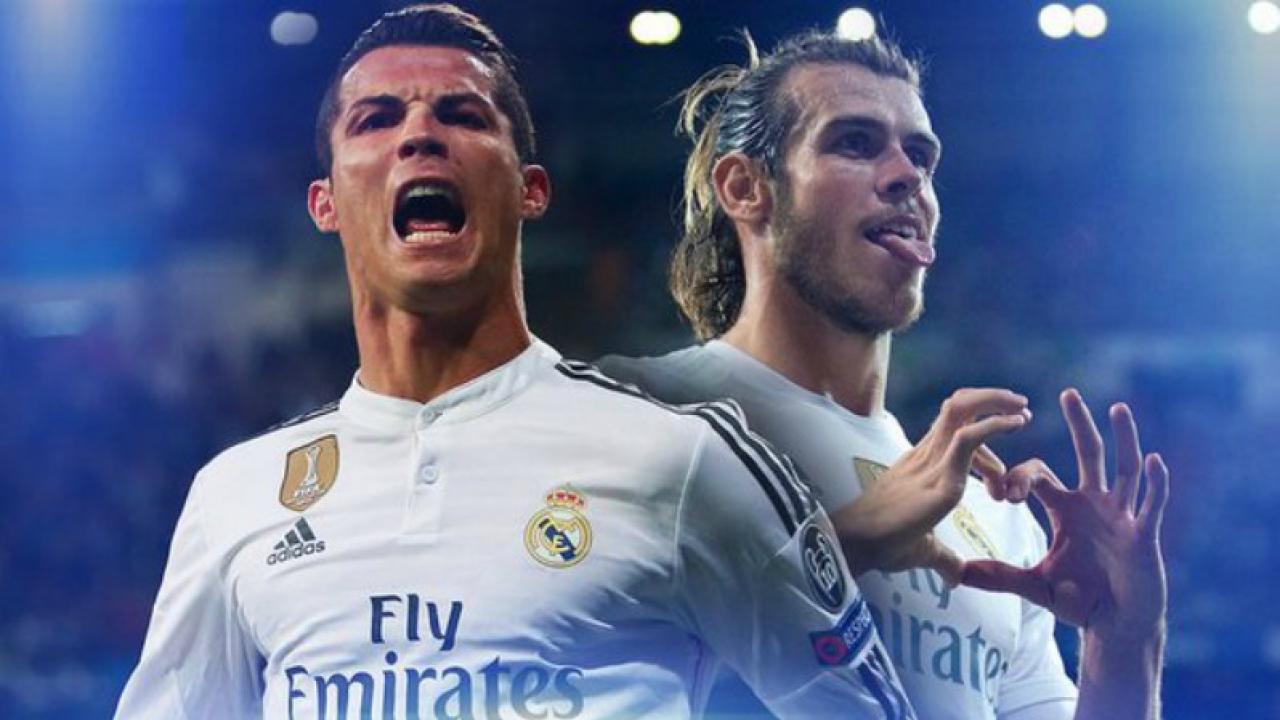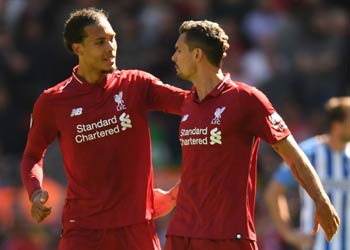 Luca Modric and Toni Kroos vs Wijnaldum and Henderson:
The midfield pairing of Toni Kroos and Luca Modric is infinitely superior to that of Liverpool's Wijnaldum and Henderson! While the pair of Liverpool midfielders have played well this season to help their team reach the Champions League Final, Toni Kroos and Luca Modric have won it for the last two years and their combination of possession and passing might be decisive in tonight's game! Luca Modric and Toni Kroos will be key to opening up the space for Ronaldo or Bale to decide tonight's title.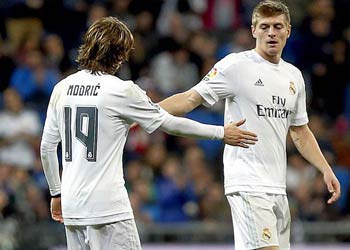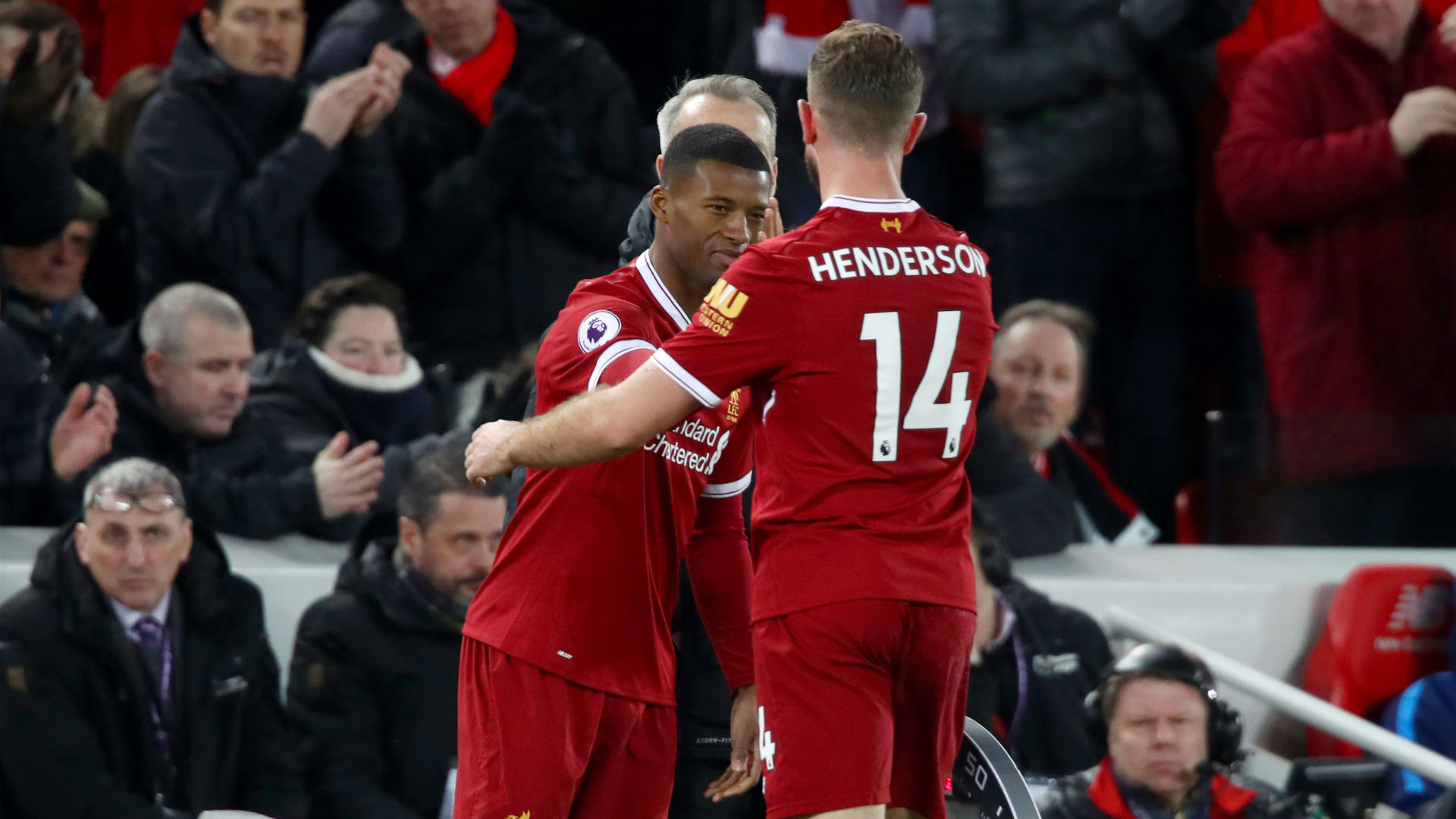 Marcelo vs Mohamed Salah:
The contest in the wings might be the key to tonight's match. While some may argue that Marcelo's attacking qualities are better than his defensive capabilities, truth is that if anyone is capable enough to keep Salah in his pocket, it is him. It remains to be seen how Salah adapts to the wall of Madrid defence. However, Marcelo and Lucas Vazquez attacking down the wing might have Salah backtracking quite a bit to ensure that Trent Alexander Arnold is not overwhelmed!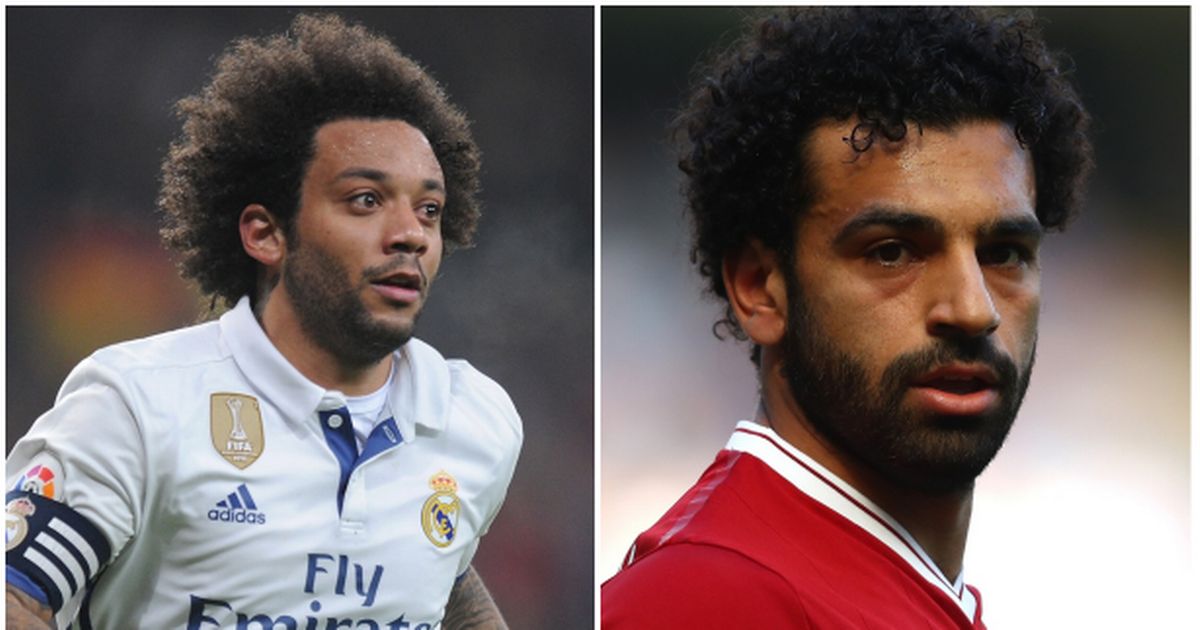 It is honestly difficult to ignore the advantage Real Madrid has over Liverpool going into tonight's game. Ronaldo will be looking to make the headlines again and Mohamed Salah will look to unlock the defence of Madrid. However, Madrid will have top quality forwards on the bench who might overwhelm Liverpool with their attacking abilities over a period of 120 minutes. We are in for a cracker tonight, so let us keep calm until then and hope that the best team wins.