Our beloved Bengal has a rich culture and historic legacy. Even today when music bands performs folk songs in colleges the young crowd gets energized as someone has casted a magical spell on the audience. The folk songs of Bengal have acquired a global character because of their enchanting melody and simple philosophy of life. The Splendid compositions of the folk songs have captured the imaginations of the Folk songs have captured the imagination of the poet and have helped to Spread happiness around the world. The folk songs reflect the natural talent of the rural artists who composed the splendid music to refresh their mind and explore their hidden potentialities.
Baul: The Baul singers representing the rich folk traditions of the rural Bengal, the Baul forms a group of singers who move from place to place to express their inner most feelings through their songs. The unique folk tradition of Bengal rose into prominence during the Bhakti Movement. The bhakti movement brought a revolutionary change in the social and cultural scenario of India, in the middle ages. The Baul singers have carved an important place for themselves in the international arena as well. The Baul singers have popularized and influenced the western world with their vision and philosophy of equality, devotion and love for the fellow being.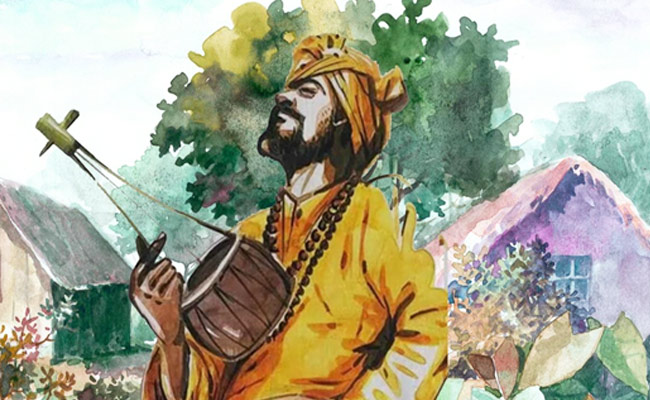 Kirtan: Kirtan is devotional song that is sung in praise of the supreme being. One way of appeasing God, this famous form of folk songs was introduced in the life of common man by the mystical saint of the ancient times, Sri Krishna Chaitanya Mahaprabhu. The kirtan can be classified into four distinct categories which are known for their unique style of singing and compositions.
Manoharshahi

Garanthi

Mandarni

Reneti
The kirtan represent the intense religious fervor of the people of Bengal. One of the main streams of the folk songs of the rural Bengal, the kirtan are primarily sung in praise of Lord Krishna. The enchanting melody of the folk songs captures the imagination of the poet.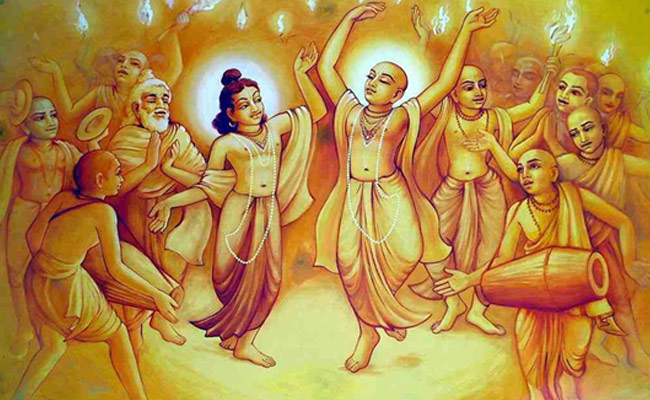 Bhatiali: originally sung by the boatmen who used to miss their family on their journey to the infinite blue sea, the splendid musical compositions of the Bhatiali songs have caught the imagination of the poets and the listeners of the modern era as well. The soft musical compositions of the Bhatiali song touches one's heart and fills it with deep and intense emotions. During the recent years it again revised its craze among various musical groups and companies. The soft yet lively compositions of the Bhatiali songs spells magic on the audience and revives the past cultural glory of West Bengal.