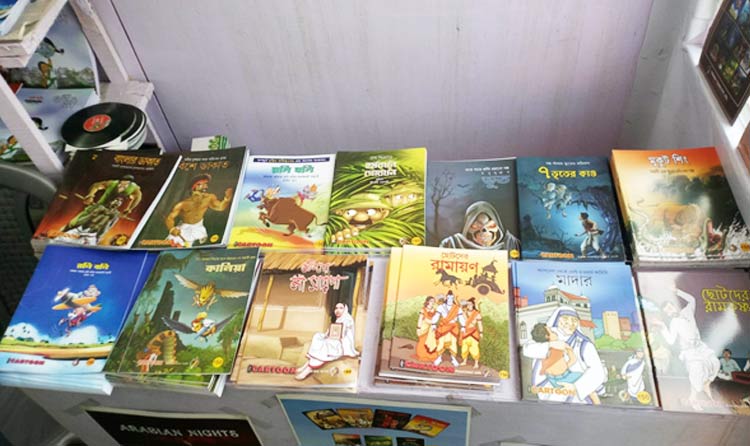 International Kolkata Book Fair 2018 has a lot to offer us as we all know that West Bengal is all set to pull up its sleeves for the all-round development of the citizens.
Books and foods are the two prime words in the dictionary of International Kolkata Book Fair; but apart from that publishers and the booksellers' guild has decided to come up with more arcades and galleries for the next gen. Hence, children are definitely glad and coming out of International Kolkata Book Fair with their smiling faces, which is exactly our society longs for.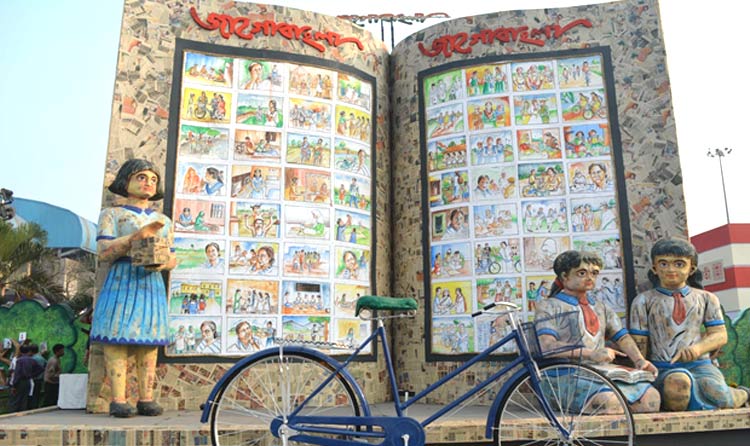 West Bengal has always looked into the progress of the students and the education system on the whole. Consequently, it is evident that more the book stalls for the kids, better-off the faces. It is essentially a golden opportunity for the kids to cram more and buy more books. Habit of reading books of any genre is important in the present scenario. Learning hardly comes to all with an expiry date. So it becomes the duty of the parent to show the kids the trajectory of true learning and acquiring knowledge.