On 7th June 2018, Daffodil Incorporate organized a gala event at Rabindra Sadan on completion of 50 years' musical journey of legendary Shri Kalyan Sen Barat.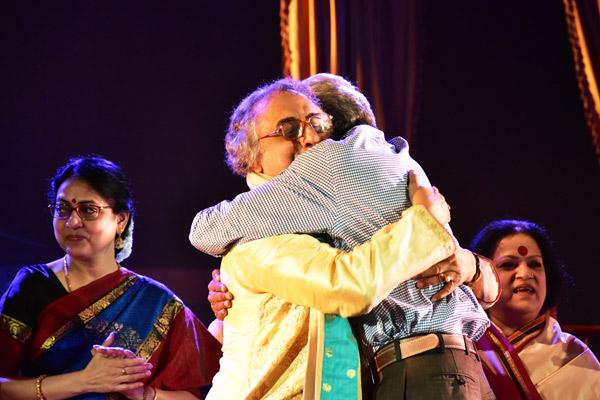 The euphonious evening was finely tuned with the presence of senior singers like Haimanti Shukla, Indrani Sen, Shriradha Bandopadhyay, Shampa Kundu along with the contemporaries, viz., Rupankar, Monomoy Bhattacharjee, Jojo, Jhumki Sen and many others. Artists from Calcutta Choir also performed on the occasion. Bratati Bandopadhyay paid her tribute to Kalyan Sen Barat with one of her poetries. The entire show was beautifully hosted by Sudipta Mukhopadhyay.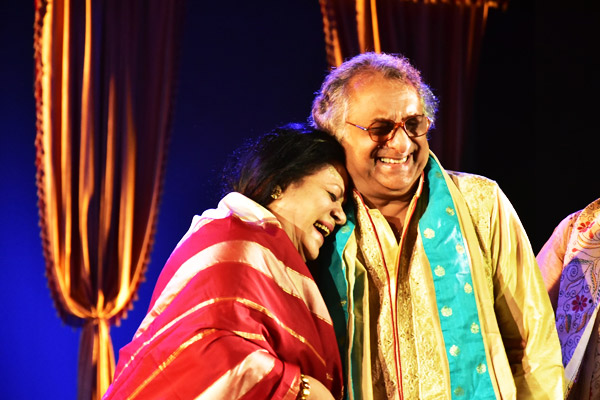 On this occasion, the ace singer shared his life story with all of us and showed his longing for his ailing wife residing out of Kolkata right now. His struggling journey serves as a reckoning for the music industry. Mayor-in-council, Shri Debasish Kumar was also present to pay his tribute to the singer.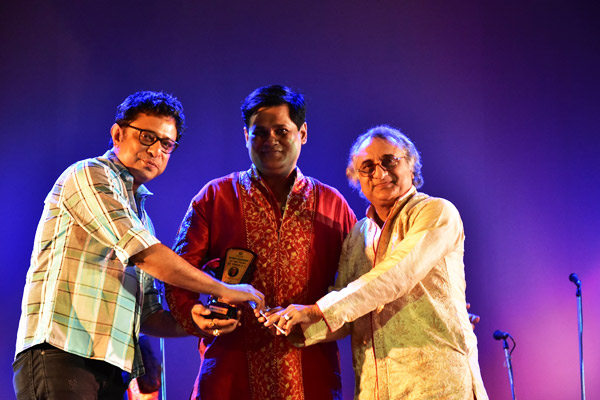 Kalyan Sen Barat focused more on the experiences in his lifetime and guided the newbies once again. We wish him more encomiums and accolades.