A few months ago, Jeet's film 'Chengiz' was released, but there were a lot of debates going on about the movie, and Jeet himself claimed on social media that his film was a box office success. The fans are now curious about the superstar's upcoming film. There is a new speculation growing in 'Tollypara' that Superstar Jeet is preparing to make the third part of his film 'Boss'.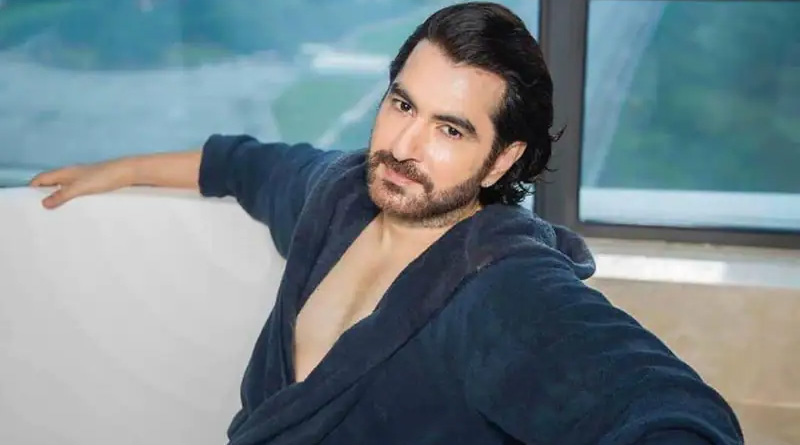 But why is he making a sequel to 'Boss ' instead of a new movie? According to the fans, just as Jeet tried to take the Chengiz movie to another level, they think that 'Boss 3" can attract people in the same way.
Baba Yadav directed the release of two films by the actor. Among them, 'Boss' was released in 2013, in which Subhashree Ganguly acted as Jeet's heroine. In 2017, 'Boss 2' was released, and apart from Subhashree, Bangladeshi actress Nusrat Fariyad was also there.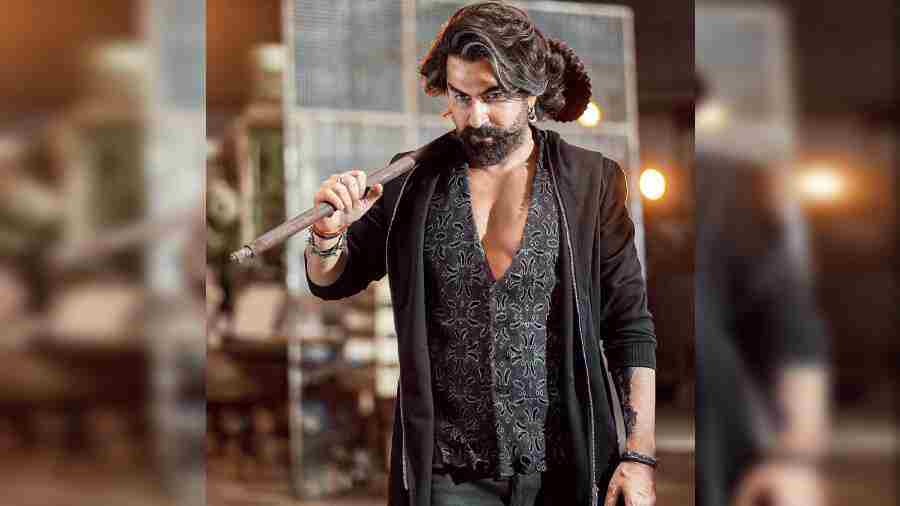 Another speculation is that the actor is planning a film with Baba Yadav, Yash, and Nusrat Jahan before starting the shoot for 'Boss 3'. However, no one is saying anything about who will be the heroine in the new film, ' Boss'. The makers of the film, along with the actors, are still keeping the fans in suspense.