The 45th anniversary of Indian Naval Ship, Netaji Subhas will be celebrated on July 5, 2019. INS Netaji Subhas is the premier naval establishment in Kolkata with the commanding officer also designated as the Naval Officer-in-Charge, West Bengal. The naval presence in the port city of erstwhile Calcutta began prior to the World War II, with a small HMI Naval Office under a naval control of shipping officer, in the Marine House.
From Marine House in 1940 to a more conspicuous HMIS Hooghly in 1943 to INS Hooghly post Independence grew the Naval footprint in the East. With INS Hooghly being rechristened as INS Netaji Subhas on July 5, 1974, the base witnessed a gradual metamorphosis with the growing importance of the Eastern Seaboard in relation to trade, security and diplomacy.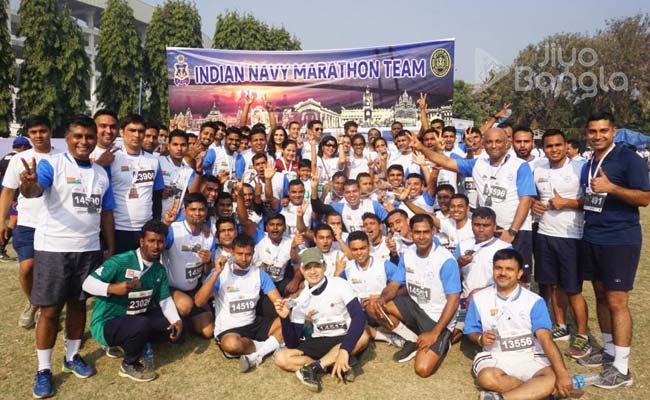 INS Netaji Subhas is the Base Support Ship for all outlaying naval units and assists in progressive build-up for their administrative and logistics infrastructure. It also renders all possible support to under construction IN ships at GRSE, ships undergoing refit / visiting Kolkata for OTR, naval NCC units in Bengal, Bihar and Assam, all Sainik Schools in East and NE Region, naval officers posted at AFS Tejpur/ Siliguri/ Moftu/ Jorhat/ IIT Kharagpur, QAE and Command Hospital, Kolkata.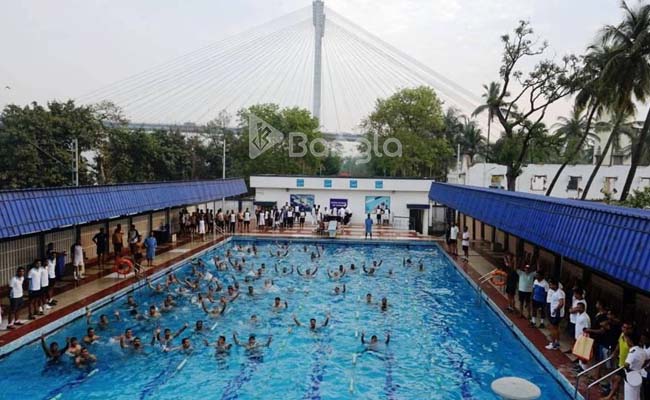 The unit is making significant progress with regard to infrastructure / projects that complement enhanced operational role of NOIC(WBG) including coastal security. These include construction of Wet Basin including much needed river front, one G+5 building having 112 single sailor's accommodation, MT Pool and NOIC office, a new Naval Officer's Mess for officers, a multi-storied building for sailor's married accommodation, numerous infrastructure development at recently inaugurated SSB at Diamond Harbor, and scores of civil works to improve quality of life at Naval Station Kolkata.
The unit coordinates diverse events in a calendar year with the aim to reach out to the youth in the state and encourage them to choose Indian Navy as a viable career option, in addition to supporting navy veterans and ex-servicemen.