Eggs are an integral part of any non-vegetarian diet, especially people residing in West Bengal. Eggs are an important and economical source of protein.
The government of West Bengal feels it is necessary to explore the basic relationship between the consumers and the dealers so as to ensure equal benefits. With the introduction of a few radical changes, the government has considered reconditioning the existing value chain.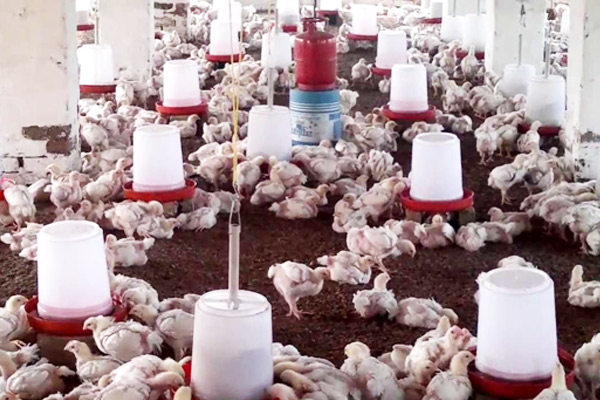 West Bengal is all set to house India's largest poultry farm for the production of the superior quality eggs. Building the proposed design is said to have cost around Rs 30 crores. It is in now in the final stages of development and will be inaugurated sometime this October. However, egg production will only begin after the initial six-seven months.
The average daily production of eggs is estimated at 2.8 lakhs. Initially, three lakh chickens will help start off the operation. There's more good news. Another farm of pretty much the same size is to be constructed in Barjora.
With technological advancements, the operations in the farm including the food and water supply to the chickens will be automatic. This initiative by the West Bengal Livestock Development Corporation Limited will hopefully fulfill the customer demand of the eggs in the state, a lion's share of which gets imported from other states.