In a thrilling cricket series against Australia, India has not only clinched victory but has also ascended to the number one spot in the cricket rankings across all formats in a single day. India, previously ranked first in Test and T20 cricket, has now achieved the top rank in all formats of the game.
In the first match of the series held at Mohali, India clinched a stunning victory, without Rohit Sharma, Virat Kohli, and Hardik Pandya displaying their prowess with the bat and ball. This win not only propelled India to the top of the ODI rankings but also solidified their position as the number one Test team in the world.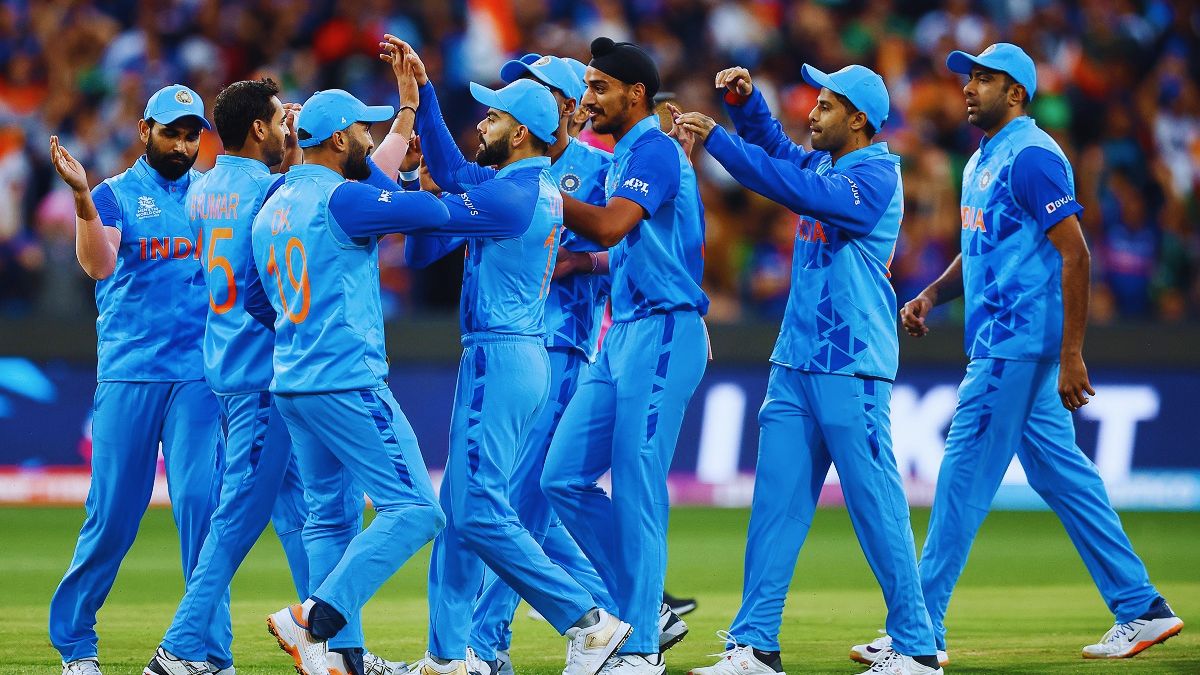 India's remarkable performance isn't limited to the longer formats of the game; they have also exhibited dominance in T20 cricket. This year, they reached the finals of the Test Championship, where they faced off against Australia. Despite losing the Test Championship final, India's consistent performance has secured their position at the top of the Test rankings.
The Asia Cup also played a significant role in India's rise to the number one spot across formats. In the final, India emerged victorious, propelling them to second place in the ODI rankings, just behind Pakistan. With 116 points in ODIs, India is now a force to be reckoned with in limited-overs cricket.
Australia, on the other hand, is currently facing a series against India. India's win in the first match of the series in Mohali has kept them in the number one spot. The upcoming matches will be crucial for both teams, as Australia has a chance to regain the top spot in ODIs if they can win the series 3-0.
Friday witnessed a brilliant performance by Mohammad Shami, who took five wickets, limiting Australia to 276 runs. Shubman Gill (74) and Ruturaj Gaikwad (71) provided solid contributions with the bat, followed by Suryakumar Yadav (50) and Lokesh Rahul (58), ensuring India's victory.
As per the latest ICC ODI rankings, the top 10 teams are as follows:
India: 115 points
Pakistan: 116 points
Australia: 111 points
South Africa: 106 points
England - 105 points
New Zealand - 100 points
Bangladesh - 94 points
Sri Lanka: 92 points
Afghanistan: 80 points
West Indies: 68 points
The cricketing world now eagerly awaits the outcome of the ongoing series between India and Australia, as the top spot in the ODI rankings hangs in the balance. India has the opportunity to cement its position as the undisputed number one, while Australia seeks to reclaim its dominance. Cricket fans worldwide are in for an exciting showdown in the coming matches.