Stretch marks is something one can get irrespective of their age and gender. While few have mere insignificant scars, the problem is much more severe for the others. Stretch marks are caused by distension of the skin, which is either a result of obesity or pregnancy. One can try a handful of things for getting rid of stretch marks, like: -
Use various certified medical lotions.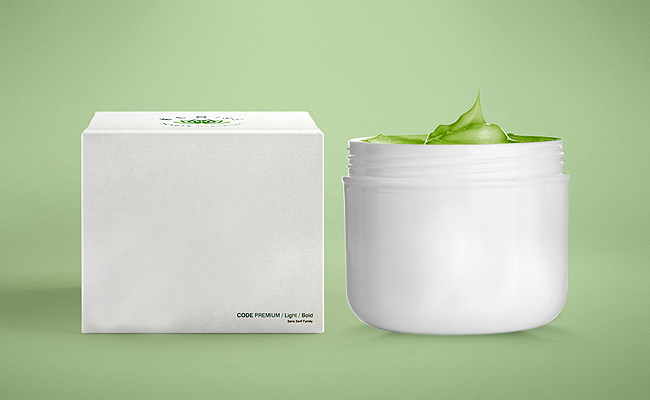 Apply aloe vera gel on the area and rinse it after 20-30 minutes.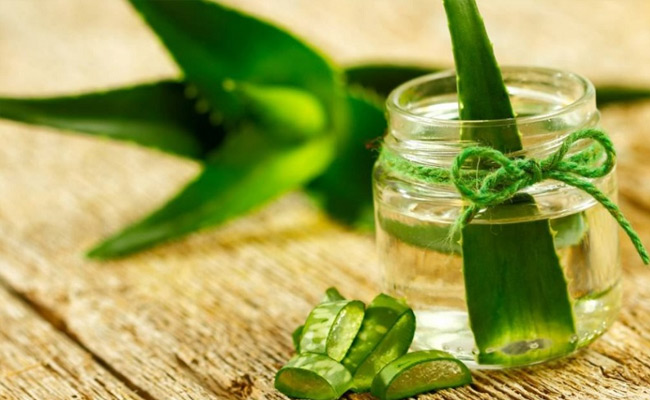 Mix cucumber and lettuce juice in equal proportion and apply on the affected area for 10 minutes.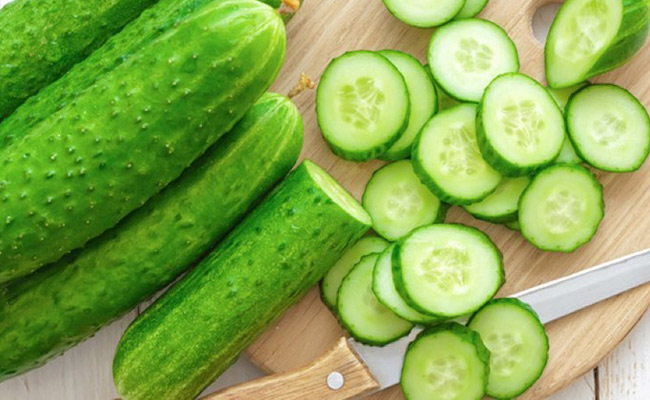 A mixture of coconut and almond oil can work wonders.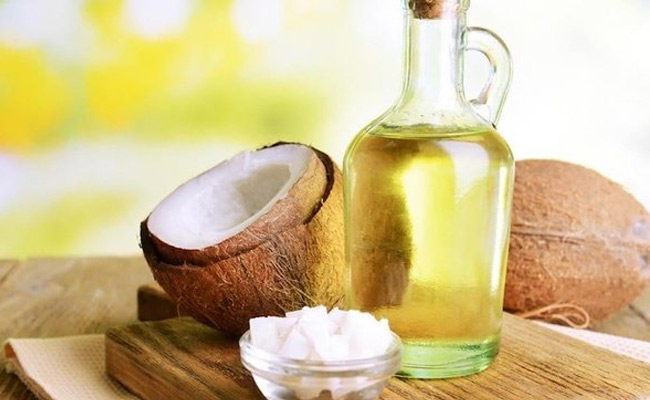 Castor oil is also very helpful and nourishing.