The `Sivakasi cracker' – that's how a leading newspaper once described her. Sivakasi is the town, where she was born. But she surely was much more than a cracker. The screen goddess was a super powerful, high velocity bomb tearing apart her competitors' dreams and burning up the silver screen, all in one go. Hurricane Sridevi's stunning looks, electrifying smile, prodigious talent and extraordinary dancing skills mesmerized the moviegoers and spelt doom for the leading ladies of the time. As this performer extraordinaire makes preparations to dazzle the abode of Gods, we remember her fondly by looking back at her glorious cine career, through a Q n A.
The silver screen got the taste of Sridevi for the first time in Sivaji Ganeshan starrer Kandan Karunai. How old was little Sri at the time!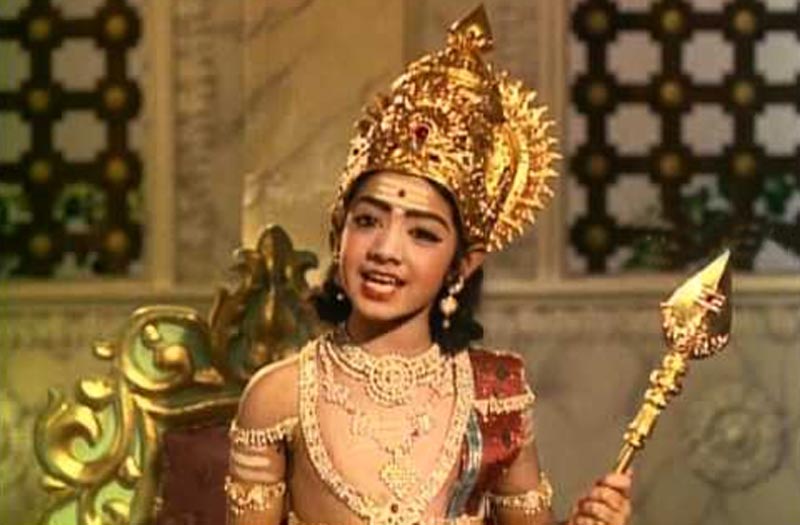 Answer - 4 yrs
---
She made her Bollywood debut as a child artiste in the year 1972. Name the film.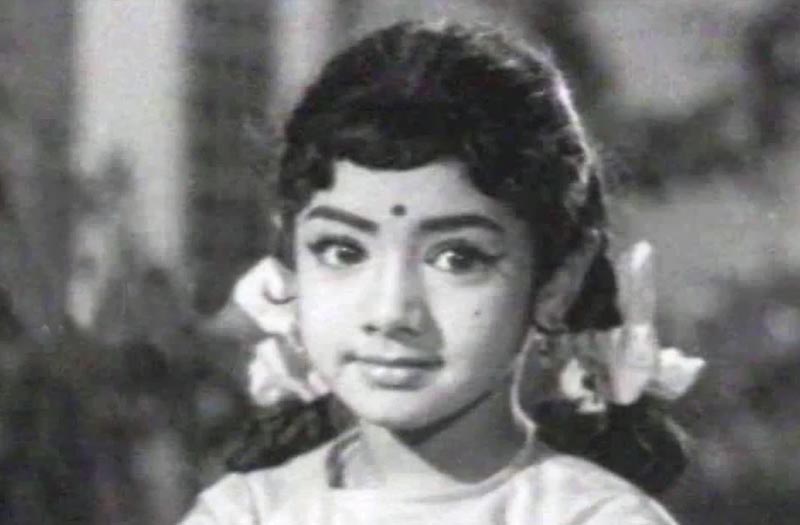 Answer – Rani Mera Naam
---
1979 film Solva Saavan was Sridevi's first film as a leading lady in Bollywood. Who directed the film!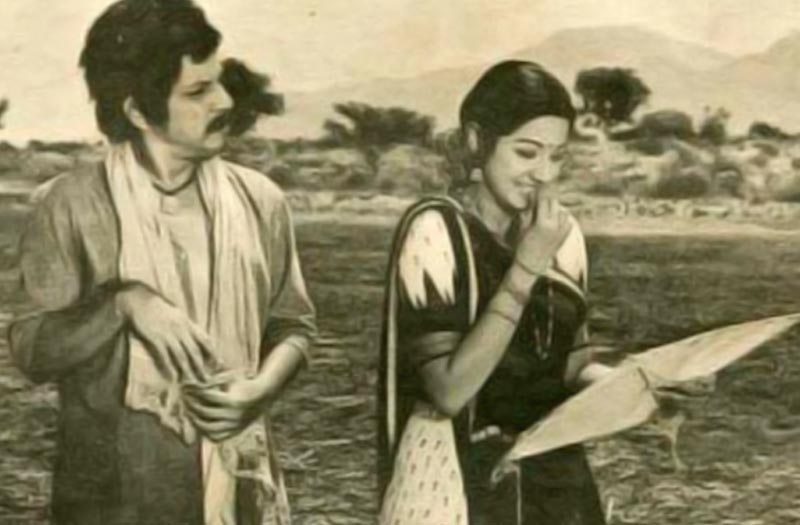 Answer – P Bharathiraja
---
A famous and very controversial Bollywood filmmaker directed Sridevi in a Telugu film Kshana Kshanam. The film won her the Filmfare Award for Best Actress in Telugu. Who is the director!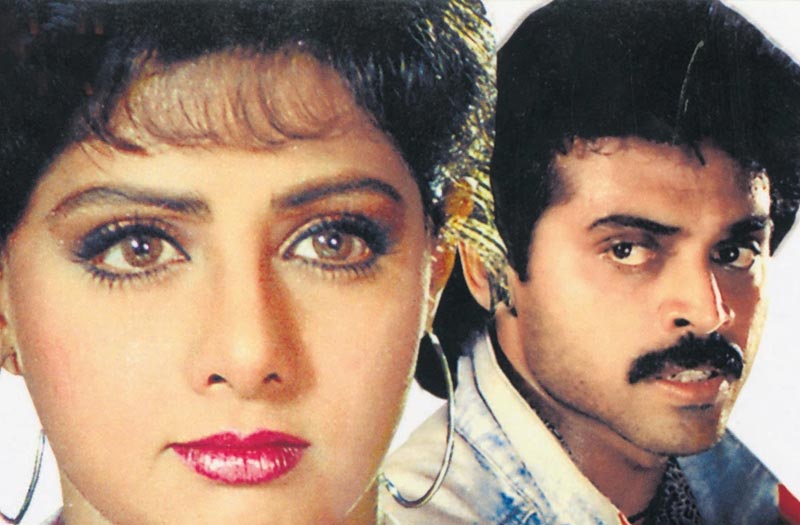 Answer – Ram Gopal Verma
---
How many films saw the famous Jeetendra - Sridevi duo burning up the screen with their lively presence!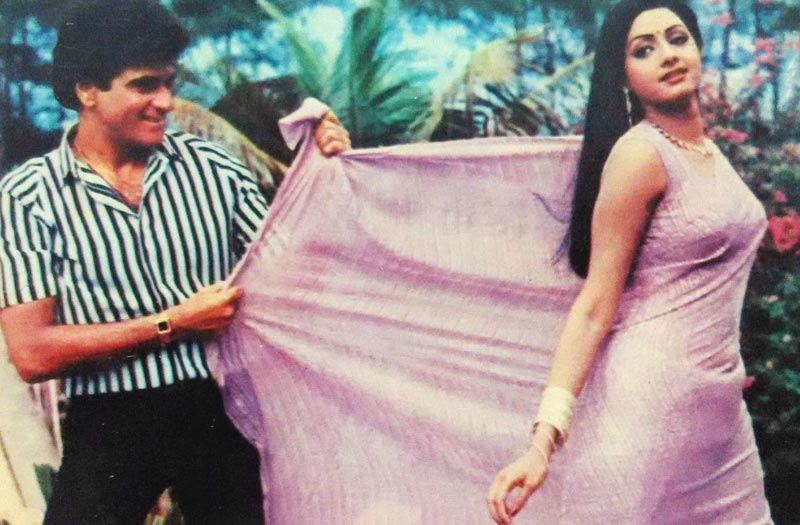 Answer - 16
---
Naya Qadam, Maqsad, Masterji, and Nazrana – what did these four films have in common, apart from having Sridevi in the female lead!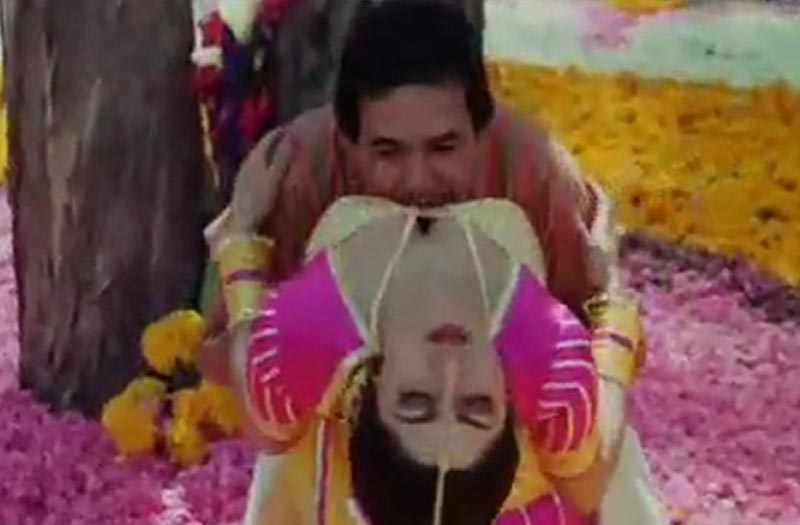 Answer - Rajesh Khanna was the male lead of all the four films.
---
What connection does Sridevi have to the holy temple town Tirupati!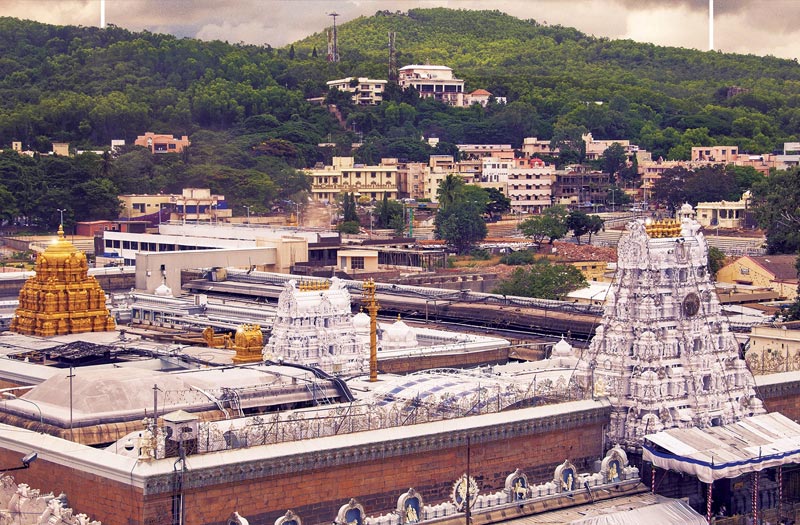 Answer – Though she was born at Sivakasi (Tamilnadu), her mother was from Tirupati (AP)
---
Which year saw Sridevi walk the ramp for the first time as a model!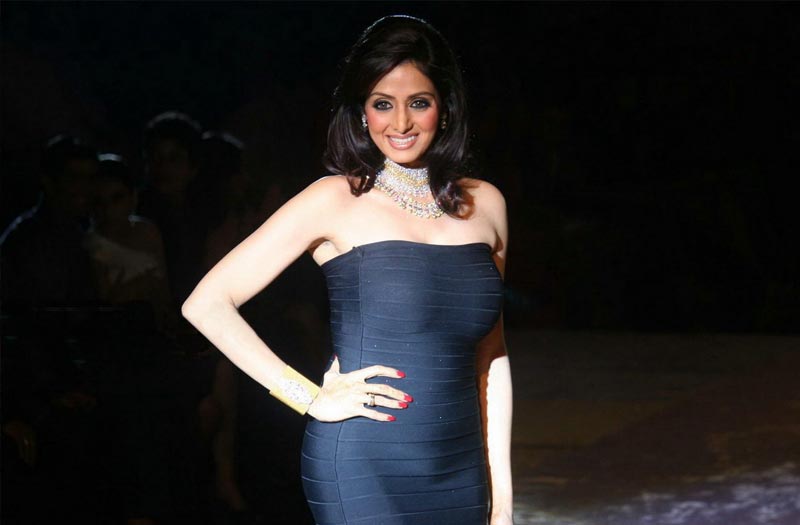 Answer – 2008
---
This 1975 runaway hit saw Sridevi in the role of the leading lady's younger sister. Irene was the name of her character. Name the movie.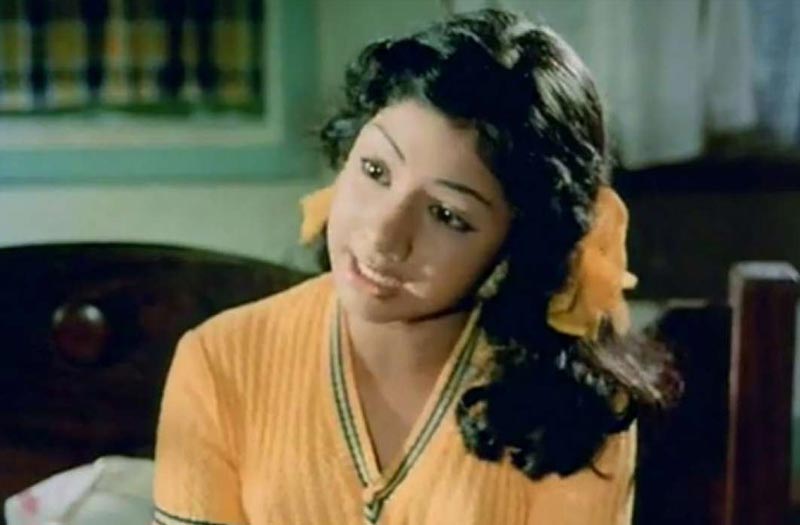 Answer – Julie
---
A 1983 Bollywood action film, starring Sridevi and Jeetendra, had Bengali beauty Debashree Roy play the role of a mute girl. Moushumi Chatterjee and Hema malini were also part of the film. It had music by Bappi Lahiri. Name the film.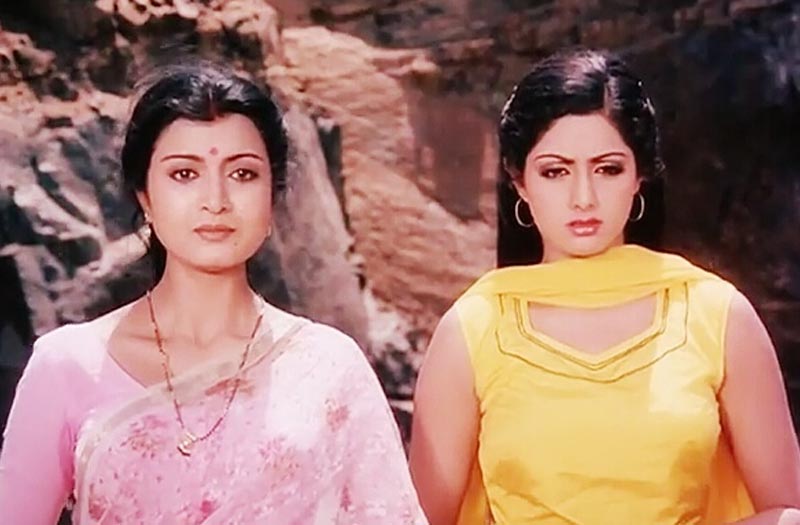 Answer – Justice Chaudhury