Kolkata is considered to be the hub of old tales blended with new and opulence side by side. One will find innumerable historical stories, especially in North Kolkata. We found a decades-old eatery that still serves authentic Bengali food. A 120-year-old eatery that serves mouth-watering authentic Bengali food, aimed surely give you a memorable culinary experienced which is garnished with loads of history in one "thali" that this place has to offer.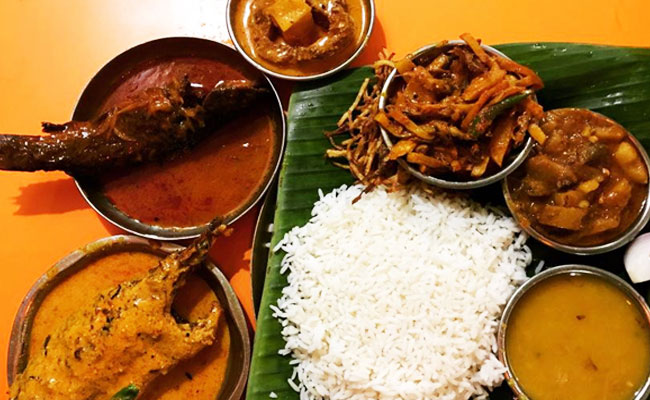 Kolkata holds the old-warm charms that few metros boast of. The British architecture, old royal buildings, and charming streets all testify to that. One such example is Jaganmata Bhojonalay. Framed photographs hanging of the founders and the next generation owner hang proudly near the cash counter. With all the commonplace tidbits, this place sprays an air of nostalgia.
If you ever feel like eating home-cooked food on a winter afternoon then we suggest this place is apt for you. No bill. Payment in cash is what they believe. 120+-year-old hotel in north Calcutta that is still run by the members of the founder's family. A place lost in the lap of time. About a century back, this hotel used to thrive and was a popular destination for college-goers, office-workers who would stay in Kolkata for work purpose and looking for a place to eat. The place still holds the old charm. The building has features of typical old decors of those times- high ceiling, korikaath ceilings (wooden planks supporting the ceiling).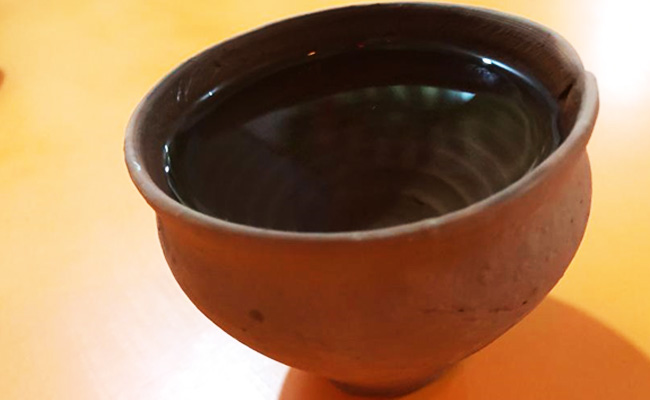 Fun fact not just chaa, this eatery serves water in bhaar too (Kulhad/ earthen cup). This hotel will make you fall in love with Kolkata again and again and all over again. There is an undeniable charm this place emits. If Kolkata is a land of comfortable contradictions, then Jaganmata Bhojonalay is the ultimate example.