An initiative by Uttaran Bangiya Samiti — in collaboration with Shilparamam Arts, Crafts, and Cultural Society — the Musical Nite enthralled the city of Hyderabad with an evening of cultural extravaganza featuring the rich cultural heritage of Bengal. The event celebrated the multi-cultural collaboration between Bengal and Telangana, and promoted the motto of "Home, away from home" to the fellow Bengali community in Hyderabad. The event was held under the guidance of the Ministry of Tourism, Art, and Culture, Telangana.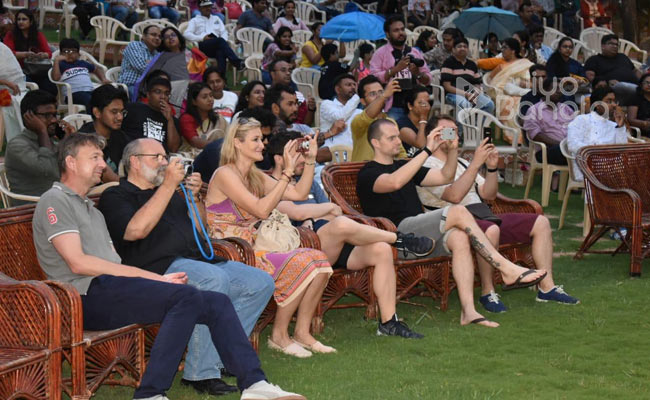 Members of Uttaran Bangiya Samiti have always been keen on fostering the cultural heritage of Bengal through songs, music, dance, theatre, folk traditions, performing arts, rites and rituals, paintings and writings. The event featured art forms — classical, folk, and tribal — with a major focus around the contributions by great musicians and legends like Rabindranath Tagore, Satyajit Ray, RD Burman, Kishore Kumar, and so on. Highlight of the event, however, was the fusion of various musical forms in the evolving society.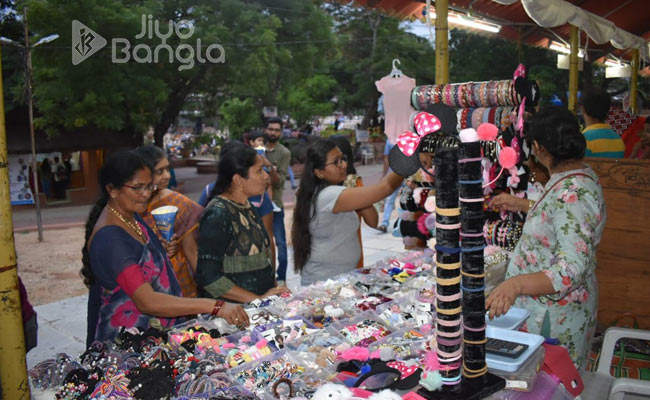 An authentic Bengali exhibition of traditional crafts, Bengali saris, kurtis, and handmade jewellery stalls were set up for people to get an insight into the traditions of Bengal. A food court with authentic Bengali cuisine was also present to satiate the taste buds of visitors, making the event a memorable one. Last, but far from the least, to maintain their consistent tradition of giving back to the society during every event, team Uttaran had also arranged for free water bowl distribution by Animals Water Bowl Project (AWBP).