The Department of Mental Health and Behavioural Sciences at the Fortis Hospital, Anandapur, organized a one-act play competition called "Get Your 'Act' Together" at the Kala Kunj auditorium on Tuesday 10th July. The main initiative of this competition was to spread awareness about psychological ailments in the city. Students of 13 prestigious schools of the city took part in the one-act play competition.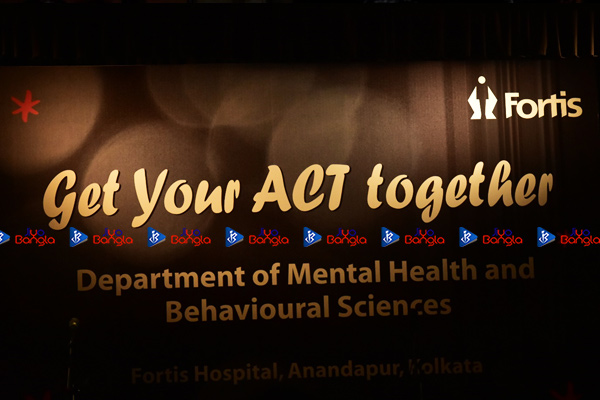 Dr. Sanjay Garg, head of the Department of Mental Health and Behavioural Sciences pointed out that mental illnesses are still associated with a lot of stigma in our country which halts people from coming out and talk about it in the open. As a result people fail to recognise common illnesses and don't know how to support anyone going through a mental trauma.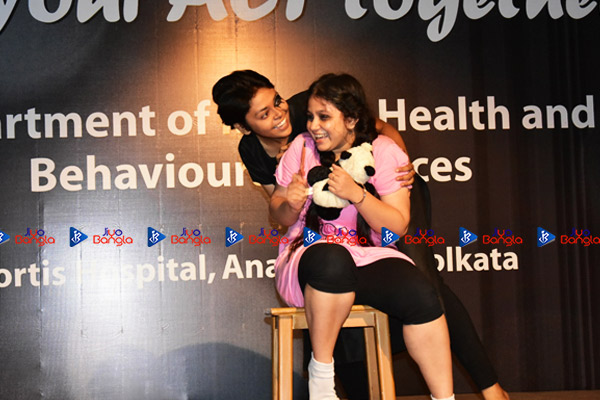 Almost more than 250 students were a part of the summer internship at the hospital and around 100 students from class 8-12 who made it to the final competition. These students were a part of a 4-week summer internship which started from 14th May. This step taken by the Fortis Hospital will definitely ensure a paradigm shift of the society towards understanding psychology and mental health.