After a long wait, the G-20 Summit commenced on Saturday, September 9th, at the India Mart Convention Centre in New Delhi. The summit is set to continue until Sunday, September 10th. Leaders from various countries, including the United States, France, China, and the United Kingdom, have gathered in Delhi for this significant event. Notably absent are Russian President Vladimir Putin and Chinese President Xi Jinping, with Chinese Premier Li Keqiang representing China instead.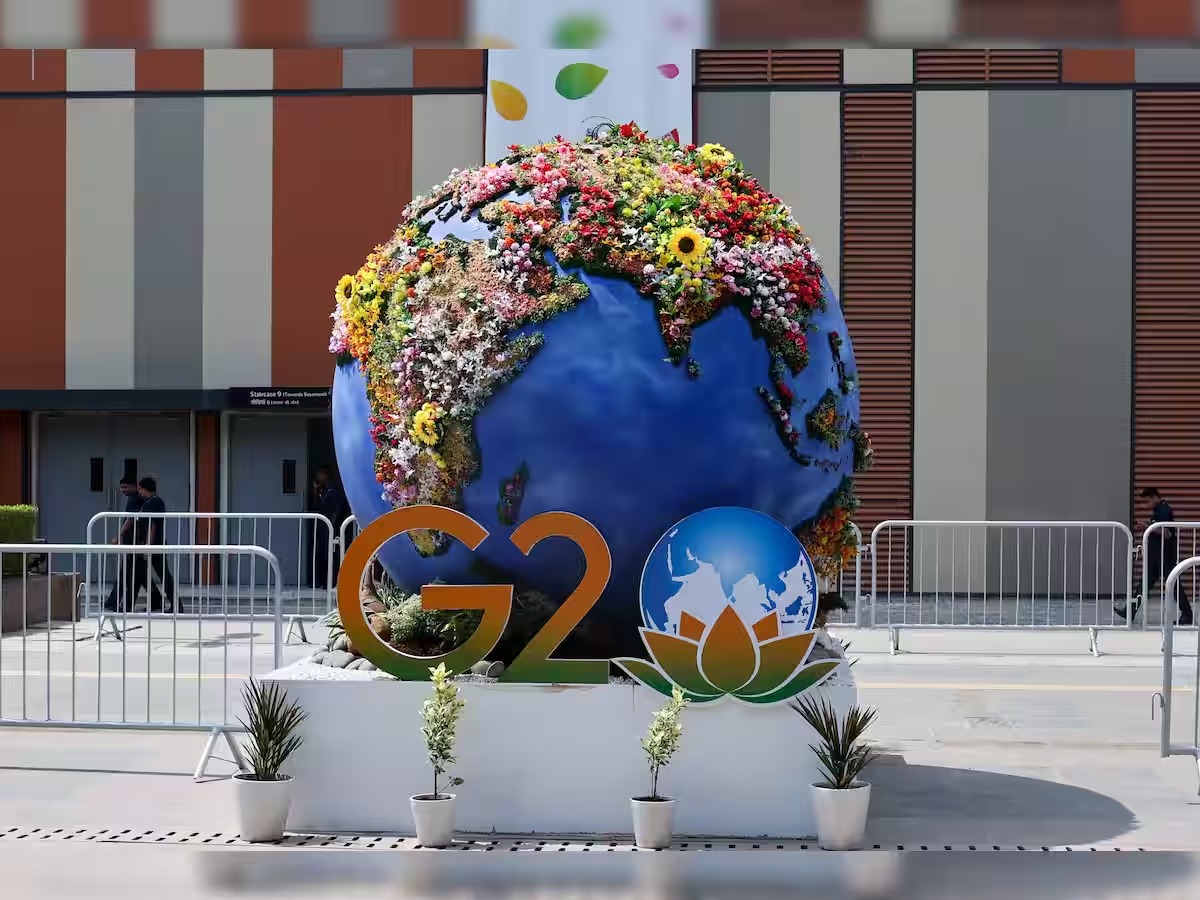 The theme of this year's G-20 Summit is 'One Earth, One Family, One Future,' a concept drawn from Indian scriptures and Upanishads, signifying a global family united under one Earth.
The first day of the G-20 Summit featured a session titled 'One Earth,' which began at 10:30 AM. During this session, world leaders expressed their perspectives on enhancing global power and addressing climate-related concerns. Discussions revolved around harnessing energy from coal and various resources for power generation.
Following the conclusion of the first session, a lunch break was organised for the leaders, providing them with an opportunity for informal discussions and networking.
In the afternoon, starting at 3:00 PM, the second session titled 'One Family' commenced. This meeting took place when Indian Prime Minister Narendra Modi engaged in discussions with other world leaders. The focus of this session was on strengthening global ties and cooperation among nations.
Indian President Draupadi Murmu hosted a special dinner on Saturday night, extending invitations to leaders from various Indian states alongside the international dignitaries attending the summit. This dinner served as a platform for building stronger regional and global relationships.
The G-20 Summit in India promises to be a forum for productive dialogue, addressing critical global issues, and fostering international collaboration.