On 2nd November, 1965, a superstar was born. The undisputed King of Bollywood, turns a year wiser today. Not just his films, but as a person he is filled with so much love. The actor, who is undoubtedly one of the biggest stars of our generation, has conquered the world with his charisma. Whenever he opens his arms, we fall in love with him time and again.
There has been enough said about the justice he does to the characters of Rahul, Raj, Samar, Veer, Devdas and Jehangir but not enough about the subtle nuances he adds so effortlessly.
The way Suri had tears for his Tani partner when she confessed she couldn't leave her husband in 'Rab Ne Bana Di Jodi', the way Raj entered with a violin and fierce resolve in his eyes in 'Mohabbatein', and delight reflected on your face when Priya ran into his Raj's arms in 'Chalte Chalte'.
We might have watched his movies uncountable times but the characters he played in them, evokes emotions the same way it did, the first time we watched them. Humming songs from 'Tujhe Dekha Toh' to 'Do Pal Ruka', we have all shed a tear when Veer finally met Zaara, and oh; Kabir Khan in 'Chak De! India' surely struck an emotional chord in our hearts. Tell us one human that did not shed a tear when Aman died in 'Kal Ho Na Ho'.
In 'Dear Zindagi', when Jug (Dr. Jehangir Khan) taught Kaira how not to let the past blackmail the present to ruin a beautiful future and how to love 'zindagi', we all took a note of that. 22 years later, whenever we see Rahul say "Aur paas, aur paas, aur paas", our hearts skip a beat.
As King Khan is celebrating his 54th birthday, we take you down the memory lane, so that you can take a look at some of his best on-screen works:
Darr (1993)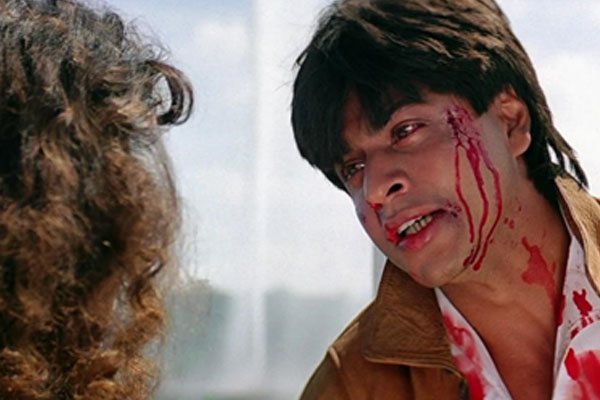 Baazigar (1993)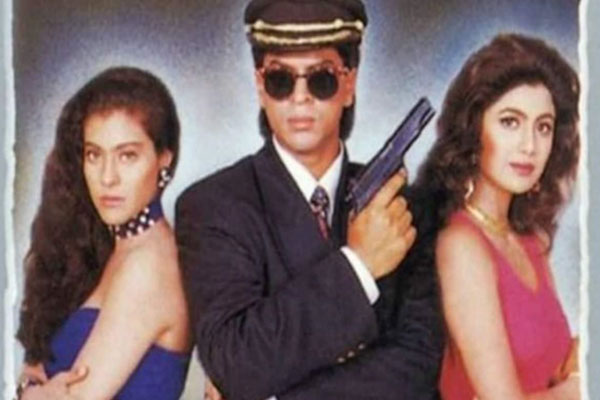 Dilwale Dulhania Le Jayenge (1995)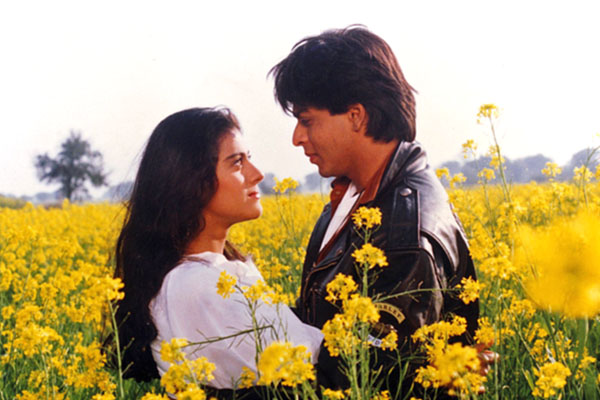 Dil Toh Pagal Hai (1997)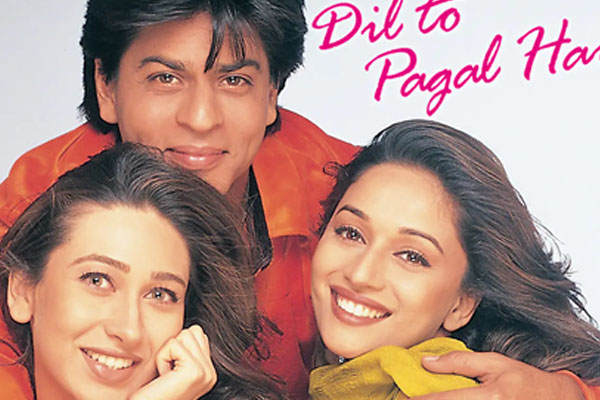 Kuch Kuch Hota Hai (1998)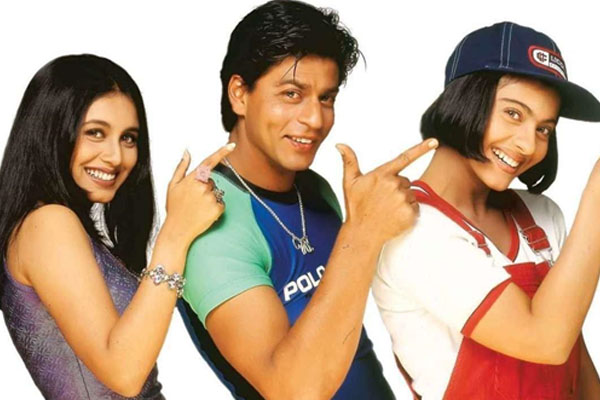 Devdas (2002)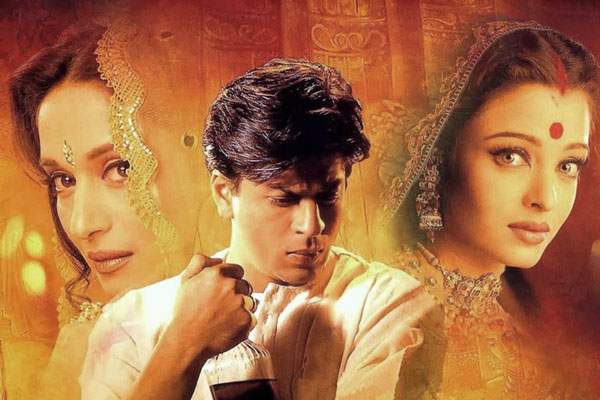 Kal Ho Na Ho (2003)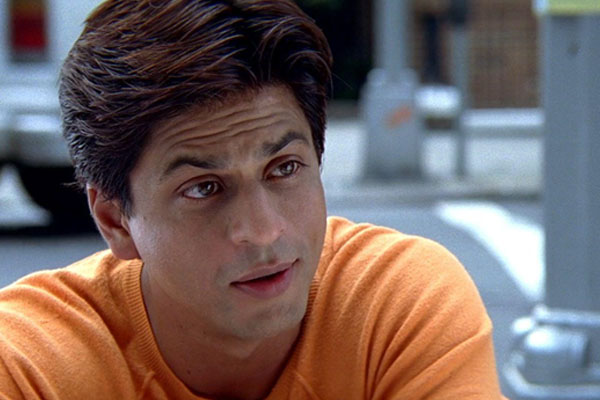 Veer-Zaara (2004)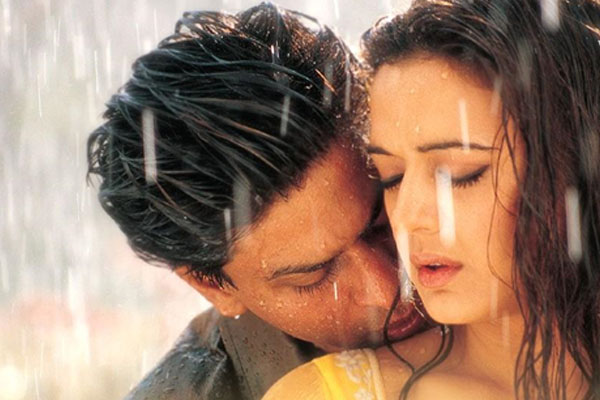 Swades (2004)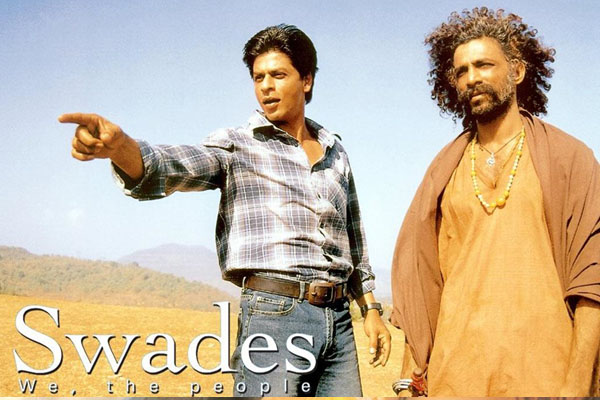 Chak De! India (2007)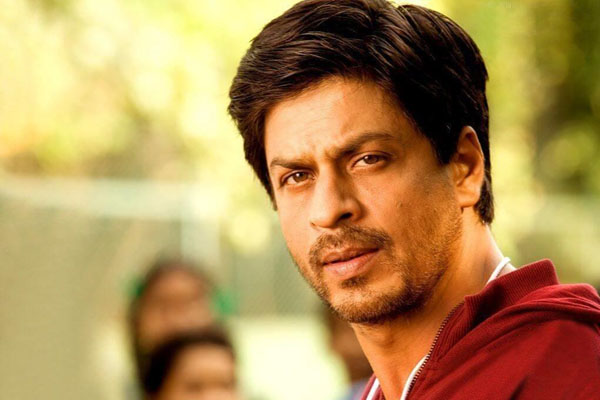 Om Shanti Om (2007)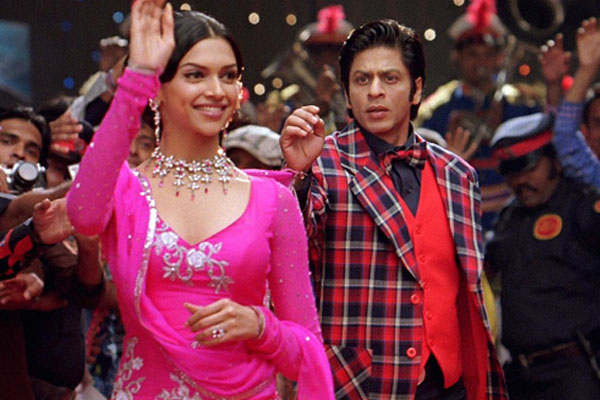 Dear Zindagi (2016)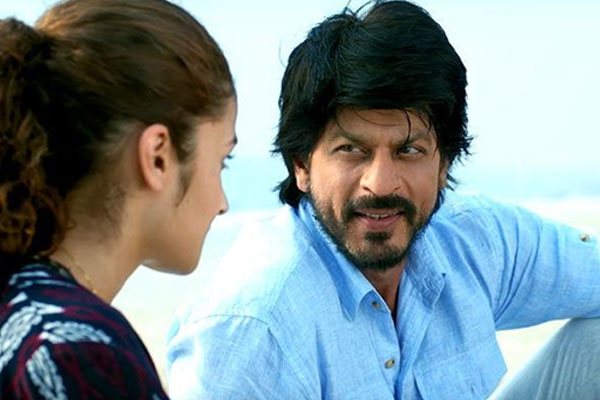 Needless to say, Shah Rukh Khan, is one of the actors who is irreplaceable in our hearts and in Indian Cinema, too.
Thank you, SRK, for the dreams, the ever open arms, and for single-handedly giving birth to our unrealistic expectations of romance. And wish you a very HAPPY BIRTHDAY!