Now there is a new link between West Bengal and Bangladesh, and the link is 'film'. This year, the Bangladeshi films 'Hawa' and 'Suranga' have been released in Bengal. However, the Bangladesh Film Festival has been held in Kolkata for a long time, and it has completed its fifth year.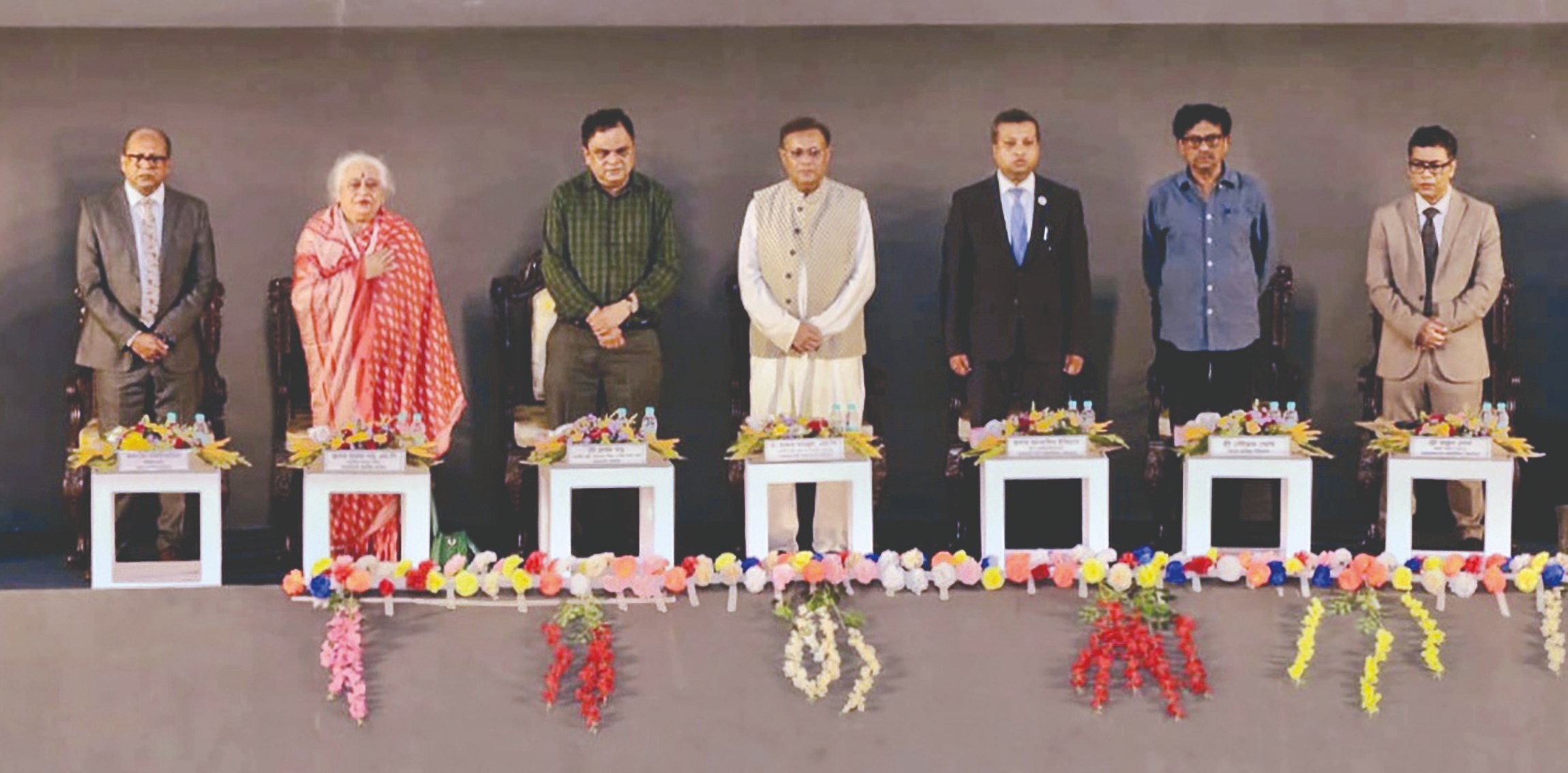 The 'Bangladeshi Film Festival' started on July 29, Saturday, as an initiative by the Ministry of Information and Broadcasting of the Government of Bangladesh and was organised by the Kolkata-Bangladesh High Commission in Kolkata. The Bangladeshi films are running for three consecutive days until Monday, July 31 at Nandan. Bangladeshi films are being shown in Nandan 1 and Nandan 2 theatres on these three days from 1 p.m. to 8 p.m. This year, there are a total of 22 Bangladeshi films running for cinema lovers.
The names of the 22 Bangladeshi films are: 'Haseena: A Daughter's Tale', 'JK-1971', 'Sfulinga', 'Poran', 'Birkanya Pritilata', 'Bikkhob,' 'Damal', 'Gerrilla', 'Lal Sari' ', 'Abinashwar', 'Gondi', 'Radio', 'Omar Farooqer Ma', 'Deshantar', 'Dhar', 'Shraban Jotsnay', 'Gunin', 'N Dorai', 'Beauty Circus', 'Alpha,' 'Ma', and 'Paap-Punya'.
Director Fakhrul Arefin Khan's three films are being shown. They are: 'Gandi,' 'JK 1971,' and 'Abinshwar'. Jaya Ahsan starrer 'Beauty Circus', Apu Biswas' 'Lal Saree', Shariful Raj's 'Paran, and Nusrat Imroz Tisha's 'Birkanya Pritilata', are shown in Nandan.
Dr. Hasan Mahmud, the minister of information and broadcasting for Bangladesh and a member of parliament, Bratya Basu, a dramatist from West Bengal, and many other dignitaries were present for the opening ceremony of this film festival on July 27.