Last night football fans and pundits alike predicted a tight affair! However, the Portuguese star Cristiano Ronaldo stole the show as his 2 goals helped Real Madrid to secure a 0-3 win against Juventus. Cristiano opened the scoring in the third minute of the game with a simple poke-in before scoring a fantastic bicycle kick to make it 0-2 for his team and in the process, everyone was witness to one of the greatest goals ever in Champions League history. While many had happily consigned him to the history books during the start of the season, Ronaldo continues to create history!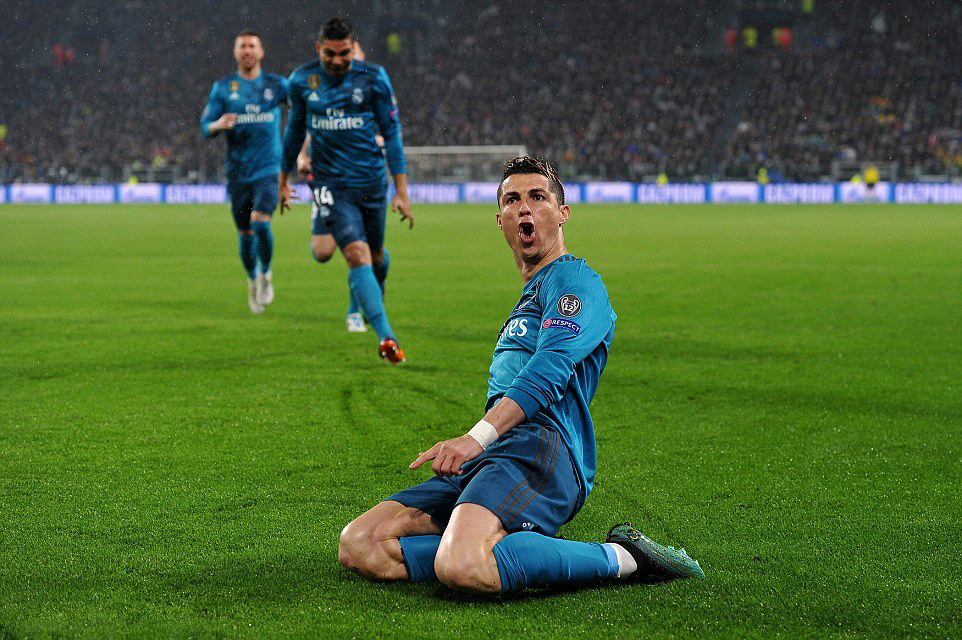 The breathtaking goal by Ronaldo, made the opposing fans in the Allianz stadium applaud! Later, Marcelo scored the third goal for Madrid to complete a dominating 0-3 score for Real Madrid.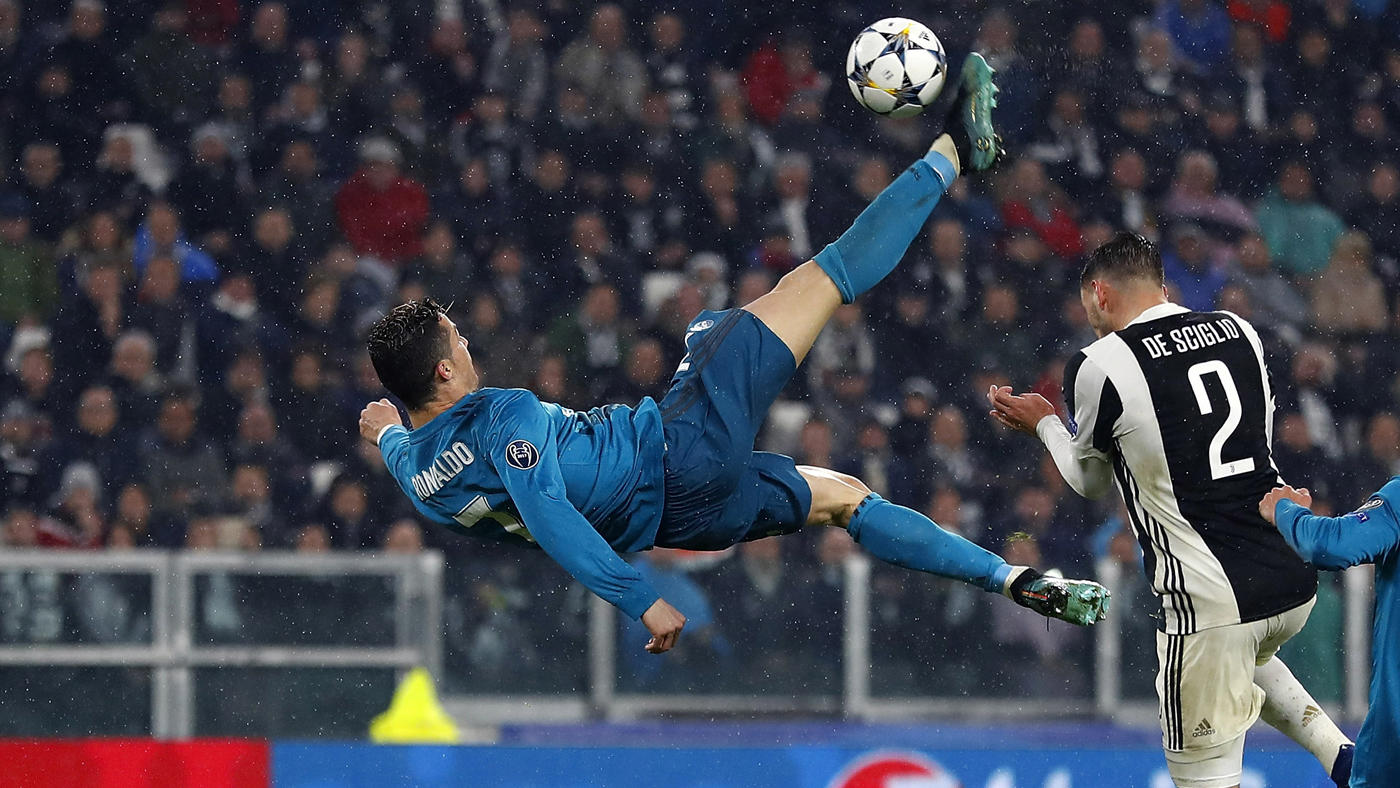 In his illustrated career, Gigi Buffon who has won almost everything, now only dreams of winning the Champions League but it seems like his dream has to wait until next year. Buffon praised Madrid for the outstanding performance they delivered. He even praised Ronaldo for his bicycle kick and later took his match Jersey home.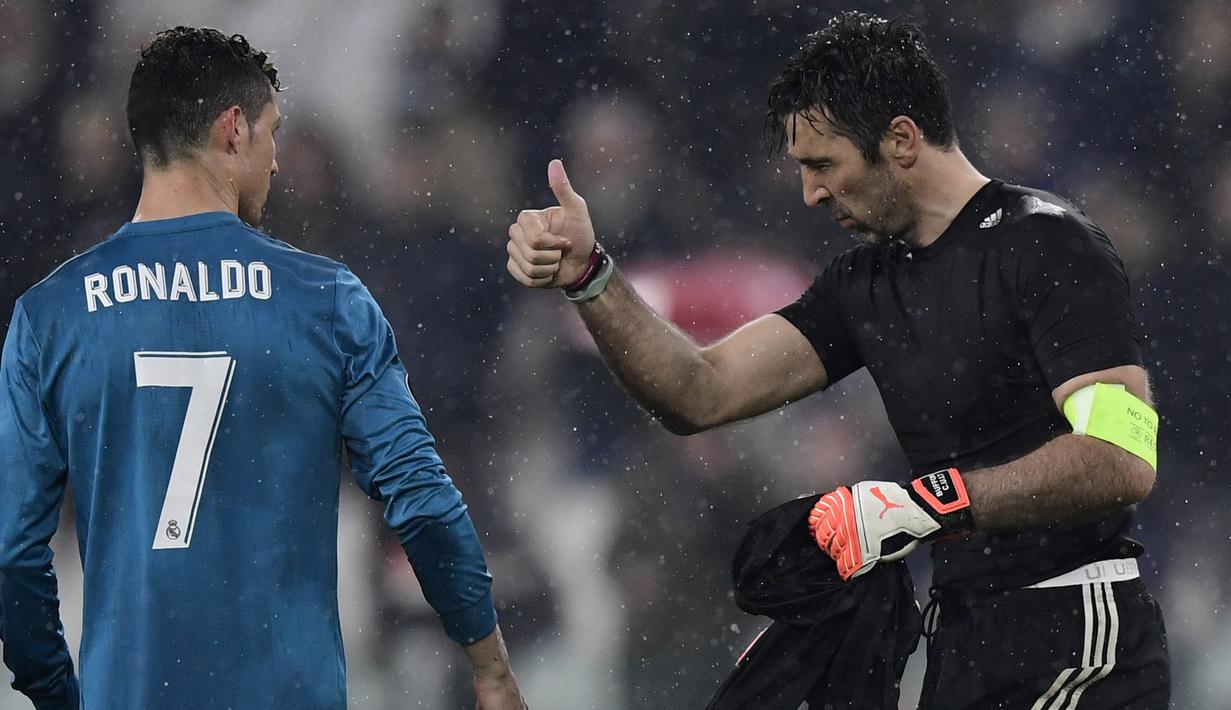 Zlatan Ibrahimovic, who is not one to be outdone by anyone but himself in his typical fashion joked: "It was nice, but he should try it from 40 metres," referring to his own strike against England in 2012.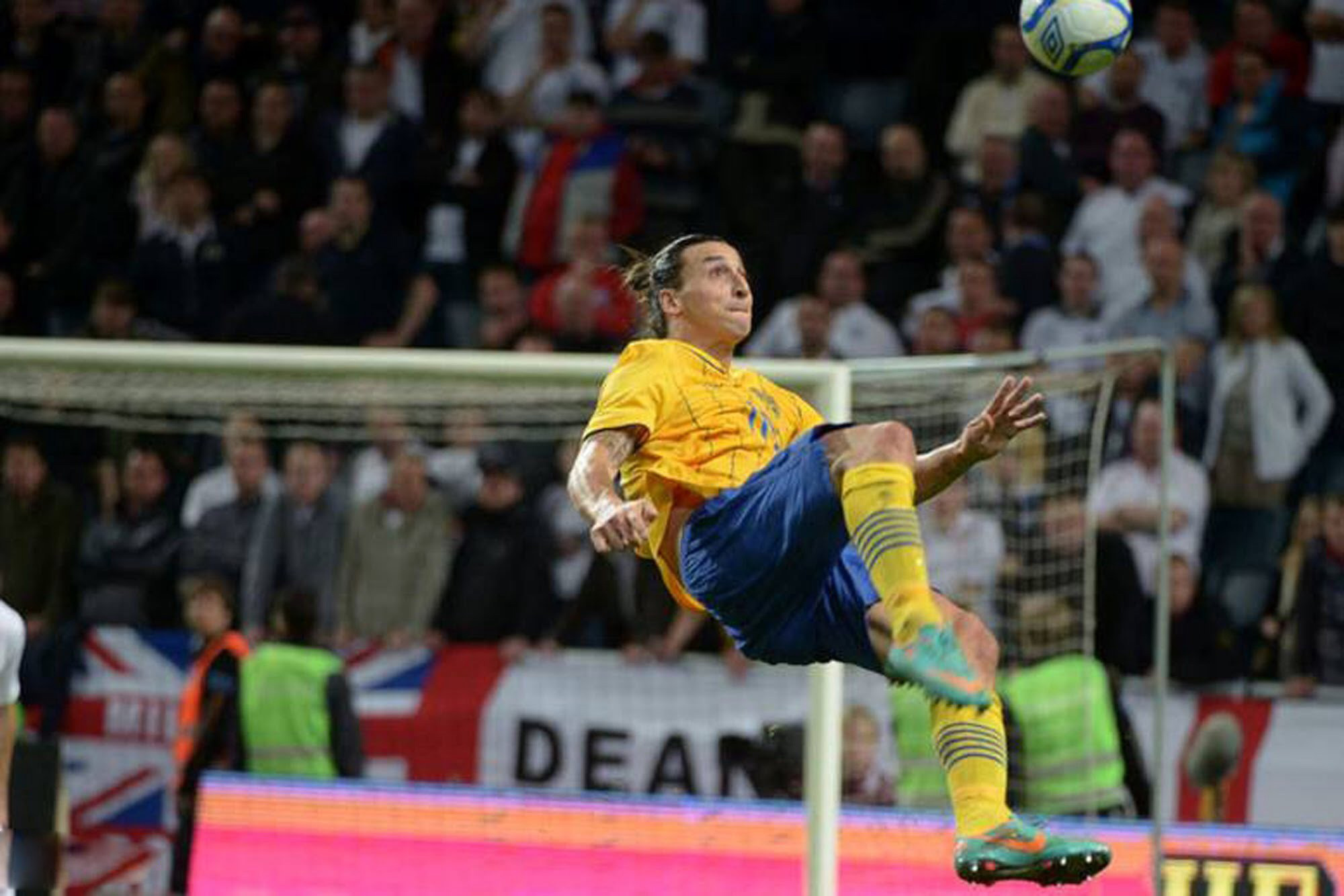 "One of the most beautiful goals in the history of football," said Madrid coach Zinedine Zidane while Juventus coach Massimiliano Allegri said "It's certainly an extraordinary goal."